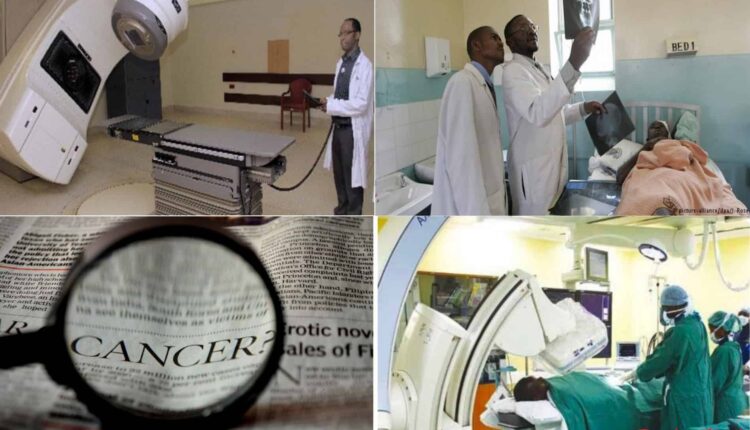 Top Cancer Treatment Hospitals in Kenya, their locations and contacts
This is a list of hospitals that offer cancer treatment in Kenya. Specialists in cancer treatment and diagnostics are needed to treat this life-threatening illness. Only a few healthcare institutions in Kenya can provide cancer patients with the essential assistance and treatment. This article will examine the few cancer hospitals in Kenya that provide oncology care.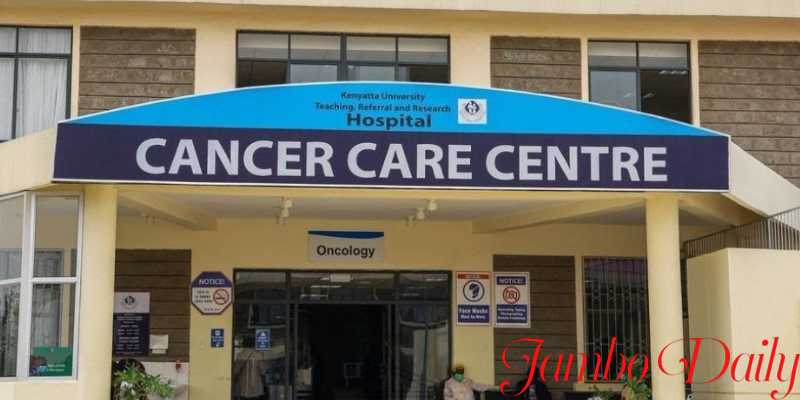 Kenya has extremely few well-equipped cancer treatment centers and has the required capacity. This is one of the main reasons many cancer patients in Kenya have been obliged to seek treatment overseas, particularly in India.
Here is a list of the hospitals that offer cancer treatment in Kenya.
Texas Cancer Center
The center is one of the few health institutions in Kenya that provides cancer patients comprehensive care. Its strategy is centered on chemotherapy, linear accelerator radiation, palliative care, and cancer screening.
Location: Mbagathi Way-Keri Road, Nairobi West
Contacts: +254 716 279 632
Email: info@texascancercentre.co.ke
International Cancer Institute (ICI)
ICI offers thorough screening, palliative care diagnosis, treatment, and end-of-life care for patients with different types of cancer.
Location: Nandi Road, Eldoret.
Contact: 0718 473 446.
Email: info@intercancer.com.
Mater Hospital

Top Cancer Treatment Hospitals in Kenya
It is a private healthcare center that provides essential cancer management treatments and screening for breast, leukemia, cervical, and prostate cancer and surgery for malignant tumors.
Contact information
Location: South B, Nairobi
Contacts: +254 020 690 3000/ 0719 073 000
Kijabe Mission Hospital
Location: Kijabe Town
Contacts: +254 709 728 200/ 0787 142 122
Email: cad@kijabehospital.org
Aga Khan University Hospital
In addition to cancer screening and diagnostics, the institution also offers palliative care and treatments such as chemotherapy and radiation.
Location: 3rd Parklands Avenue, Limuru Road, Nairobi, Kenya
Contacts: +254 (0) 20 366 2037/2644, +254 732 688 911
Email:akuh.nairobi@aku.edu
Tenwek Mission Hospital
Only a few cancer screening and treatment types are available at Tenwek Mission Hospital, including gynecologic cancer stenting and palliative care for cancer and other ailments.
Contacts: +254 728 091 900
Email: customer.experience@tenwekhosp.org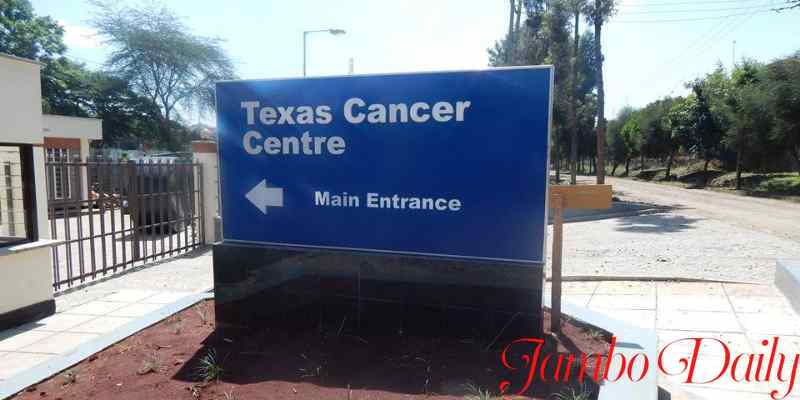 Kenyatta National Hospital
Kenyatta National Hospital is the largest referral hospital in Kenya, specializing in cancer screening, diagnosis, treatment, and palliative care.
Location: Hospital road off ngong Road P.O. Box 20723 00202
Contacts: 020 272 6300
Email: knhadmin@knh.or.ke
Nairobi Radiotherapy & Cancer Centre
Among Nairobi's top cancer centers, this one ranks among the best.
Location: Kindaruma Road, Kilimani, Nairobi.
Contacts: 0700 322 585, 0780 322 585.
Email: info@nairobiradiotherapy.com.
Nairobi Hospice
It mainly provides outpatient and home-based palliative care for cancer and other terminal illnesses.
Contacts: +254 0202 712 361/2719383, +254 732 690 077
Email: info@nairobihospice.or.ke
Moi Teaching & Referral Hospital
Location: Nandi Road, Eldoret Town, Uasin Gishu County
Contacts: +254 722 201 277 / +254 734 600 461
Email: ceo@mtrh.go.ke
M.P Shah Hospital
Location: Shivaji Road, Nairobi
Contacts: +254 20 429 1100
Email: info@mpshahhosp.org
The Nairobi Hospital
An oncology treatment center is located at the hospital's cancer treatment center, which comprises a team that offers the seamless care required to diagnose and treat cancers such as ovarian, breast, pancreatic, and hepatocellular carcinomas and head-neck tumors.
Location: Argwings Kodhek Road
Contacts: +254 703 082 000/ 0730 666 000
Email: hosp@nbihosp.org
Kenyatta University Teaching, Referral and Research Hospital (KUTRRH )
The hospital's cancer care center is equipped with up-to-date diagnostic and treatment technology. There are oncologists on staff who are trained in surgery, chemotherapy, radiation, and other treatments. The facility can treat 60 patients a day using radiation.
Location: Along Northern Bypass, Kahawa West, Nairobi
Contact: +254 111 138 000