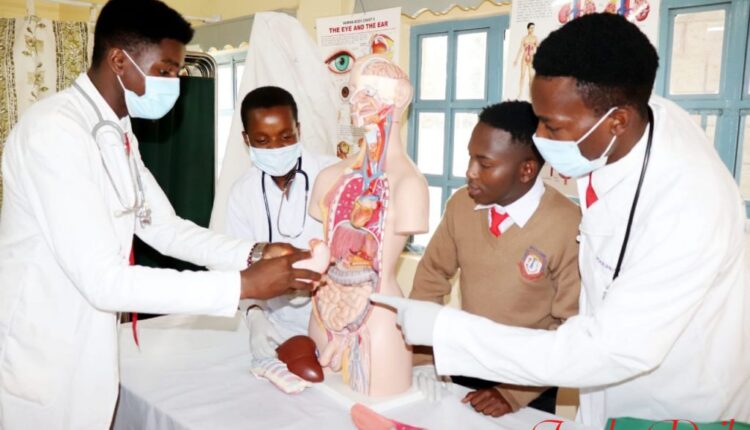 How To Become a Clinical Officer in Kenya
A clinical officer (CO) is a competent and licensed medical practitioner approved by the state. In Kenya, a clinical officer is governed by the Clinical Officers Council, which is in charge of their education, training, registration, and licensing.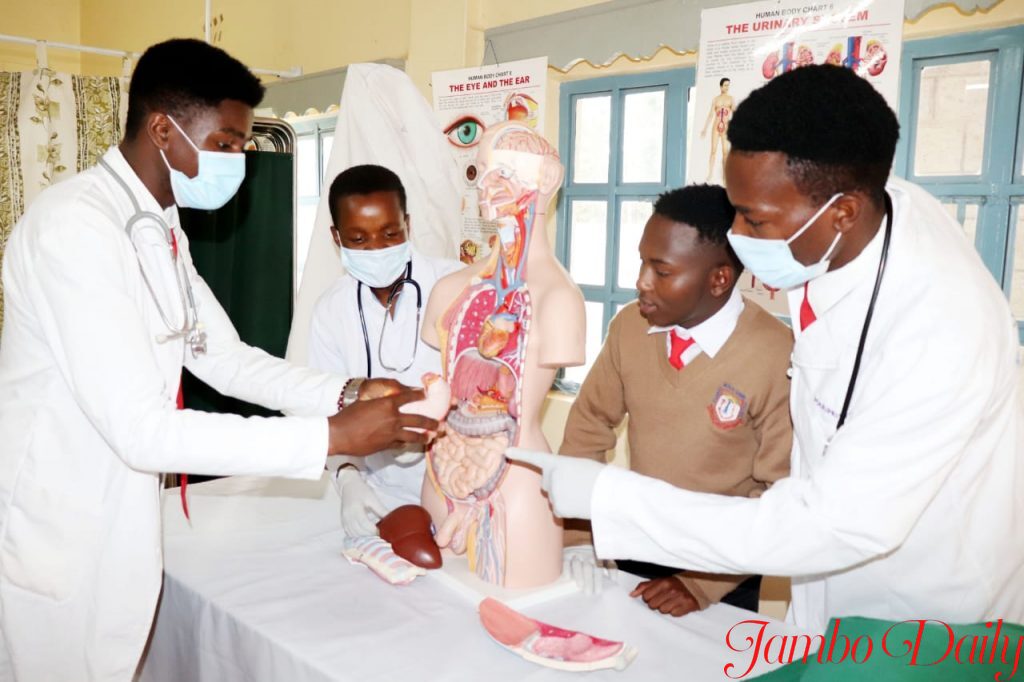 As a clinical officer, you are responsible for various medical activities, including diagnosing illness and injury, ordering and interpreting diagnostic tests, conducting standard medical and surgical operations, and referring patients to other practitioners.
Requirements to join campus and application process
To study clinical medicine, one must have a cumulative grade point average of C+ plus on the Kenya Certificate of Secondary Education and C+ (plus) in English/Kiswahili, Chemistry, Biology, and Math/Physics. You could be eligible if you have a C simple mean grade (minimum) in your KCSE. You also have an HND in Clinical Medicine, and Surgery from an institution recognized for its academic rigour. Registration with the COC is required (Clinical Officers Council).
Study Period and Fee Structure
The clinical medicine degree is a five-year program consisting of four years of university study and one year of internship. Private universities charge at least Sh200,000 each year for this program. The diploma clinical officer course lasts three years at KMTC and one year of internship for a total cost of Sh500,000.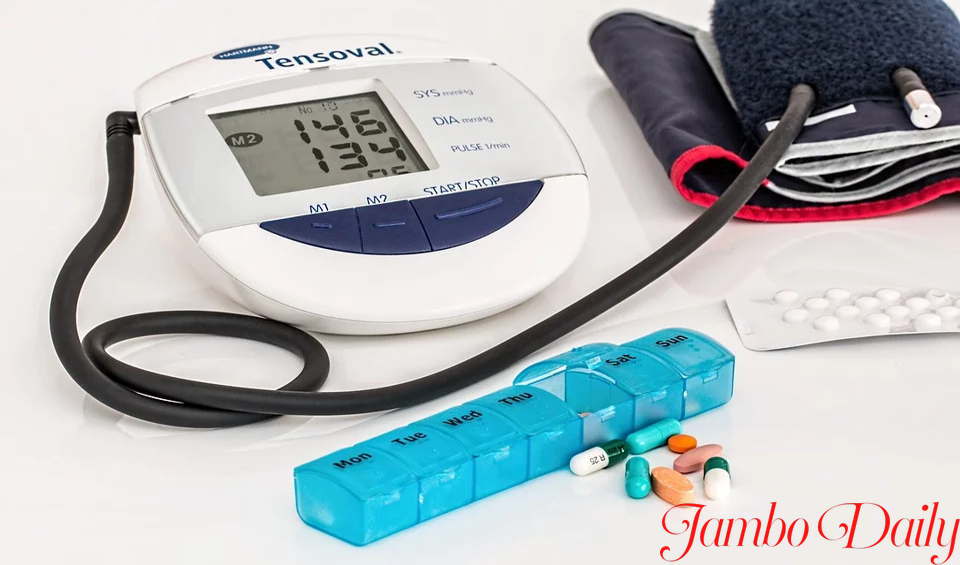 Fields of Study
Pharmacy can be broken down into various areas: medicine, surgery, biomedical sciences, paediatrics, obstetrics and gynaecology, community health and health service management.
How to Be Registered  
Procedure to obtain Clinical Officer Practice Licence in Kenya
The candidate must contact the Clinical Officers Council headquarters to receive a clinical officer practice license.
The applicant must ensure that they have all of the needed paperwork to complete this procedure successfully, which may be found in the "Required Documents" part of this page or the Application Form.
It is necessary to pay the required fees, which may be found in this website's "Fees" section or on the Clinical Officers Council Payment Details page.
The Council will give the applicant a practising license in the required form within sixty days after the conclusion of this procedure.
Required Documents for Clinical Officer Practice Licence in Kenya
Copy of Clinical Officers Council Registration Certificate
Two coloured passport size photographs
Copy of National Identity Card
Evidence of completing an internship in a registered medical institution
Fees for Clinical Officer Practice Licence in Kenya
Practising and renewal license fee is sh. 2000
Office Locations & Contacts
Clinical Officers Council,
Blue Violet Building, Suite 203, Kindaruma Road Off Ngong Road, Nairobi
PO Box 19795 KNH,
Nairobi
Phone No: 0725 705 144
Fax: 020 722618
Email: info@clinicalofficerscouncil.org
Website: http://clinicalofficerscouncil.org
Salary for a Clinical Officer in Kenya
The hospital that an individual works for determines the wage range for a clinical medicine officer in Kenya, which may be anywhere from Ksh 30,000 to Ksh 90,000.