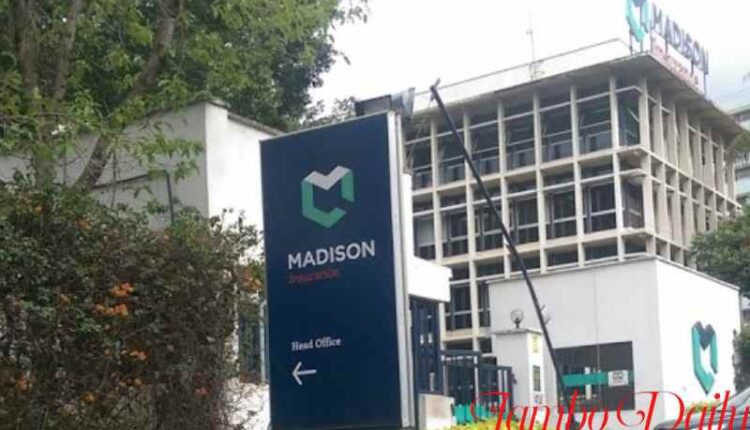 How to Apply for Madison, Health Insurance, Packages and Requirements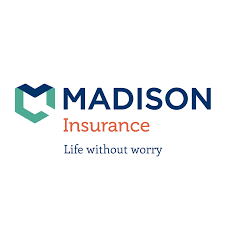 Madison Insurance is a Kenyan insurer that has been in business since 1988. Madison Insurance Company offers general, life, and health insurance coverage to its consumers. It is a private limited liability firm.
The company's assets exceed 5 billion Kenyan shillings, and it is committed to developing goods at reasonable prices for the Kenyan market. The Madison Company also offers health insurance and financial management, where it now maintains a portfolio of over 10 million Kenyan shillings.
The firm has an unrivaled customer focus and is constantly creating goods to fulfill the requirements of its diverse clientele. The company's success throughout the years demonstrates that it is a stable business with a long-term emphasis on the Kenyan market. It has a significant presence in all of Kenya's major cities.
The Group Limited entails;
Madison General Insurance Kenya Limited
Madison Investment Managers Limited
Madison Life Assurance Kenya Limited
Madison packets 
Madison Insurance has a variety of diverse packages to pick from, according to your requirements. A variety of choices are available, including:
Personal protection covers
Investment cover
Future protection covers
Business protection cover
Madison Insurance medical cover
BetterLife medical coverage is provided by Madison Insurance medical coverage for its members. BetterLife offers a variety of packages to suit the needs of its clients, including inpatient, outpatient, and accident care.
Individuals may choose from various medical packages at reasonable and flexible costs.
Madison Insurance Medical Cover Rates
Madison Insurance's medical coverage costs are cheap for its members. Customers' preferences and financial means influence how well medical packages are regarded.
The table below sows how each cover is charged;
| | |
| --- | --- |
| Type of coverage | Charges |
| Inpatient | Ksh. 500,000 to 5,000, 000 |
| Outpatient | Ksh.50,000 to 200,000 |
| Pet vaccination ( only for cats and dogs) | Up to 5,000 |
Madison Insurance Medical Cover Premiums
Madison Insurance medical coverage premiums from BeterLife must be paid in full by the member before coverage is authorized. The payment form is the only authorized method recommended by the firm.
The insurance collaborates with several hospitals. Please inquire about the hospital of interest to see whether it is on the list of hospitals covered by Madison Insurance Medical. Some of the hospitals include;
Nairobi Hospital
Optica Ltd
Bristol Park Hospital
Baus optical
Metropolitan Hospital
Melchizedek Hospital
Avenue Healthcare Clinic
Komarock Modern Hospital
AAR Healthcare -Karen clinic
Meridian Medical Centre
Thika Road Health Services Ltd
Nairobi Women's Hospital
Aga Khan University Medical
REINHA Rosary Hospital
Edelvale Trust Jamaa Hospital
Kenyatta National Hospital
You can apply for Madison through Madison Insurance medical application form.
Location and contact
Madison Insurance House,
Upper Hill Close
P.O. Box 41163 – 00100
Tel: 020-2721970/1, 2864000
Fax 020-2723344
For more information, you can visit the Madison Insurance website.
Website link:https://www.madison.co.ke/