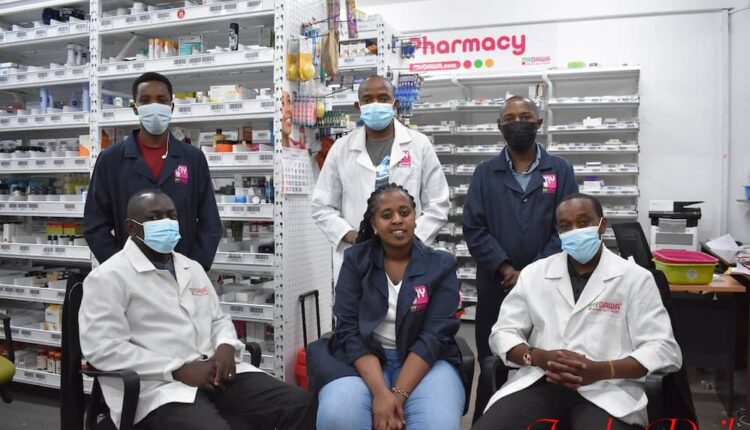 How To Become a Pharmaceutical Technologist in Kenya
This article discusses how to become a Pharmaceutical Technologist in Kenya, the qualification, and the expected salary.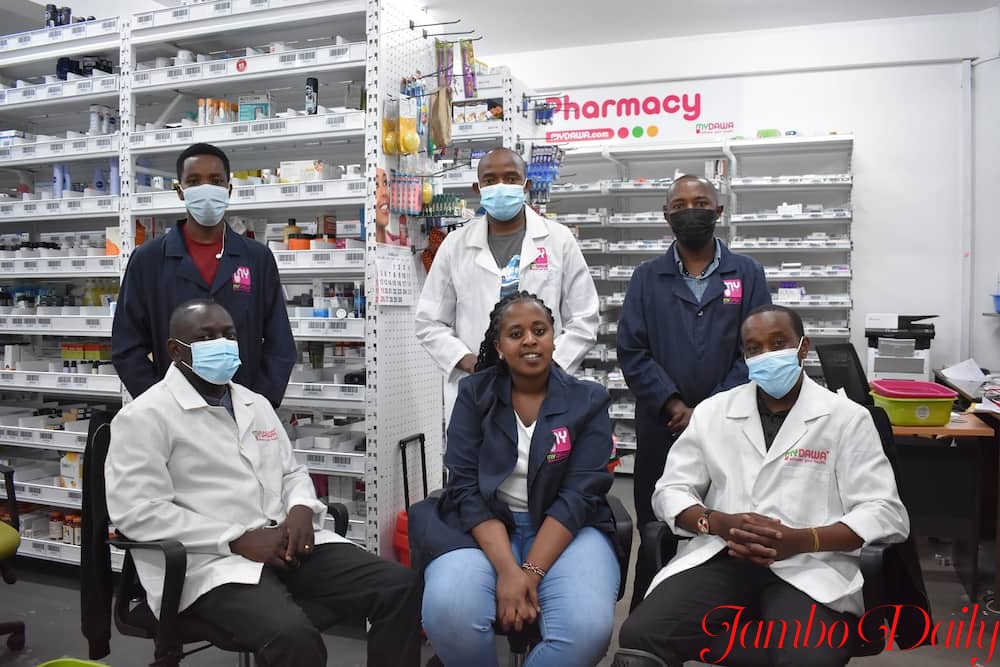 Pharmaceutical Technologies and what they do
Pharmaceutical Technologies is an official source of peer-reviewed research and expert analysis for engineers, scientists, and managers involved in process development, manufacturing, formulation and drug delivery, analytical technology API synthesis and testing, IT, outsourcing, packaging, and regulatory compliance in the pharmaceutical and biotechnology sectors.
The Pharmacist Technologist's primary responsibilities include inventory management, dispensing and servicing prescriptions, and managing sales income. In addition, he or she is in charge of ensuring that consumers get first-rate service.
Research scientists, process engineers, and quality control professionals are all involved. Process development experts combine biotechnology and biomanufacturing expertise with computer-aided design (CAD) models to create new manufacturing methods and procedures.
Requirements to join campus
Listed below are the general qualifications for entry:
A mean grade of C Plus (plus) on the KCSE, in addition to the marks specified for one of the following alternative subject clusters:
Alternative A:
Biology – B
Chemistry-B,
Physics /Maths-C+
English/Kiswahili – B
Alternative B:
Biological Sciences -B+
Physical Sciences -B+
Maths -C+
English/Kiswahili -B
Other qualifications:
Also, applicants with KCSE mean grade of C+ plus a Diploma in Pharmaceutical Technology, Nursing, Clinical Medicine, Biological Sciences, or Dental Sciences from an accredited Training Institution are accepted.
Candidates with a KCSE mean grade of C+ and a degree in Biological Sciences or Chemistry from a recognized university may also be eligible.
One must visit the stated university websites to get an application form or physically visit the school of choice to obtain the application form.
Study Period and Fee Structure
The duration of the course is four years. The fee structure for students from East Africa begins at Kshs. 400,000 every academic year, whereas the fee structure for students from outside of East Africa begins at Kshs. 515,000 per academic year.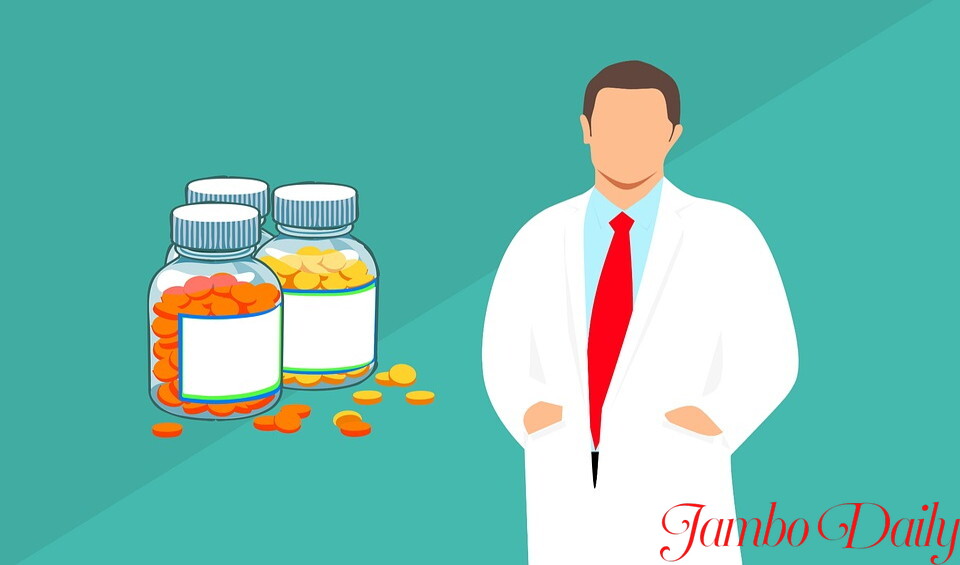 Requirements for Registration
How to obtain Pharmaceutical Technologist License in Kenya
The application can either be In-Person or Online.
In July of 2000, the Pharmacy and Poisons Board established a Training and Assessment committee charged with designing, developing, and implementing a comprehensive system for evaluating and assessing the qualifications of locally and foreign-trained pharmacists for registration to practice in Kenya.
Website: https://web.pharmacyboardkenya.org
To become recognized as a pharmacist in Kenya, one must finish a Bachelor of Pharmacy degree program authorized by the Commission on University Education, followed by a one-year supervised internship governed by the Pharmacy and Poisons Board (PPB).
Practitioners are required to take a PPB registration test after completing their internship. To register for a practice license, visit the below link.
Website link: https://practice.pharmacyboardkenya.org/register
Pharmacy & Poisons Board (PPB)
PO Box 27663 – 00506, Nairobi.
Address: Lenana Road Opp. DOD
Reception: +254 709 770 100
General Enquiries +254 709 770 100
General Enquiries:enquiries@pharmacyboardkenya.org
Pharmacy Questions:info@pharmacyboardkenya.org
Report a Medicine Problem:pv@pharmacyboardkenya.org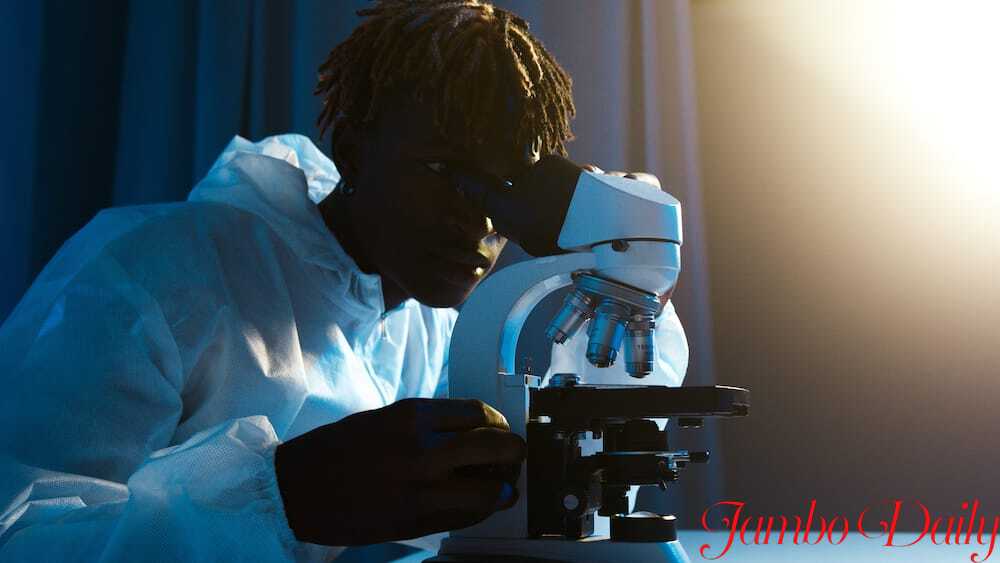 Annual practice license Kshs.2500. Premises registration fee Kshs.5000
Salary for Pharmaceutical Technologist in Kenya
In Kenya, a Pharmaceutical Technologist earns a net pay of KSh 44,000 on average per month.