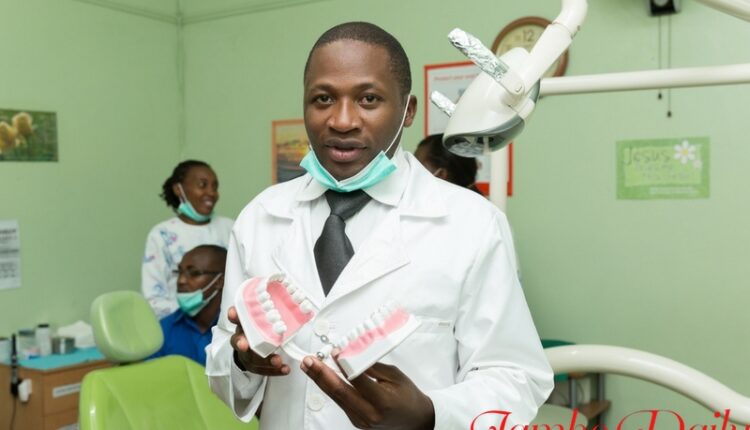 How To Become a Dentist in Kenya
This article aims to provide information on becoming a dentist in Kenya, the necessary qualifications, skills required, and expected salary.
Who is a dentist?
In the field of orthodontia, dentists specialize in both art and science. They are primarily responsible for correcting malocclusions caused by misaligned teeth or abnormal jaw growth.
The first step to becoming an Orthodontist is to complete high school courses in chemistry, biology, math, physics, and health. Additionally, they should be able to maintain solid grades in these subjects.
A doctor of medical dentistry or a dental surgery degree from an accredited dental institution is expected to be obtained in college. It's hard to tell the difference between these two degrees.
After completing one of these two courses, one should apply for a Master of Science degree in orthodontics." To become an orthodontist, one must first complete a dental degree program.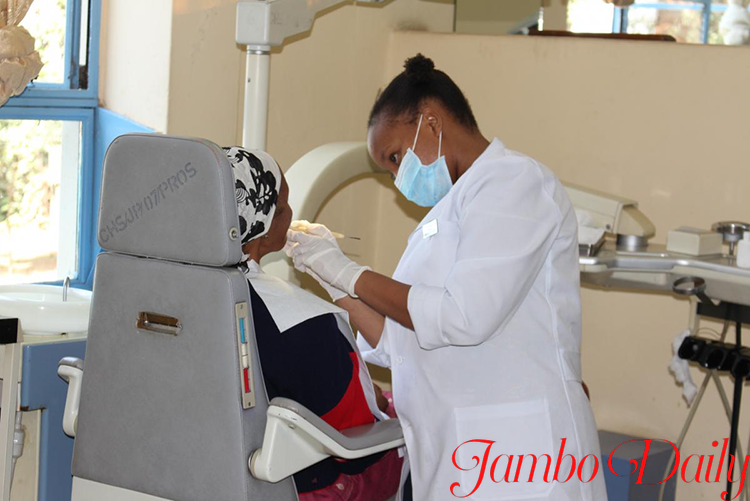 Requirements to join campus and application process
All applicants must meet specific indexing requirements for admission to the Bachelor of Dental Surgery degree program or its equivalent
These include: For Kenya Certificate of Secondary Education holders, the minimum university admission requirement is C+ (plus) and in addition, an average of B plain in each of the following cluster subjects: Biology, Chemistry, Physics, and English or Kiswahili.
KCSE holders must get the required number of dental surgery cluster points. For information, visit the KUCCPS portal.
Website: https://students.kuccps.net/
Field of Study
Dental technology
Dental surgery assistants
Dental hygiene
Community oral health
Clinical medicine
Laboratory technology
Radiography
Pharmaceutical technology
Nursing
Study Period and Fee Structure
It takes a long time to become an orthodontist, but it's worth it. This is the shortest time required to become an orthodontist: a minimum of 10 years. There are three distinct periods in a day. An undergraduate's first four years are devoted to academic pursuits at the college or university level. A dental school takes an extra four years to complete. Graduate school in orthodontics is required for at least two years.
How to Be Registered by The Kenya Medical Practitioners and Dentists Council (KMPDC)
To be registered as a Kenyan Medical or Dental practitioner, one must;
Be a Kenyan citizen:
Has a degree or equivalent certificate from a Kenyan or East African university that the Council recognizes as eligible for registration.
Passed internship exams.
Presents evidence of internship completion.
Passed pre-registration examination.
A medical or dental practitioner who satisfies the Council'sil's moral requirements may seek complete registration under this statute.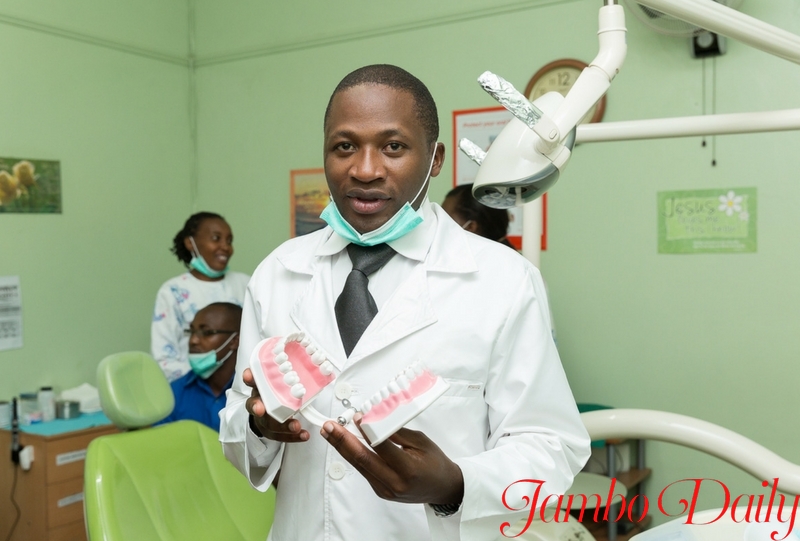 Be a citizen of the East African Community and:
Is a holder of a degree or other qualification recognized by the Council as making him eligible for registration.
Presents proof of registration in their country of origin.
Satisfying the Council that he is a person of good moral standing and may apply to the Council for reciprocal registration as a medical or dental practitioner under this Act.
Is not a Kenyan or an East African Community member state national, but:
Is a degree holder or other qualifier eligible for registration?
Presents registration from home country or other jurisdiction.
Has appropriate knowledge and experience in medicine or dentistry, as applicable.
Shows the Council he's morally upright.
Has completed a Council-prescribed exam may apply for temporary registration as a foreign medical or dental practitioner under this Act.
The Kenya Medical Practitioners and Dentists Council's Online Services Portal allows a registered medical practitioner to apply for a General Medical Practice License online at the following link: KMPDC Online Services Portal. The annual renewal fee is 10 000 General Medical Practice License for Kenyan doctors.
Website: https://kmpdc.go.ke/
Dentist Salaries in Kenya
The average salary for Dentists is between Ksh36, 896 and Ksh131, 780 per month. At the beginning of their career, a dentist may expect to make between Ksh36, 890 and Ksh83, 200 per month. After five years of service equates to between Ksh52, 220 and Ksh130, 060 every month for a 45-hour workweek.