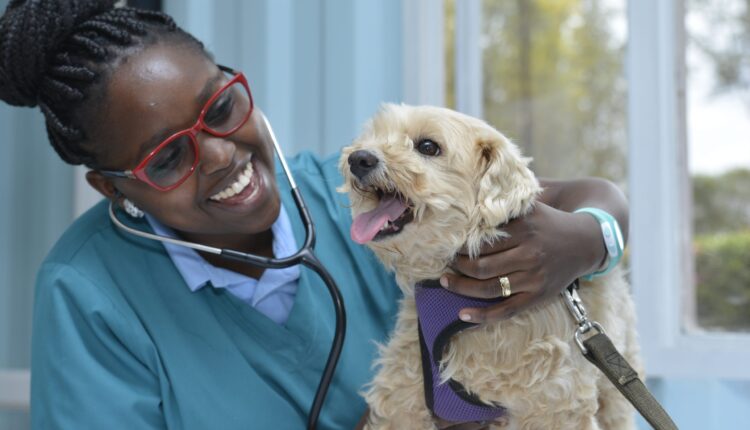 How To Become a Veterinary Doctor in Kenya
This article will discuss how to become a veterinarian in Kenya, the necessary qualifications, skills required, and expected salary.
Who is a Veterinary Doctor?
A veterinarian assists animals in recovering from injuries, managing their health issues, and maintaining their general health. These physicians, sometimes known as veterinarians or vets, frequently feel pleased by their jobs because they improve the quality of life for animals. If you appreciate science and spending time with animals, a career as a veterinarian may appeal to you. This post will explore how to become a veterinarian, their typical wage, and the qualities necessary for job success.
Requirements to join campus and application process.
To be eligible, applicants must meet at least one of the following requirements:
C+ in KCSE with a minimum C+ (plus) in Biology or Biological Sciences and Chemistry and one in Mathematics, Physics or Physical Sciences or Agriculture.
In addition, two principals and one subsidiary must pass at the KACE level or equivalent, one of which must be in biology and the other in any other scientific topic.
Three. A-C in KCSE with an ordinary diploma in animal/human health, agriculture, or medical laboratory technology from a recognized institute.
A Biological Science Bachelor's Degree from an Approved Institution.
In addition, the Senate must provide its approval before any other qualification is accepted as an equal.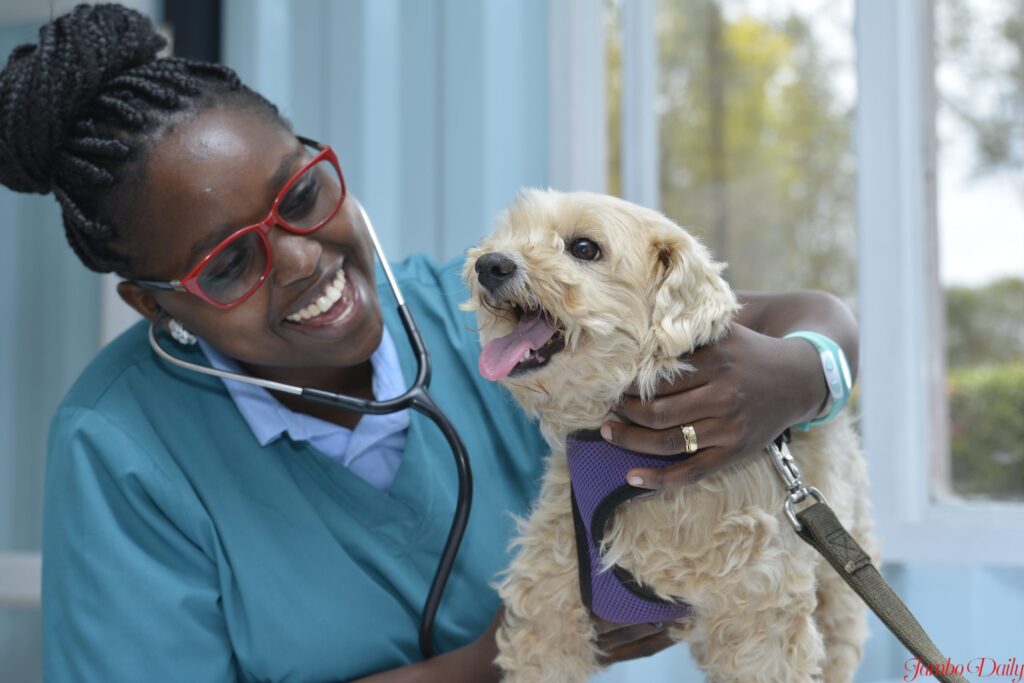 Field of Study
Veterinary pathology
Veterinary surgery and radiology
Animal husbandry
Veterinary Gynaecology and obstetrics
Animal genetics and breeding
Veterinary medicine
Veterinary parasitology
Animal nutrition
Veterinary microbiology
Study Period and Fee Structure
This course takes five and six years to finish and provides the road to becoming a licensed veterinarian.
How to Be Registered by the Kenya Veterinary Board
One must follow and meet the following requirement to apply for a practice license:
Academic credentials (Not result slip)
Professional accreditations
National Identity Card/Passport Passport-sized picture Professional association registration document.
Temporary Registration of International Veterinarians
A foreign applicant intending to practice Veterinary Surgery in Kenya must submit Form 24 to the Board.
The Board must accept the application based on the criteria outlined in Section 16 of the VSVP Act of 2011.
Upon acceptance of the application, the Board will give the applicant a temporary registration certificate.
A foreign veterinarian surgeon may practice if granted an annual license.
The annual veterinarian practice fee range from Kshs. 1000 to Kshs. 4 000.
Website: http://kenyavetboard.or.ke/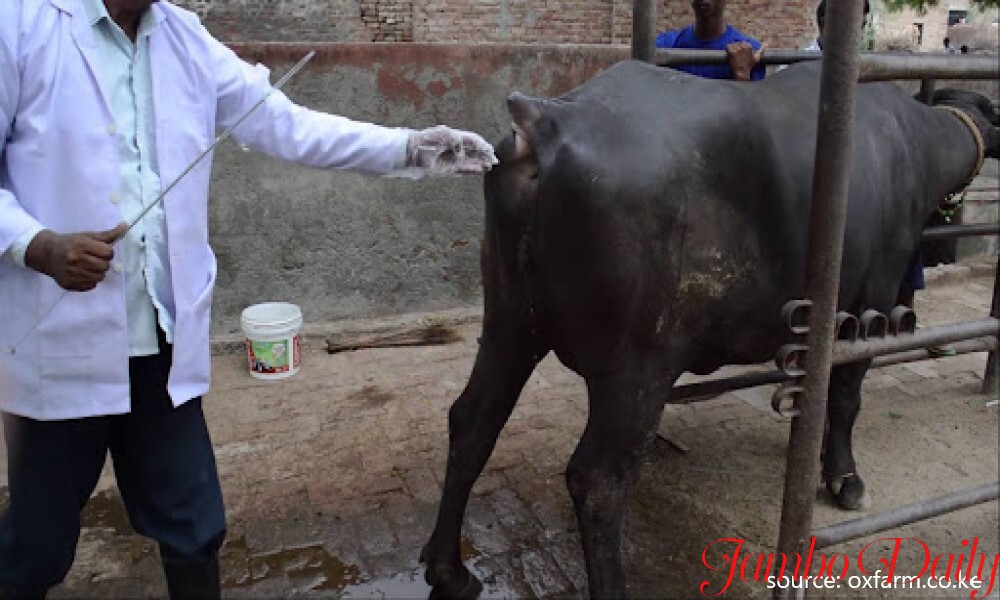 Veterenary Doctor Salaries in Kenya
A veterinarian in Kenya makes around 184,000 KES per month on average. The lowest salary is 95,500 KES, and the highest is 281,000 KES (highest). This is the monthly average wage, including housing, transportation, and other perks.