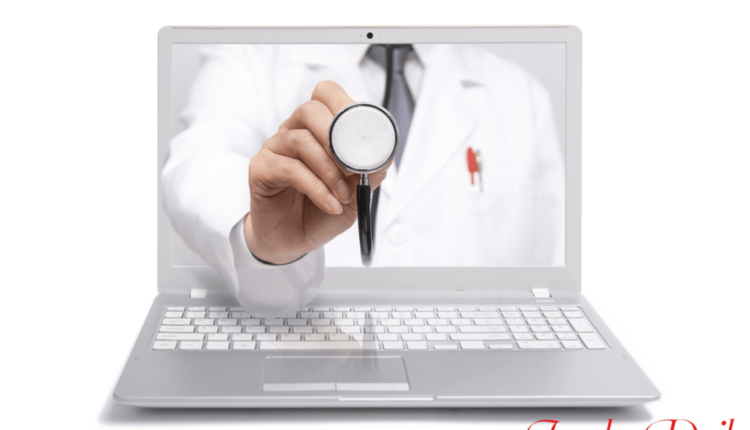 List of Telemedicine Companies in Kenya, and Their Contacts
This is a list of telemedicine providers in Kenya. The field of medicine known as telemedicine refers to providing medical care to patients in situations when the patient and the healthcare professional are not in the same room together.
Utilizing videoconferencing applications has become a viable option for patient consultations thanks to advances in modern technology. It makes it possible for patients and clinicians to communicate across a great distance and provide care, guidance, reminders, education, intervention, monitoring, and remote admissions.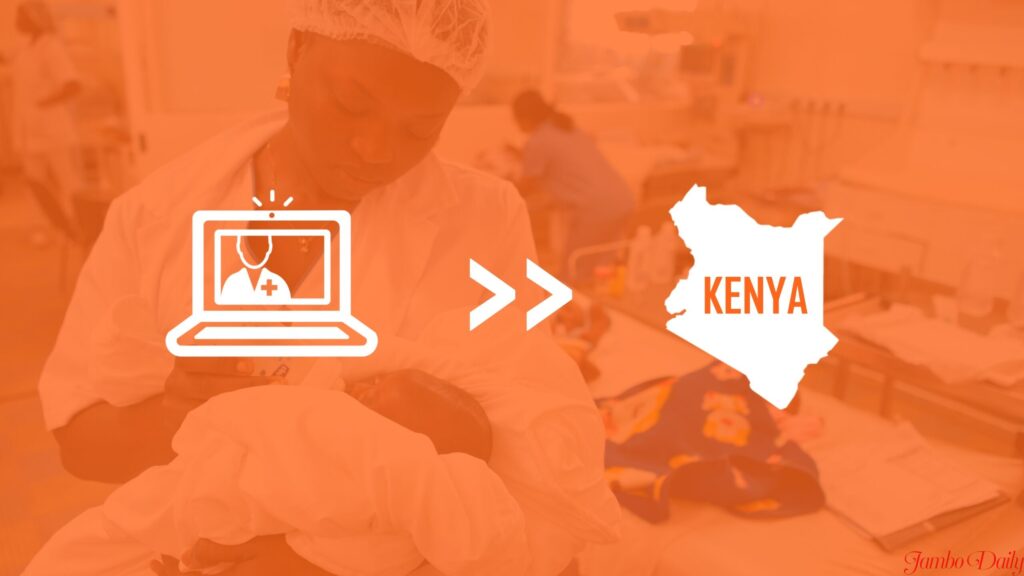 Telemedicine encompasses a wide range of practices, including the digital transmission of medical imaging, remote medical diagnosis, and assessments, and video consultations with professionals.
The following is a list of telemedicine providers in Kenya in no particular order.
1. MyDawa
MyDawa is Kenya's first online pharmacy to be registered, and it provides a platform for verifying the authenticity of any prescription or over-the-counter medication purchased. The website provides a vast selection of high-quality prescription, over-the-counter, and dietary supplements.
Contact: +254 20 521 9999
Email: support@mydawa.com
Website; http://mydawa.com/
2. BYON8
BYON8 is a Swedish-based company that aspires to enhance people's lives by laying the groundwork for the future generation of health care with a single, straightforward solution.
BYON8 consists of two critical services: a free symptom checker that enables users to input their symptoms and identify what is causing them and a premium symptom checker that supports users in determining what is causing their symptoms.
Contact: +254 7743 710145
Website: https://www.byon8.com/
3. ConnectMed
ConnectMed Kenya is an online medical practice that allows patients to seek treatment from physicians through video consultation, using technologies based on machine learning.
Website: https://connectmed.accessafya.com/
4. HealthX Africa
HealthX Africa provides primary care that is accessible, inexpensive, convenient, and equitable. We use the power of digital technology to give every user access to high-quality primary health care services wherever they are, anytime they like, and as often as they need. Every user has access to our trusted, qualified, and licensed primary health care physicians and wellness advisers 24 hours a day, 365 days a year, to fulfill their health and wellness requirements and goals.
Contacts: +254111040800
Website: https://www.healthxafrica.com/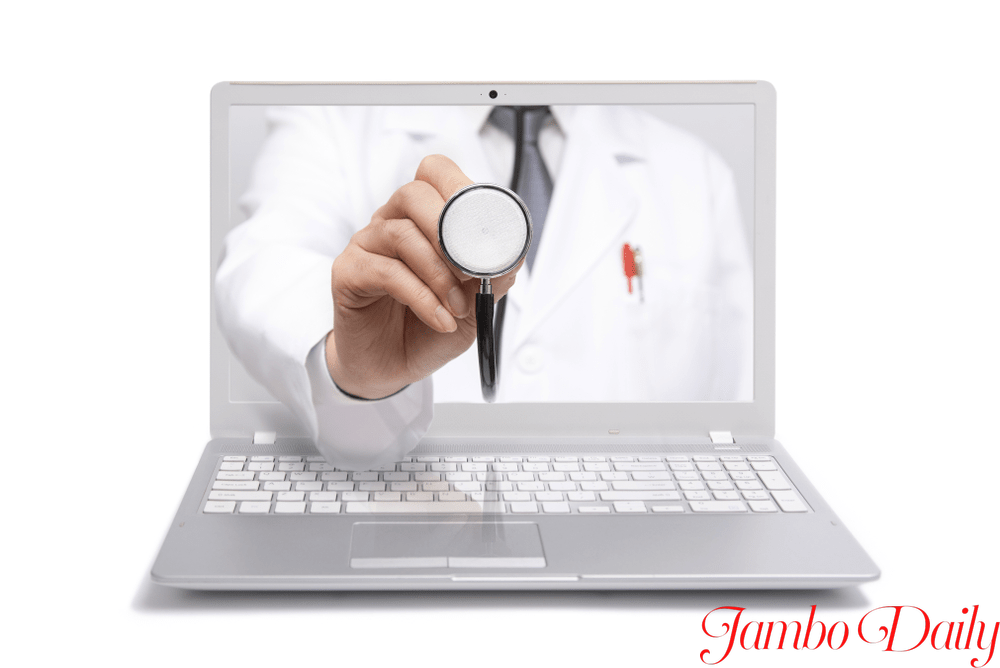 5. Medbit Kenya
Using Medbit, users can search for and schedule physicians based on their location, insurance coverage, and the doctor's specialty. One may use Medbit to search for, book, and pay for healthcare services and institutionalized care in real-time by partnering with a pool of authorized healthcare providers.
Contact: +254 798 260554
Email: team@medbit.co.ke
Website: https://medbit.co.ke
6. Unumed
Unumed is an all-inclusive hospital management system that optimizes hospital administration and enhances healthcare service delivery.
Contact: 0721 402644
Website: http://www.unumed.com/
7. Xelpha
Xelpha is a firm specializing in developing digital healthcare solutions and offers healthcare organizations universal management assistance and business intelligence. The firm utilizes technology to ease interactions between health care professionals and patients.
Contacts: +1 512-522-1717
EMAIL: info@xelphahealth.com
Website: https://xelphahealth.com/
8. SASAdoctor
HIPAA-compliant healthcare provider SASAdoctor specializes in telemedicine, employing virtual and physical assistance to ensure patients have access to high-quality, cost-effective, and convenient healthcare.
Contact: 0111 030400
Website: http://www.sasadoctor.co.ke/
9. mHealth Kenya
mHealth Kenya utilizes technology to create and implement scalable digital solutions for improved health, particularly in HIV/AIDS management, response to public health crises, and helping healthcare personnel deliver health services.
Contact: 0721 754 986
Email: info@mhealthkenya.org
Website: https://www.mhealthkenya.org/
10. Access Afya
Access Afya is the operating system for health care in developing economies. It combines diagnostics and pharmaceutical services with in-person and online medical treatment.
Email: info@accessafya.com
Website: https://www.accessafya.com/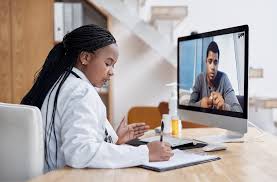 11. The Daktari
With mobile phone technology, the Daktari app connects patients with healthcare practitioners, allowing for easier access to quality treatment for everyone.
Doctors may send prescriptions to their patients through the app, and they can then go to the pharmacy of their choice to pick up their medications.
Contacts: 0700 527520
Website: http://www.thedaktari.com/
 12. MedAfrica
Mobile healthcare app MedAfrica enables users to access, afford, and customize their healthcare.
Website: https://medafrica.org/
13. Nyumbani Medics
Nyumbani Medics is a group of health professionals, including doctors of medicine and osteopathy, podiatrists, dentists, chiropractors, clinical psychologists, optometrists, nurses, nurse-wives, nutritionists, and clinical social workers, who all operate within the limits of their licenses.
The Nyumbani Medics team prioritizes providing quality, timely, and accessible services to its patients and the community they serve to promote a healthy community.
Contacts: 0748 302614
Email: aaojuka@gmail.com
Website: https://www.nyumbani.org/
13. Dial Daktari
Contacts: 0796 112972
Website: https://www.dial-daktari.com/