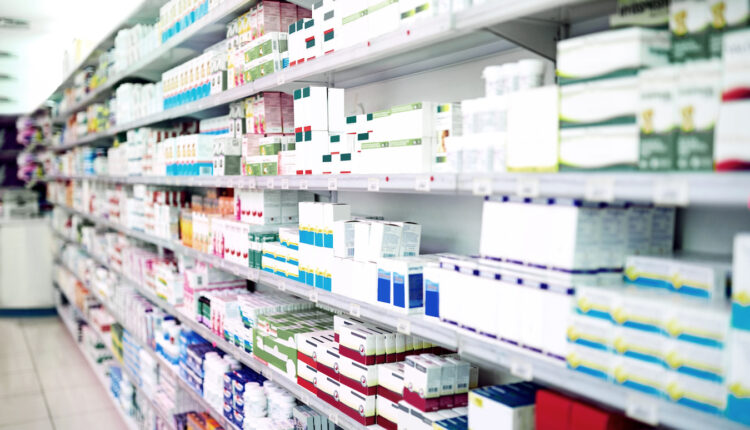 Top 10 Pharmaceutical Distribution Companies in Kenya and Their Contacts.
This list of pharmaceutical distributors in Kenya, their contacts, and location. The list focuses on the top 10 distributors of generic pharmaceutical products such as medical equipment and medicines.
This list of pharmaceutical distributors in Kenya
Dawa Life Sciences (Medisel Kenya)
With a revenue of approximately $20 million, it is one of Kenya's biggest pharmaceutical enterprises. The firm has made a reputation for itself in the medical field by selling and marketing high-quality pharmaceutical items across East and Central Africa.
Location: General Kago Road, Thika
Contact information
Dawa Limited
Baba Dogo Road, Ruaraka
P.O Box 16633-00620
Nairobi, Kenya
Medisel Kenya Limited
General Kago Road
P.O Box 540-01000
Thika, Kenya
Kel Chemicals Limited
Thika-Garissa Road
P.O Box 1444-01000
Thika, Kenya
Website: http://www.dawalimited.com/
Omaera Pharmaceuticals Ltd
One of the top importers, wholesalers, and distributors of high-quality and low-cost healthcare products is Omaera Pharmaceuticals. These products include prescription medicines, over-the-counter drugs, other medical equipment, and medical supplies and equipment.
Location: Zaf Holding Godowns, Baba Dogo Road, Next to Twiga Construction Ltd, Nairobi, 78780-00507 Viwandani, Nairobi, Kenya
Contact: 0717 381 822.
Website: http://www.omaera.com/
Njimia Kenya Limited (NKL)
It is a locally-owned pharmaceutical manufacturing company that has been in operation since 2014.
Location: located in Kajiado County along 22 Maasai Road, off Nairobi-Namanga Road.
Contacts: +254 790 484 776, +254 790 484 771
Email: info@njimiakenya.co.ke
Website: http://www.njimiakenya.co.ke/
Nila Pharmaceuticals Limited
Nila Pharmaceuticals Limited is a renowned pharmaceutical company specializing in retail dispensing, wholesale distribution, and importation of pharmaceutical and surgical items.
Nila is a well-established pharmaceutical firm with over 24 years of experience. It is licensed by the Pharmacy and Poisons Board and follows all corporate governance guidelines.
Location: Premier Industrial Park, Baba Dogo Rd, Nairobi, Kenya
Address: 72126-00200 NAIROBI
City/Town: Nairobi
Telephone Number: 0721427832
Email Address: nila@nilapharm.com
Website: http://nilapharm.obotechsolutions.com/
Surghipharm
Surghipharm was established in 1985 to build a national pharmaceutical marketing and distribution network. It has offices in both Nairobi and Mombasa.
Location: Opposite Cfc Stanbic Bank, Museum Hill Nairobi, 00100, Kenya
Phone: +254-203749304
Website: www.surgipharm.com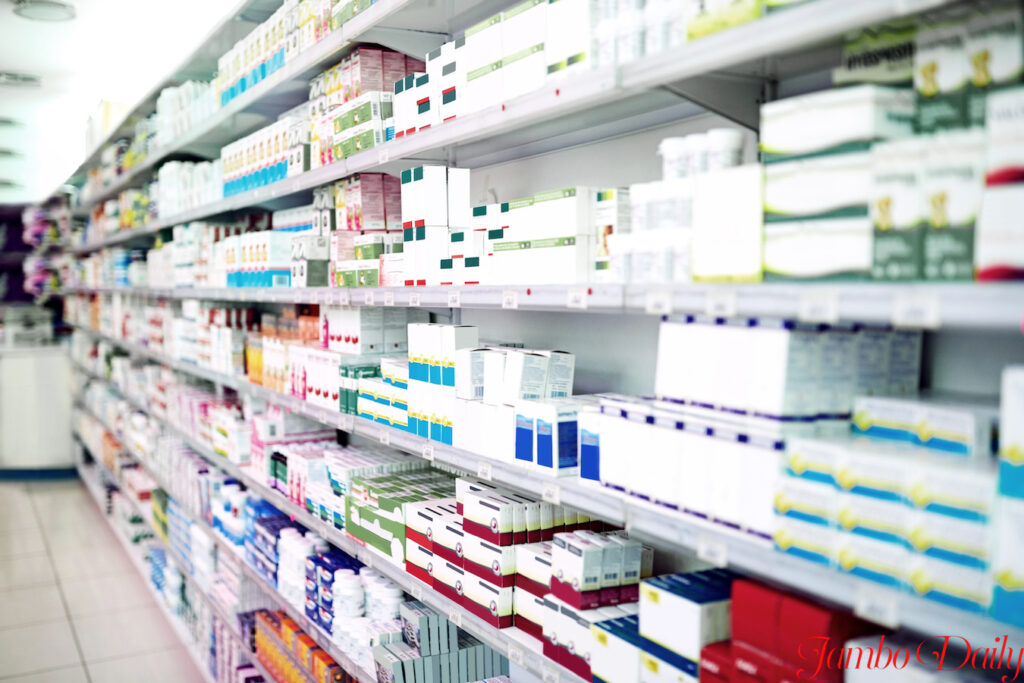 United Pharma Kenya Limited
United Pharma is a well-known East African importer, wholesaler, and distributor of pharmaceuticals and medical products.
Location: Alpha Centre, Off Mombasa Road, Unit 28, Nairobi, Kenya
Tel: +254 712 951081
Email: sales@unitedpharma.co.ke
Website: www.unitedpharma.co.ke/
Prunus Pharma
Prunus Pharma is a pharmaceutical importer and distributor/supplier based in Nairobi, Kenya, and is one of the leading companies in the region. It is a wholesaler of branded and generic medications that operate across Kenya.
Location: Mombasa Road, Nairobi
Address: PO Box : 26720-00504
Tel: +254) 734 500 700
Email: info@prunusafrica.com
Website: www. prunusafrica.com/
Ripple Pharmaceuticals
Ripple Pharmaceuticals is a prominent importer and distributor of specialty, life-saving goods in East Africa, focusing on the region's developing markets.
Location: Swaminarayan Road/ Laxcon CourtMezzanine Floor. Nairobi, Kenya.
Address: P.O Box 10935 – 00100
Phone: +254 722 627 487, +254 735 627 487, +254 720 144 459
Email: info@ripplepharma.com
Website: www.ripplepharma.com/
Knight Pharmaceuticals
Knight Pharmaceuticals is a pioneer in delivering cutting-edge pharmacy wholesale and distribution services in the Kenyan market.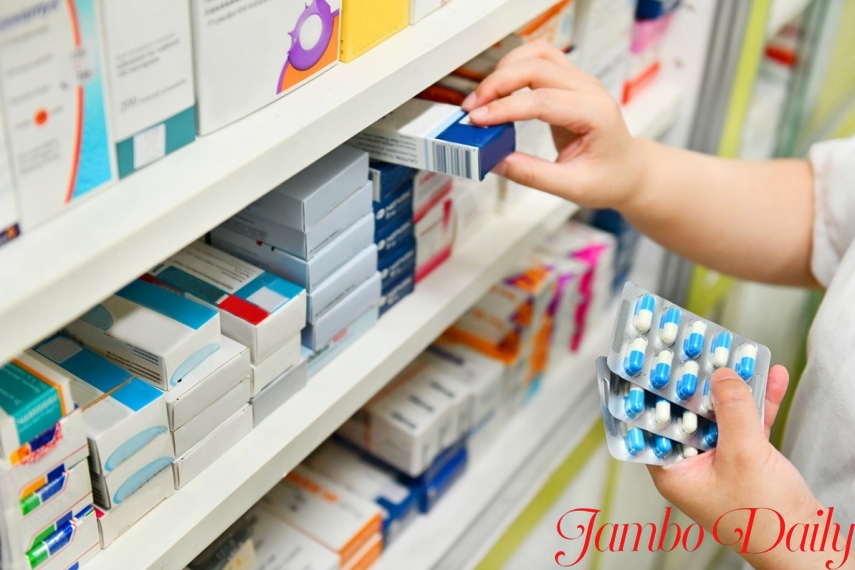 Location: 45 Lunga Lunga Road, Industrial Area, Nairobi, Kenya.
Phone. +254(0)739 400 600.
Address: P.O Box 188-00623, Nairobi, Kenya.
Email. info@knight-pharm.com.
Surgilinks Limited
Surgilinks is one of Kenya's largest pharmaceutical marketing and distribution firms. It's been in business for almost 19 years.
Email: surgimail@surgilinksltd.com; info@surgilinksltd.com;
Phone; +254 20 651465 +254 20 8058244, 020 2379137; 020 8091278;
Address: P.O.Box: 14461-00800 Nairobi,
Website: http://surgilinksltd.com