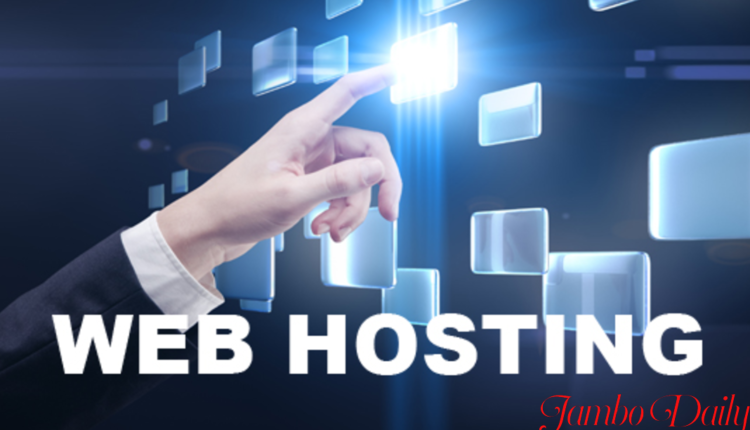 How to Start a Website Hosting Company in Kenya
One of Kenya's most successful industries is website hosting. This article discusses the steps necessary to set up a website hosting company to host other organizations' websites.
Every day, more than 100 new blogs are created in Kenya. Blogs like this need hosting to exist. There are just a few firms in Kenya that provide this service, and they cannot meet the demand from all of the bloggers.
Below are the steps to follow when starting a web hosting company in Kenya.
Starting a Website Hosting Company in Kenya
1. Name and company registration
You may get these services at Huduma Centers. While limited companies and partnerships can be formed, sole proprietorships are the simplest to establish. The average cost to search for a name and register a company is Ksh5,000.
2. Find a reliable
Find a reliable web host and sign up for a plan with them. It's important to know that no Kenyan business can afford to purchase servers but Safaricom.
Most web hosts buy their server space from larger UK and U.S.-based providers. An excellent place to start looking for a suitable plan is Bluehost, while other plans are also available from GoDaddy and Hostgator.
3. Create a domain name
Go to Bluehost, sign up for an account, and then purchase a domain name and hosting plan. You should start with Virtual Private Server (VPS) or Dedicated Server (DS) plans if you wish to host several domains since they are designed for hosting businesses. Over fifty websites can be hosted on a dedicated server.
4. Get the necessary licenses
A website hosting company in Kenya requires two licenses, one from the county government and one from Kenic (at a fee of Ksh 15,000-Ksh25,000). One is required to download and fill out two forms from Kenic; the Registrar Application form and Registrar Accreditation Agreement.
5. Create a website
Set up your website hosting. A Bluehost-style customized website is essential for your company. Create content for the website. Business websites are most effective when they are minimalistic, have simple navigation, and include only necessary information and a single call-to-action on every page.
6. Office space
Finally, you need somewhere to set up an office. If you plan on making websites for other people, this is crucial. The office space ought to accommodate your employees as well. However, having an office space is unnecessary when starting your website hosting company.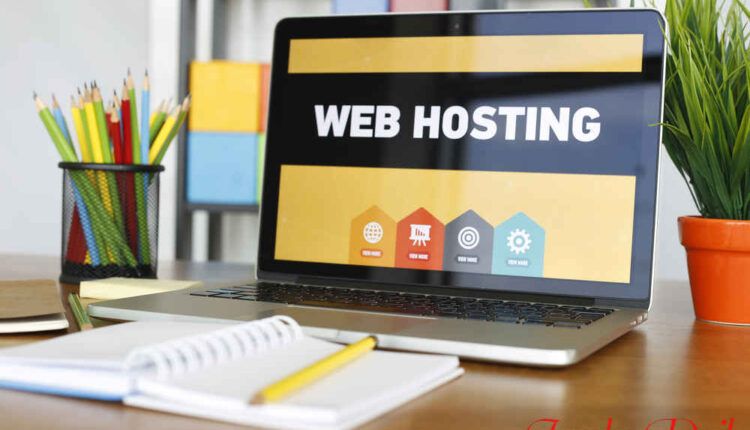 Cost of starting a website hosting company in Kenya
Startup capital between Ksh50,000 and Ksh200,000 is needed to launch a website hosting company in Kenya.
Read also, How to Start a Bakery Business in Kenya 
How profitable is a website hosting company in Kenya
It is possible to earn more than Ksh100,000 per month from a website hosting company in Kenya. For example, if you have a thousand customers, your annual earnings will be about one million. Kenya Website Experts is just one example of a company that serves tens of thousands of customers and generates yearly revenue of more than Ksh 10 million.
Read also, How to Start a Bar Business in Kenya 
Conclusion
In conclusion, if you want to start your own hosting company, you don't need an office or employees; you only need a domain name and a hosting package from Bluehost to get started. I wouldn't recommend opening an office until your company's financial foundation is more secure.