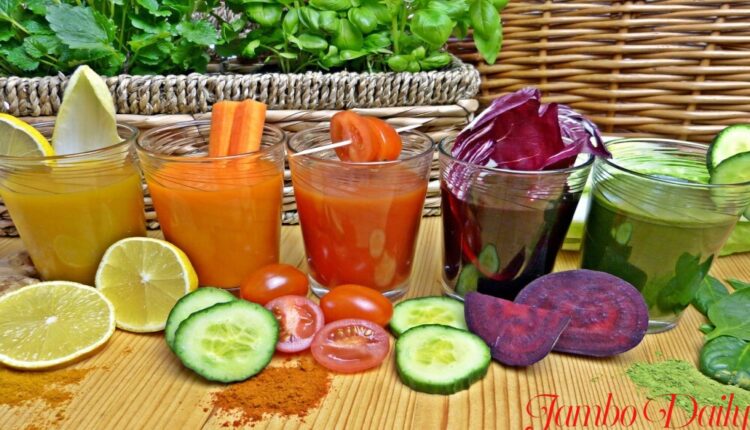 How to Start a Juice Business in Kenya
Juice blending is a very profitable business in Kenya. It requires a small initial capital and no qualifications are required. In writing this article, I aim to provide you with the information you need to establish a fruit juice business in Kenya.
As more and more Kenyans try to live healthier by adopting a diet higher in whole foods like fruits, there has been an uptick in fruit consumption. Consequently, there has been a rise in interest in fruit and fruit juice products. Because the market is still relatively untapped, there is less stiff competition.
Starting a Juice Business in Kenya
1. Market research
You should conduct extensive market research to determine if the juice market is worth investing in.
2. Find a suitable business location
The successful operation of this business model is location. So, you should identify a busy neighborhood with plenty of foot traffic. Kenyans have a penchant for quick and portable fruit drinks. Hence, if you want your company to succeed, you should locate it in a densely populated location.
3. Purchase equipment
The juicer is the business's most fundamental piece of equipment. Depending on the model, you may get a juicer or blender for as little as Kshs 2,000 or Kshs 10,000. Your financial state is the determining factor. A fridge is another item that should be purchased. Access to cold juice will make the refrigerator invaluable, particularly in warmer months.
4. Business licenses and permits
Before opening your juice fruit business, you'll require a few licenses and registrations in Kenya. The main business licenses and permits include;
A single business permit – Ksh 7 000 per year
Food hygiene license – Ksh 1,000
Food handlers' medical certificate – Ksh 600, valid for six months.
5. Get a reliable supplier
Starting and sustaining a fruit juice business in Kenya relies heavily on various types of fruit. For this reason, choosing a supplier you can trust at a fair price is essential. Among the most typical fruits found in this business are.
Bananas
Grapes
Avocado
Passion fruits
Thorn melon
Pawpaw
Mangoes
Pineapple
Oranges
Watermelon
Apples
6. Juice packaging
The packing for the fresh juice should include disposable cups, caps, and straws. For bulk orders, you can use liter jerry cans.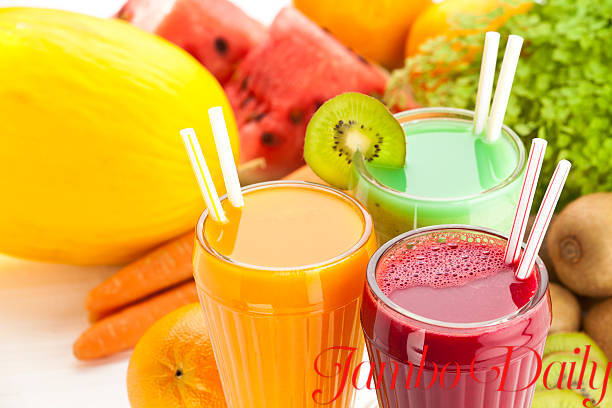 7. Marketing
The success of a company depends heavily on its marketing efforts. Marketing will create awareness among your target audience. As a result, you must focus on this tactic for your business's growth. Word-of-mouth advertising is very effective when combined with a high-quality product or service.
Cost of Starting a Juice Business in Kenya
Initial funding is essential for each new business. A fresh juice business can be set up for as low as Kshs 50,000. A license, necessary equipment, and monthly rent for a suitable location might all be paid for with Kshs 50,000.
Read also, How to Start a Maize Milling Business in Kenya 
Read also, How to Start a Website Hosting Company  in Kenya 
How profitable is a fruit juice business in Kenya?
Making and selling fruit juice in Kenya might be lucrative if you find a busy area. When first getting started, you'll need to put a lot of effort into marketing your juice business in Kenya. Maintaining a spotless establishment and providing excellent service are essential to success.
Read also, How to Start a Bar Business in Kenya