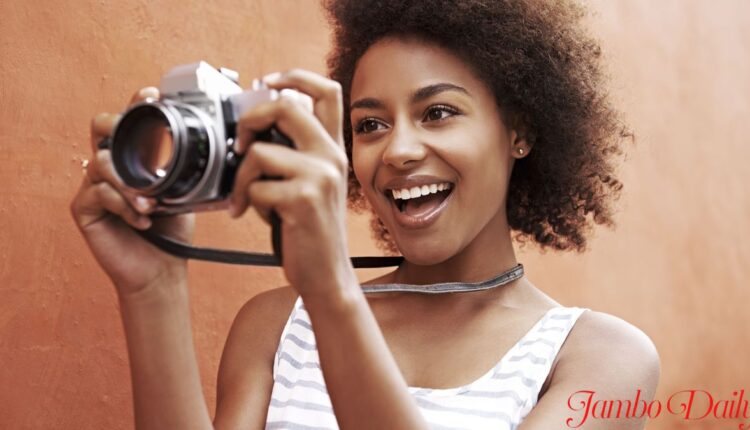 How to Start a Photography Business in Kenya 
This article will walk you through the process of establishing a successful photography business in Kenya. The photography industry is quite competitive.
Thousands of excellent photographers consider starting a business to make a living from their hobby every year. This is especially true in a country like Kenya, where anybody can purchase a digital camera and declare oneself a professional photographer.
However, despite the high competition, establishing a photography business in Kenya is a lucrative endeavor. There are events such as weddings, graduation ceremonies, and birthday parties almost every week. People want to record these experiences for remembrance.
How to Start a Photography Business in Kenya 
1. Carry out a Market research
Market research will help you understand the different types of photography. It will also help you know what you should charge as a beginner and who your potential customers are.
2. Improve your photography skills
Your photographs must be of high quality if you are a professional. You should thus train to improve your skills. Taking pictures of things you don't want to, do is the best approach to improve. Use online platforms like YouTube, Google, and other social media platform to enhance your skills. Do free photography work for your friends as a form of practice.
3. Purchase equipment
If you're looking to start a photography business, the most important purchase you'll make is in photographic equipment. Conduct your research before purchasing a camera, lens, computer, or camera accessories, since these things have different requirements depending on the kind of photography niche you want.
4. Invest in good photo-editing software
There are many quality editing software on the market; you need to learn how to use them. Adobe software is the most common and easiest to understand. Photoshop and Lightroom are the most popular free photo-editing software.
5. Choose your niche
When starting in photography, it is hard to pick a niche. Therefore it's advisable to try different photography types to identify which suits you best. Here are some niches; portrait, wedding, event, wildlife/scenic, and stock photography.
6. Have an online presence
If you want to pursue photography as a profession, then you must have social media pages and a website. This is an excellent way of showcasing your work to potential clients.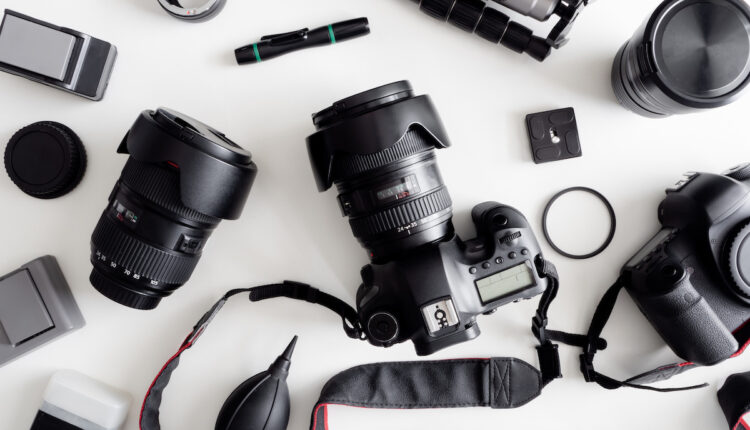 Photography business equipment requirement
Camera
Lenses
Computer
Photo editing software
Photo lighting equipment
Tripods
Hard drive storage
Camera bag
Printer
Read also, How to Start a Nail Salon Business in Kenya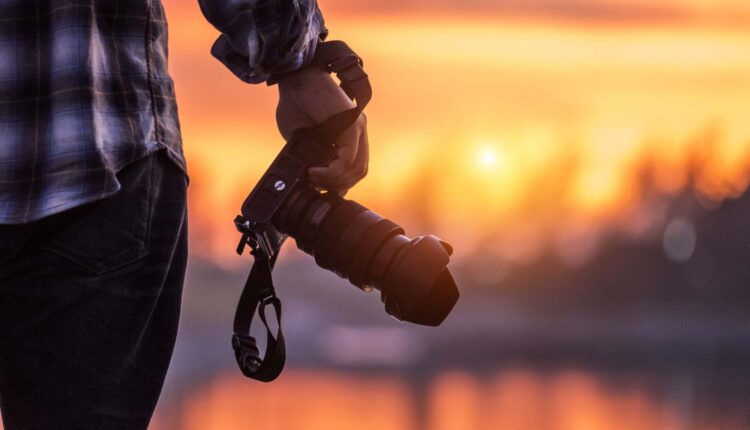 Cost of starting a photography business
The capital you need to start a photography business in Kenya depends on your chosen niche. As a starter photographer, you do not need to buy every piece of equipment because photography equipment are expensive, and you don't quite know how to use them.
You will need an initial capital of at least Ksh 250 000. Below are the equipment buy;
Camera – above Ksh 60, 000
Lenses – Ksh 50 000
Laptop/computer – Ksh 35 000
Photo lighting equipment – Ksh 25,000
Tripods – Ksh 7,000
Hard drive storage – Ksh 10,000
Camera bag – Ksh 2,000
Printer – Ksh 45,000
Photo editing software – Ksh 5,000
When buying photography equipment, quality is paramount to avoid additional expenses. Get a quality laptop, preferably the fifth or seventh generation, because they have a powerful processor. You don't necessarily need to pay for editing software unless you have to; Photoshop and Lightroom are free.
Read also, How to Start a Baber Shop Business in Kenya
Profitability of photography business in Kenya
On the weekends, there is a high demand for professional photographers. One event, for instance, may net a photographer Ksh 50,000 in revenue. However, a photographic studio might bring in a monthly income of over Ksh 70,000. You can earn more than Ksh 150,000 monthly with outdoor photography services and a photographic studio.
Read also, How to Start a Daycare Business in Kenya
Read also, How to Start a Gym Business in Kenya