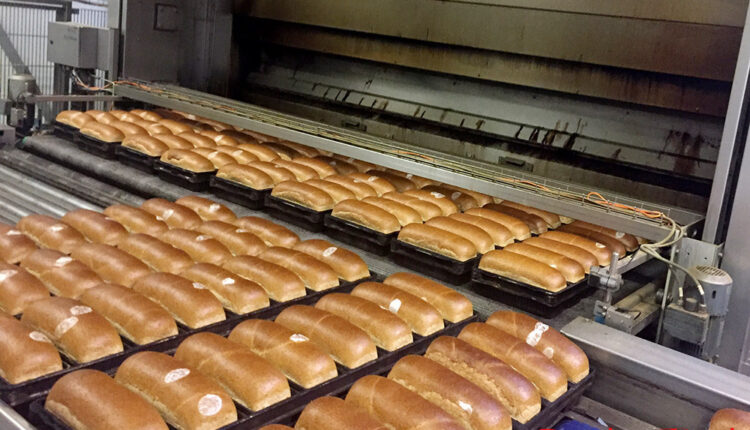 How to Start a Bakery Business in Kenya
If you love to bake, a lucrative business venture you might consider is opening a small or large bakery business in Kenya. This article will discuss how you can start a successful bakery business in Kenya that can make you a profit.
Although starting a bakery business requires significant time and money, it is an excellent way of boosting your income. A bakery is an excellent business concept since baked goods are widely consumed and sell quickly.
Starting a bakery business in Kenya
1. Create a business plan
A good business plan should include business location, starting capital, marketing strategies, profits projection, strengths, and weaknesses.
2. Startup capital
 Know how much capital is required and find a way to raise the money. The cost of starting a bakery business in Kenya depends on the bakery size, location, products to sell, and bakery equipment. A bakery business startup capital range between Ksh. 100 000 to Ksh. 400 000.
3. Find an ideal business location
A bakery location can make or break your business. Ensure that your bakery business is easily accessible to the customers. Consider opening your bakery business in a place with relatively low competition and a location with high foot traffic, parking access, and good security.
4. Acquire the necessary skills
You must acquire baking skills by taking a baking class or watching YouTube tutorials. You can hire qualified people if you do not want to bake yourself. Excellent customer service and interpersonal skills make customers feel welcomed to your bakery.
5. Acquire business licenses and permits
Registering your bakery business name in Kenya at the cost of Ksh 1 000. Registering your business as a Limited Company bakery business will cost Ksh 30,000. Other licenses and permits that you need include;
A Single Business Permit – Ksh 5,000 annually.
A Kenya Bureau of Standards (KEBS) License – Ksh 20, 000.
A Food Handling Medical Certificate – costs Ksh 600 and is valid for six months.
A Fire Safety Certificate – costs Ksh 3,000 and is valid for a year.
Food Hygiene Certificate – Ksh 300.
6. Market your bakery business
You will need to promote your bakery business for it to be known. The best way is through word-of-mouth by baking quality products. Once your customers acknowledge that your products are delicious, they will recommend you to other people.
Establish an online presence by having a website and social media platform that customers can use to reach you. Another way of marking is networking with local communities by participating in community events. Also, postcards and flyers are a good way of marketing.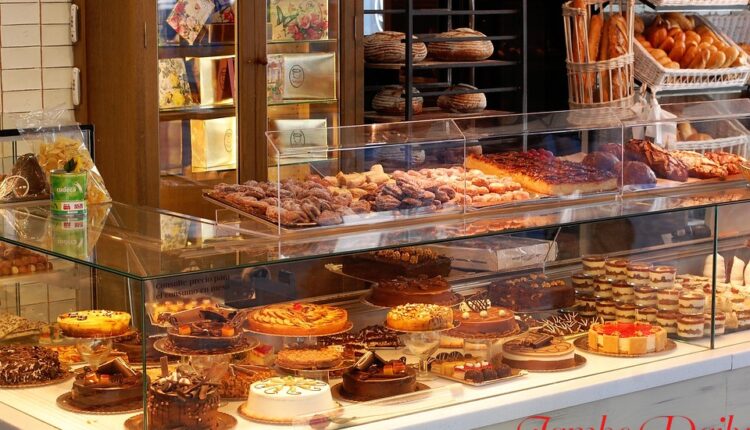 Equipment needed to start a bakery business in Kenya
Mixers
Oven
Bakeware
Dough proofer
Proof boxes
Wood Top Work Table
Refrigerator
Trays
Furniture
Racks and baking sheets
Ingredients
Sinks
Flour Sifters
Read also How to Start a Milk Bar Business in Kenya
Types of bakery businesses to start in Kenya
1. Retail bakery
A retail bakery sells baked products directly to customers. It requires small startup capital.
2. Custom cake shop
This type of bakery deals with baking custom orders. A customer makes an order that they can pick up later; for your order to be made, you have to prepay in full or pay a deposit.
3. Online Bakery/ Home-based
This type of bakery is operated from home. Starting is cheap since you do not need to rent a store. A bakery owner sells by making deliveries, or customers can visit your home.
4. Industrial Bakery
Since baked goods, I bulk this type of bakery requires a significant starting capital. Potential customers include shops, learning institutions, and supermarkets.
Read also, How to Start a Photography  Business in Kenya 
Profitability of bakery business in Kenya
Baked goods are in high demand for both residential and commercial purposes. Most bakery enterprises typically have a profit margin of 40% with a favorable business location, effective pricing, and marketing. Although the cost of production is minimal, people still pay hefty prices for weddings and birthday cakes.
Read also, How to Start a Tailoring Business in Kenya