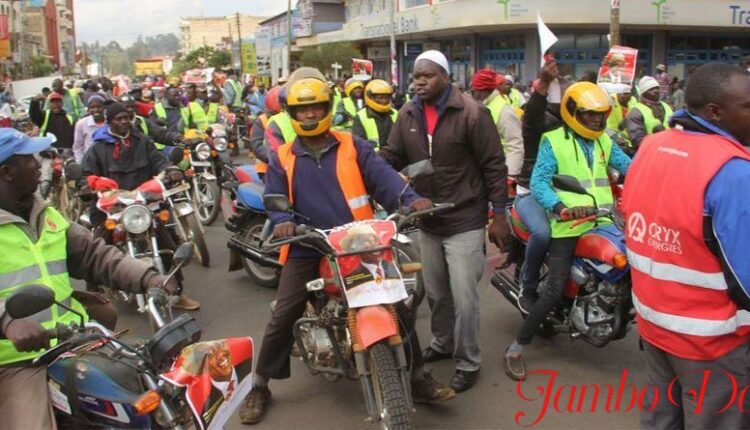 How to Start a Boda Boda Business in Kenya
The Boda Boda business is one of Kenya's most rapidly developing entrepreneurial endeavors. This article will teach you all you need to know on how to establish a successful Boda Boda business in Kenya.
Thousands of individuals have found work due to the Boda Boda business. There is much room for growth in the passenger ferrying sector that can be joined by motorcycles in Kenya. You must learn the industry's ins and outs before taking the plunge.
Here is how to start your Boda Boda business in Kenya.
Starting a Boda Boda business in Kenya
1. Location.
The demand for Boda Boda varies from place to place. Specific areas have a higher need for Boda Boda than others. The most profitable place for a Boda Boda in Kenya is significant towns because of the high population.
2. Business plan.
Your bodaboda needs a business strategy. Include the business niche, startup capital, sources of starting money, operational region, market potential, and predicted cash flows.
3. Capital.
Raise starting capital. You can borrow a loan, use your saving or receive help from friends and family.
4. Purchase a Boda Boda.
Consider repair/maintenance costs, purchase price, aesthetics, and fuel efficiency. The Kenyan market offers a wide variety of products, so it shouldn't be hard to discover anything that suits your preferences.
5. Get a driving license.
You need a valid driver's license to operate a motor vehicle in Kenya legally. Your Boda Boda might be seized, and you could be penalized if caught riding without a valid driver's license.
6. Have insurance cover.
All Boda Boda drivers in Kenya must have third-party insurance to cover their customers in the event of an accident, which protects the customer financially but does not cover the driver.
7. Choose a Boda Boda stage.
Once you start transporting people, you must register as a stage Boda rider. You'll be based there and may roam freely for a small price. Each stage has a chairman and rules.
8. Be reliable.
The more trustworthy you seem to your customers, the more likely they will choose you over the competition. You'll have an easier time 'burdensomely prospecting for customers. Word of mouth is one of the most effective marketing tools available.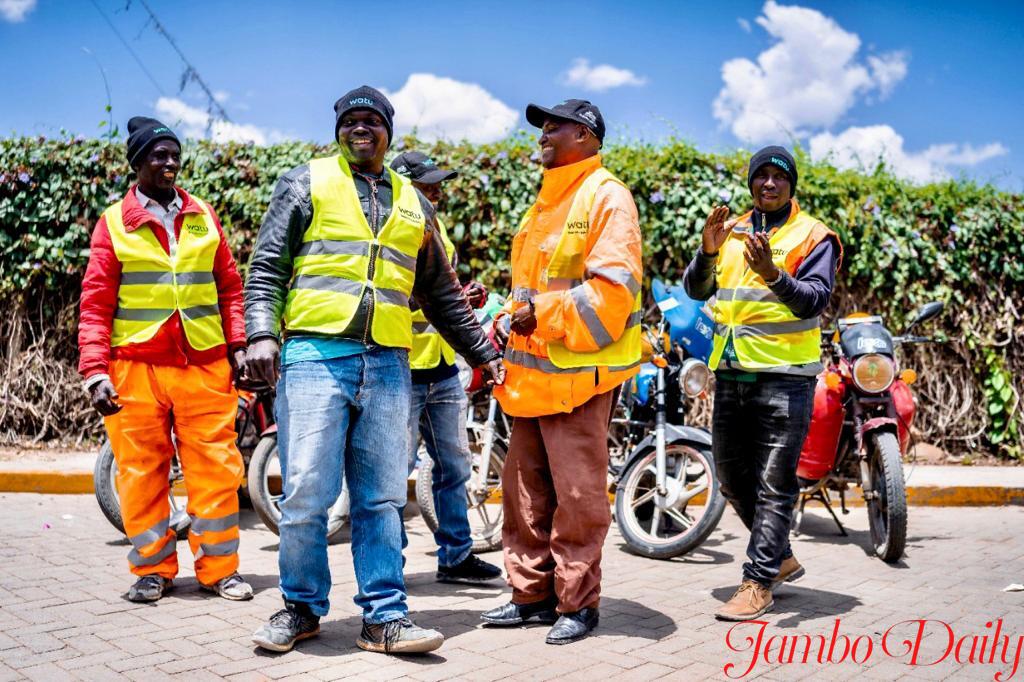 Cost of starting a Boda Boda business in Kenya
As with any other business endeavor, you will need capital. You will require 50,000 to 150,000 Kenyan Shillings to start a Boda Boda business. The funds will purchase a new motorbike (Boda Boda) and get insurance, protective gear, and gasoline. Please note that this amount is per motorbike. This quantity must be multiplied by the number of bikes you will acquire.
Read also, How to Start a Mini Supermarket Business in Kenya 
Profitability of a Boda Boda business in Kenya
For many households in Kenya, it provides a means of livelihood. Your business has the potential to start small and expand over time. Depending on your location and the level of competition in your area, you could make anywhere from Ksh 800 to Ksh 1500 with only one motorcycle.
Read also, How to Start a Cyber Cafe Business in Kenya