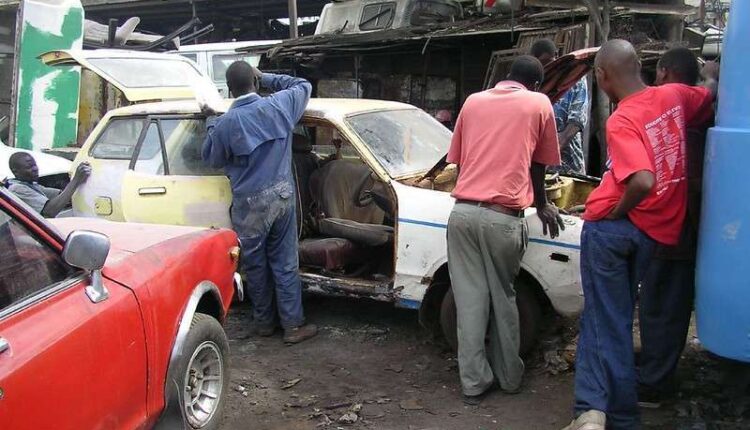 How to Start a Garage Business in Kenya
Given the growing need for garage services, opening a garage business in Kenya will always be an excellent business opportunity. So, if you're interested in opening a garage business in Kenya, you should follow the steps I'm about to detail in this article.
Many Kenyans can now afford cars, boosting the demand for vehicles in the country. A large number of cars means more vehicle breakdowns, which will probably need repair and upkeep.
Anyone with even a rudimentary understanding of engineering or the workings of automobiles may open a garage and assist stranded motorists in fixing their vehicles. Every entrepreneur hopes to own and operate a successful business.
Here is how to start a garage business.
Starting a garage business in Kenya
Carry out an extensive study on the garage business market to determine whether investing in it is worthwhile.
Create a workable business plan for your car garage that will guide you to get your garage company off the ground and running successfully.
Find an advantageous location to establish your garage business that will enable you to draw in a more significant number of consumers.
Registering the name of your garage company on the eCitizen portal will turn it into a legitimate entity in the country.
Obtaining the necessary permits and licenses for your business. This will keep you out of trouble with the authorities in your local area.
Apply for insurance coverage. It's crucial that you protect your garage business with insurance. In the event of an accident, you will be reimbursed for your financial losses. Theft, fire, and water damage are just some of the things that insurance may protect you against.
Purchase care repair equipment. Every business demands specific business equipment. Your business plan will need to mention the equipment required to operate the garage and the associated expenditures. Indicate if you plan to rent or purchase new equipment.
Hire skilled mechanics.
Offer flexible payment methods. Allowing clients to pay for services in whatever way they see fit is a great feature you can provide. Make it easy for your customers to pay you by giving several options for how they may do so.
Launch and advertise your garage business by promoting it in many places, including online and print media, such as newspapers.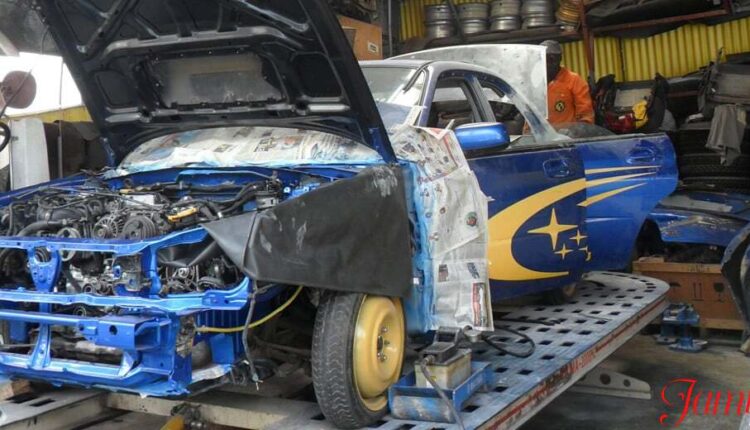 Cost of starting a garage business in Kenya
On average, it takes an initial capital between Ksh 200,000 and Ksh 300,000 to start a garage business in Kenya. Nevertheless, you may expand your business from a humble beginning. You also can be hired at a garage as a mechanic before starting your own and opening your shop. On the other hand, opening your auto repair shop is the best option.
Read also, How to Start a Matatu Business in Kenya
Read also, How to Start a Boda Boda Business in Kenya
Tips to a successful garage business
Get training and experience to acquire the necessary skills.
Provide outstanding customer service.
Promote your business to get more customers.
Think about providing on-site automobile maintenance services