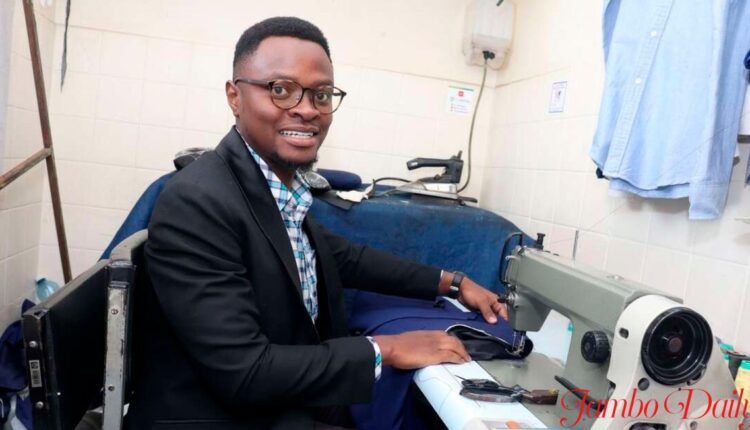 How to Start a Tailoring Business in Kenya
Clothes are vital necessities, and since they sometimes get damaged and need repair, there is a need for a tailoring service. Here is everything you need to know when starting a tailoring business in Kenya if you've been thinking about getting into the business.
Helping people repair their clothing is a great way to earn extra cash if you have the necessary skill. Starting a successful clothing tailoring business in Kenya requires just a little initial investment. Here is how to start;
Starting a Tailoring Business in Kenya
1. Obtain the required training
A genuine interest in sewing and familiarity with the process are insufficient substitutes for formal training. A sewing business owner who is well-versed in all the aspects and techniques of sewing will be ahead of the competition. You can learn these skills by enrolling in a sewing class; it only takes a few months.
2. Know your target market
Identifying your target audience is crucial when launching a tailoring business. Among the many groups, you should pay attention to are students and those with low to middle incomes.
3. Purchase a sewing machine
An essential tool, a sewing machine, is required. You have the option of buying brand new or used. You may use it to enhance your sewing skills. After you have honed your abilities, you may start designing garments for others to buy.
4. Business Location
A good location is one of the deterring factors to business success. Tailoring businesses do well in densely populated areas with plenty of households. It also does well when placed near a college or a commercial center.
5. Acquire a business license
If you want to open a tailoring business in Kenya, you will need to get a license since it is one of the essential licenses that enterprises in Kenya must have. The price of a tailoring business license in Kenya is typically roughly 5,000 Kenyan Shillings; however, this might vary from county to county.
Read also, How to Start a Photography Business in Kenya 
6. Hire more tailors
You can't run a successful tailoring business all by yourself. It is especially true when a lengthy customer queue is waiting to be served.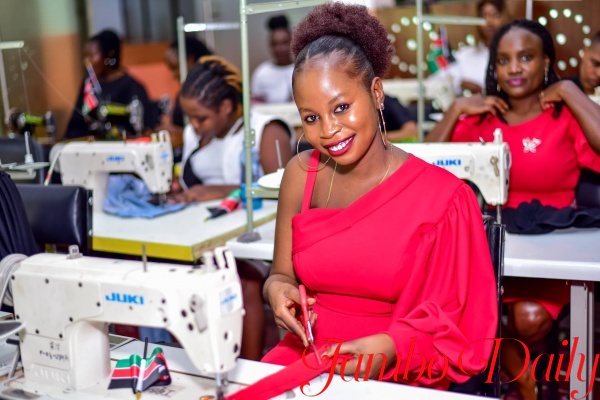 Cost of starting a tailoring business in Kenya
Generally, it is preferable to start small and expand as desired. You can start with an initial capital of Ksh 25 000 and grow as client demand increases. The following is a breakdown of startup capital.
Business permit – Ksh 5,000
Sewing machine – Ksh 15,000
Scissors – Ksh 500
Ironing board – Ksh 5,000
Iron box – Ksh 1,200
Is tailoring business profitable in Kenya?
In Kenya, tailoring has proven to be a very profitable business. The second benefit of this business is that customer demand is always high. Operating a little sewing business out of your house might bring in around Ksh 15,000 per month.
It's possible to earn a profit of Ksh 25,000 by opening a small tailoring shop. A monthly profit of Ksh 50,000 is achievable if you run your business in a busy city. You can also earn more income by offering ironing services.
Read also, How to Start a Nail Salon Business in Kenya 
Read also, How to Start a Barber Shop Business in Kenya