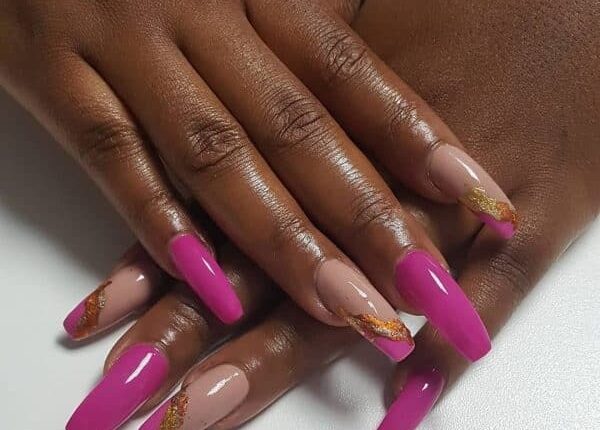 How to Start a Nail Salon Business in Kenya 
The beauty industry has revolutionized a lot making most beauty standards gender inclusive. In this article, I will discuss how to start a nail salon business in Kenya and the requirements, cost, and profit one should expect.
This century's beauty norms are quite different from those of the past. These days, males are just as likely as women to receive a manicure and pedicure in a salon. This has made the demand for nail salon business in Kenya increase.
Manicure and pedicure services are an excellent business to consider opening if you have the necessary expertise. Both viable options are operating a nail salon as a mobile service or at a permanent location. Here are the requirements;
Nail Salon Business in Kenya 
1. Conduct market research
It is essential to do extensive market research to define your target market and determine whether or not opening a nail salon is a worthwhile investment.
2. Write a business plan
Create a detailed and comprehensive business plan for your nail salon business, which you can use as a reference while you're starting and running the business. These should include capital, business location, suppliers, and services to offer.
3. Identify a business location
The location has a significant impact on the success of any business. Find a perfect place for your business that will enable you to attract a diverse clientele right to your front door. You may even start a mobile nail business to reach more customers. You can reach clients who can't visit your shop and offer pedicures and manicures at their homes and jobs.
4. Acquire a business license
To open a nail salon, you must apply for a business license from the county. The county government will issue you a single business license to run the nail salon. The size of your business will determine the price. A permit for a small salon will cost between Ksh5,000 and Ksh15,000 each year.
Read also,How to Start a Barber Shop Business in Kenya
5. Market your business
The best way to advertise your business is through social media. It is expensive for small businesses to afford paid advertisements. Therefore, an active social media presence will do wonders for your business. Sharing your work on Facebook, Instagram, Tiktok, and WhatsApp will attract more customers.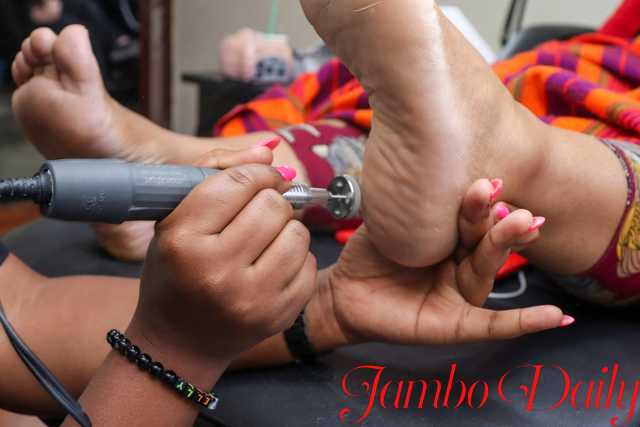 Nail salon equipment and products
Nail file and clippers kit
Acrylic nail kit
Acrylic nail tip
Nail buffer blocks
Nail Polish LED light dryer
Nail moisturizers bottles
Nail Polish
Nail glue bottles
Nail cleansers bottles
Water heater
Nail polish removers
Staff aprons
Furniture
Cost of starting a nail salon business in Kenya
The initial capital for a nail salon is determined by the size and location of the business in Kenya. The cost is much higher in big towns than in small towns.
With only Ksh 25 000, it's possible to open a mobile nail salon business; this is the best approach. If you intend to set up your business in a fixed location, you will require a minimum of Ksh 70,000.
Read also, How to Start a Datcare Business in Kenya 
Is a nail salon business profitable in Kenya?
Yes, manicure and pedicure services are in great demand, so you can be confident that you won't lack clients. Operating a permanent facility in addition to a mobile nail salon will increase the profitability of your business. This will ensure you reach customers who cannot visit your physical location.
On a busy day, a nail salon may generate anywhere from Ksh 2,000 to Ksh 5,000. This, of course, depends on your pricing and the services you provide.
Read also, How to Start a Gym Business in Kenya
Read also, How to Start a Matatu Business in Kenya