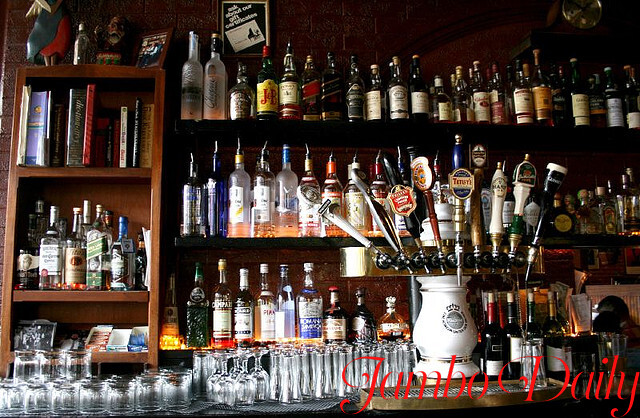 How to Start a Bar Business in Kenya
Opening a bar business in Kenya is a viable business option. This article will discuss some things you should consider before and when planning to open a bar business in Kenya.
In Kenya, bars are incredibly popular because they are highly profitable. In urban neighborhoods, nearly every street has at least one operational bar.
Running your bar takes meticulous preparation, continuous effort, and long work hours. Do your homework and plan your objectives sensibly, and you'll be fine. Here is how you can open your bar business in Kenya
Opening a bar business in Kenya
 1. Business Location
The location is the most crucial part of opening a bar in Kenya. While searching for a site, you should choose how you desire your bar to look and the type of crowd you want to attract. Also, ensure that the bar is accessible and has enough space
2. Capital
Like any other business, you need startup capital to start a bar. You will require at least Ksh 500 000.
3. Obtain the necessary licenses and permit
Opening a bar in Kenya necessitates several permits. All required licenses include:
Single-business permit – in rural areas Ksh 15 000 p.a and urban areas Ksh 40 000 pa. and above
Public health license – Ksh 6 000
Medical certificate – Ksh 500
Fire clearance certificate
Music copyright of Kenya certificate – Ksh 2 500
Performers Rights Society certificate
NEMA Certificate – Ksh 3 000
4. Purchase equipment
This comprises everything from entertainment sets, alcohol, furniture, and other necessities.
5. Determine your target market
Learn your demographics. Having such insight should allow you to target your marketing efforts better.
6. Suppliers
Suppliers are significant to the success of your business. While looking for suppliers, get those that can deliver quality products to your doorstep. This will minimize additional transportation costs.
7. Hire more people
It would be impossible to run a bar by yourself successfully. It might be beneficial to hire a few close friends or even strangers to assist you in running the day-to-day operations of your pub.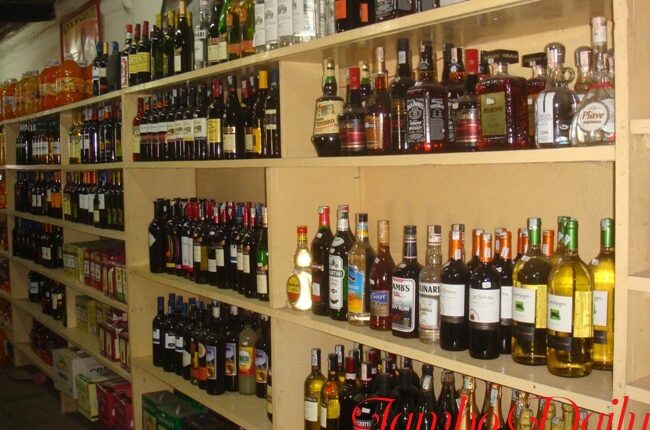 Cost of starting a bar business in Kenya
Starting a bar business is quite expensive and requires a considerable investment. Below is the starting cost breakdown for a bar business;
Licenses – Ksh 80,000
Furniture– Ksh 100,000
Insurance – Ksh 30,000
Music system – Ksh 150 000
Salary for the Waiters-  Ksh 70,000 – 3
Security – Ksh 60,000
Stock – Ksh 300,000
Read also, How to Start a Bakery Business in Kenya
Is starting a bar business in Kenya profitable?
Is a bar a good business idea? Yes. Profits of Ksh 10,000  to Ksh15,000 each day are possible, maybe more.
While the future seems bright, having a level head is essential. The business face the possibility of making losses at first, just like any other business. Therefore it is significant to be patient and have good management.
Read also, How to Start a Milk Bar Business in Kenya
Read also, How to Start a Photography Business in Kenya