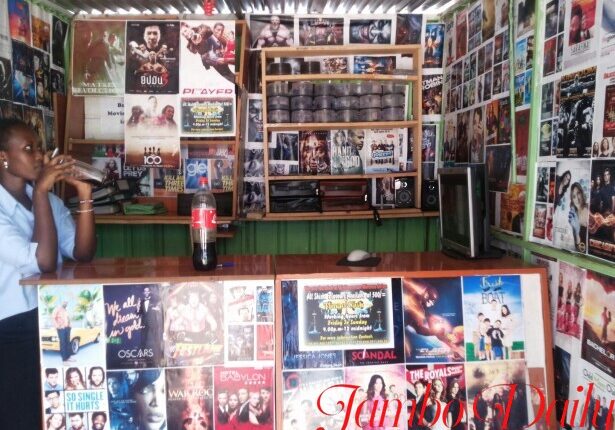 How to Start a Movie Shop Business in Kenya
The movie shop business in Kenya started as a small enterprise, but now it's among the most profitable sectors. The business is most popular among young people as it employs them. This article will provide the information you need to start a successful movie shop business in Kenya and earn a living.
Many people find watching movies and television shows is the best form of self-entertainment. The most recent television shows and films are pricey to obtain. Your decoder requires a premium membership, which you must pay, and many Kenyans cannot afford a monthly subscription.
 Kenya is said to have the cheapest internet in Africa. However, this should not stop you from opening a movie shop because not everyone can afford the internet to stream movies online.
Here are things you should know when starting a movie shop business in Kenya;
Movie shop business in Kenya
1. Location.
Location is a determining factor in whether your business will be a success. You should set up your movie shop in a place that is easily accessible and has high foot traffic. The best location for movie shops is near colleges, towns, residential areas, and shopping centers.
2. Obtain a business space
Renting a store or a business is the next step. You should be aware that rental fees for shops are sometimes higher in established and popular locations when renting one. The rent costs will also depend on the size of your business's facility.
3. Licenses
You require a license from MCSK and a single business permit from your county government to lawfully run a movie shop. Your equipment will be seized for noncompliance if you don't have these two licenses.
A business permit costs between Ksh 5000 to Ksh 15000 annually. An MCSK license fee is Ksh 3000 and Ksh 1000 for the Kenya Film Censorship Board (KFCB).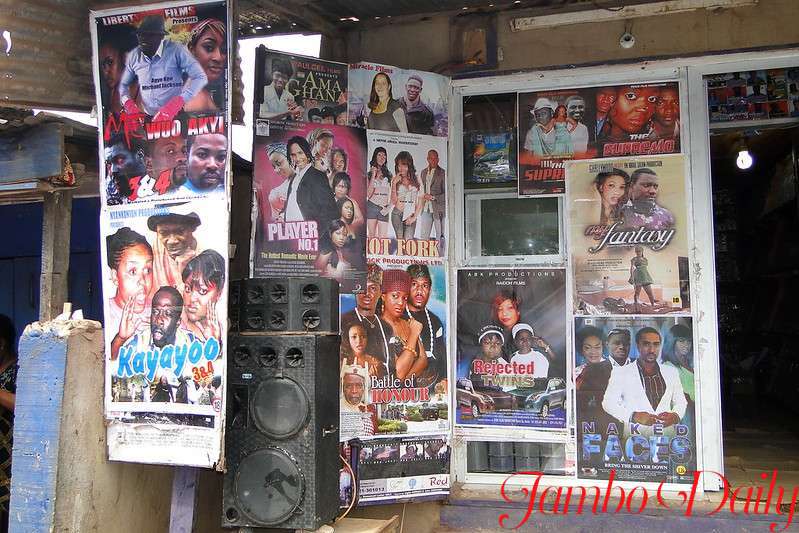 Movie shop business requirements
To operate a successful movie business, you will require a variety of tools, including a good quality computer, LED T.V, movie posters, furniture, blank DVDs, woofers, a duplicator, and an internet connection.
Read also, How to Start a Cereal Business in Kenya 
Read also, How to Start a Hardware Business in Kenya 
Starting capital for a movie shop business in Kenya
You will require about Ksh 100 000 to Ksh 200 000 to start your movie shop business. The cost includes licenses, rent, maintenance, and equipment cost.
Rent – Ksh 5000
Equipment – Ksh 60000
 Business permit – Ksh 8000
 MSK license – Ksh 3000
KFCB license – Ksh 5000
Where to get movies  
There are two ways to get movies;
Purchase from friends and duplicate
You purchase the movie from the person who bought it for Ksh 50 and create copies. It is the simplest and least expensive method of renting movies. Using this technique, you may produce and market as many copies as you like.
Read also, How to Start a Cosmetic Business in Kenya
Purchase movies from internet vendors
You may buy movies from online distributors by paying Skrill or PayPal. Costs for one movie range from Ksh 800 to Ksh 1500. You receive a link from the distributor to download the movie after making payment.
Movie shop business profit in Kenya
You may make roughly 40,000 Kenyan shillings each month from a movie shop. In a day, you can make between Ksh 1000 to Ksh 3000, provided your business is located in a suitable location with high foot traffic.
Read also, How to Start a Yogurt Business in Kenya