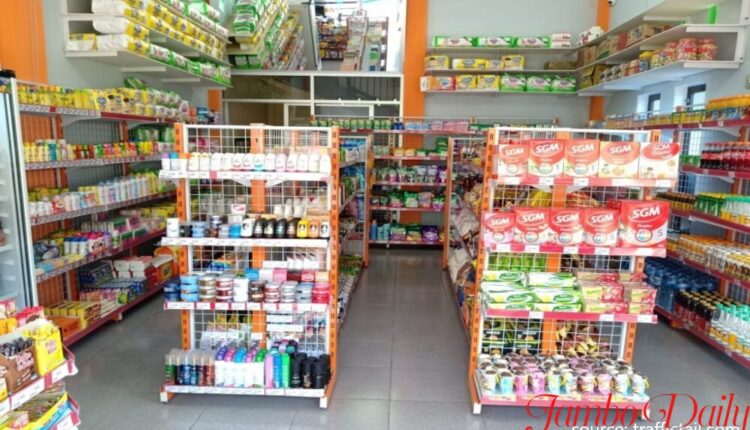 How to Start a Mini Supermarket Business in Kenya
There has been a recent uptick in the number of mini supermarket businesses opening in Kenya, particularly in urban areas with high populations. This article will discuss how you can start a profitable mini supermarket business in Kenya and earn a living.
A mini supermarket business may be very profitable in Kenya, but only if you go into it prepared with the knowledge you'll need to start it and run. Here is how to set up a mini supermarket business in Kenya.
How to Start a Mini Supermarket Business in Kenya
Research the Market. Doing market research helps you answer questions like what products sell quickly, where to set up shop, how much money you'll need to get started, who your competitors are, and whether or not it would be profitable to launch your business.
Write a business plan. A well-thought-out business plan may serve as a guide for both your ideas and your money. The following are some of the most important aspects of a mini-market business plan: capital, location, risks, business opportunities, and products to sell.
Location. The residential parts of the towns that are expanding quickly are the ideal locations for a mini-market. Additionally, seek a place that does not have many of the same businesses competing with you.
Obtain permits and licenses for your business. Apply for the necessary business licenses and permits, including the single business permit, fire and safety, and health license.
Partitioning and branding. Make sure your mini supermarket is recognizable by its branding and logo and set out the aisles in a manner that draws customers. Put up some shelves so you may show off your wares. Because of this, your little supermarket will seem well-kept, and your customers will have an easier time finding what they need. It's also helpful if everything on the shelf is labeled with its price. Having the pricing of your goods so clearly displayed helps increase sales.
Marketing. Promoting your business may be done in several different methods, such as online, through word of mouth, via client referrals, and by outdoor advertising (such as billboards and posters).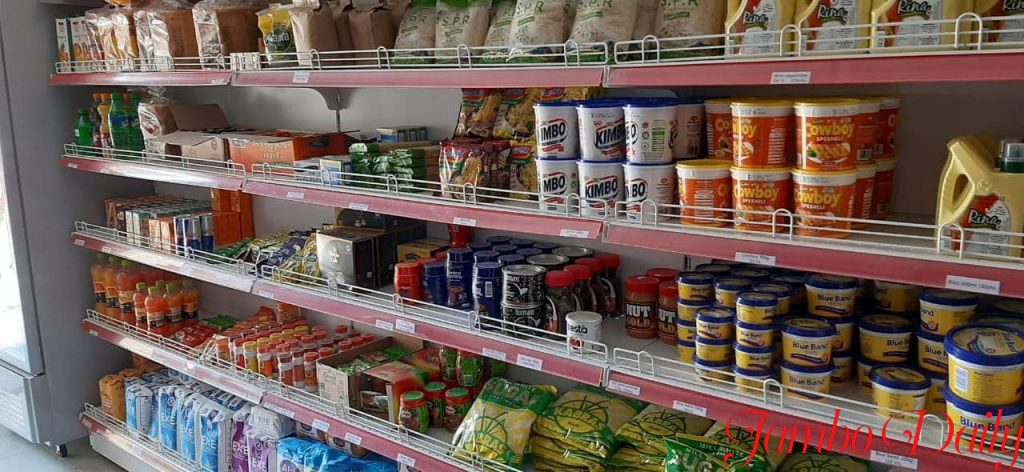 Cost of starting a min supermarket business in Kenya
The initial investment required to launch a mini supermarket business in Kenya would vary according to factors like its location and size. Costs like rent make it difficult for entrepreneurs in places like Nairobi to launch their mini supermarkets. On the other hand, mini supermarkets need Ksh 500,000 in initial investment.
Read also, How to Start a Cyber Cafe Business in Kenya 
Products to sell in a mini supermarket business in Kenya
Groceries
Bakery products
Fresh produce, e.g. meat
Household items
Stationery
Clothing
Soft drinks
Kitchenware
Read also, How to Start an Agrovet Business in Kenya, Cost, and Earnings 
Earnings
The mini supermarket business is lucrative, particularly after it becomes self-sufficient. It has a profit margin of between 15% and 30%.
To succeed in this field, you need to find your niche. Get people to your convenience store by giving them a good incentive. Providing first-rate customer services is a way to win new customers and keep existing ones happy.