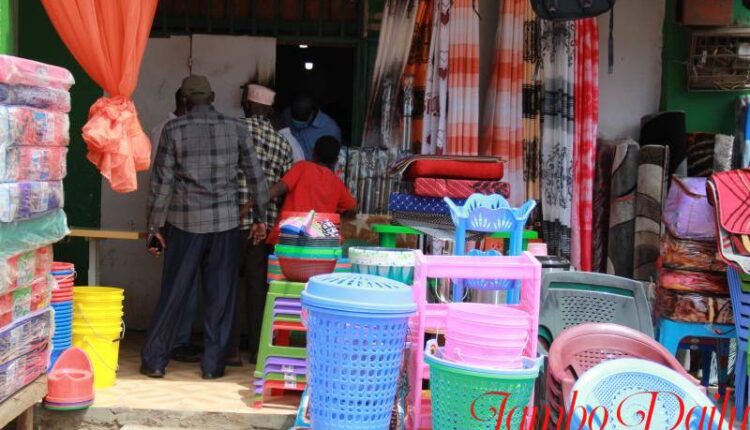 How to start a Mali Mali Business in Kenya
The Mali Mali business in Kenya is growing increasingly popular. Due to the vital need for household goods, Mali Mali businesses have a sizable market. This article will discuss how you can start a Mali Mali business in Kenya, tips, profitability, and the business's challenges.
The Mali Mali business is one of the enterprises that may be started in remote or rapidly developing locations with little initial investment.
Make sure your Mali Mali is a one-stop store where you sell an extensive range of home goods if you want to succeed in this business. You can make a lot of money by operating a one-stop shop that sells a wide range of household goods.
Some of the expanding businesses in Mali mail make around 500,000 Ksh each month. You don't need a lot of capital to start because some of these businesses were founded with little Ksh. 5 000.
How to start a Mali Mali Business in Kenya
The first step when starting any business is creating a business plan; I can't stress this enough, but having a business plan is crucial. A business plan will help you manage your business and finances.
Find a suitable location for your business. Location is a major contributing factor to the success of the business. The Mali Mali business thrives in fast-growing residential areas, towns, and rural areas.
Identify the products you will sell in your Mali Mali business. Mali mali items fall under a variety of categories. Therefore you must choose which one you will sell depending on market demand.
Once you have decided on the products to sell, the next step is finding suppliers to supply for your business. Since it's a young business, getting reliable, cheap, and convenient suppliers is essential— You can find Mali Mali wholesale suppliers in Nyayo Market, Dubois Streat, River Road, and Kamukunji.
Acquire the necessary business permit and licenses. A Mali Mali business license is 4,000 a year and is available through the county council offices.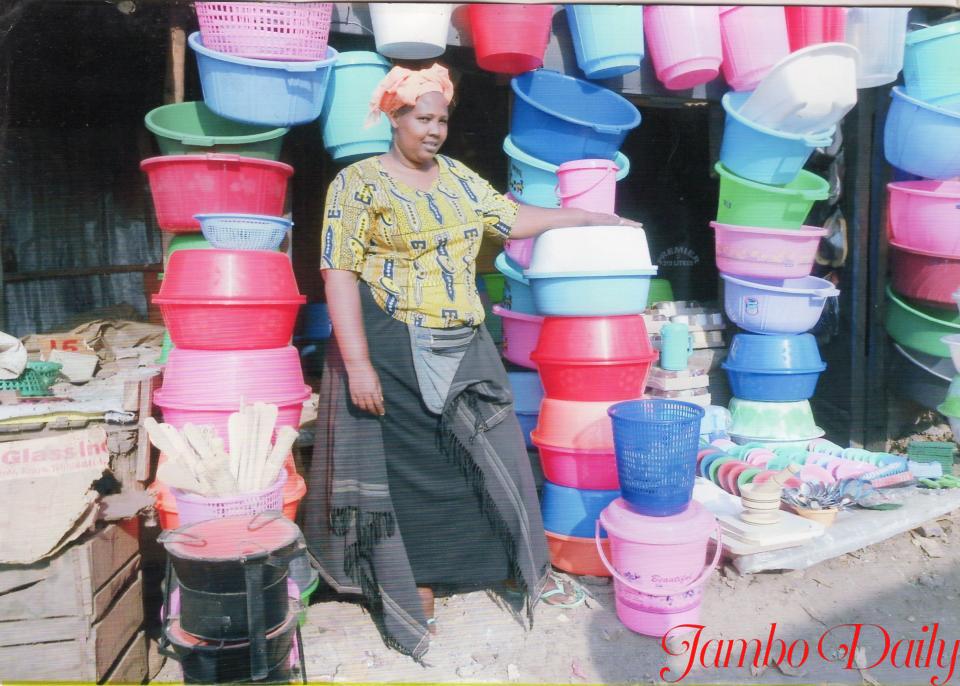 Mali Mali Business Startup Capital
Starting a Mali Mali business in Kenya might be expensive, depending on the location and scope of the business. Usually, Ksh 20,000 is enough to launch a Mali Mali business. A permanent establishment is not required to establish the business.
Read also; How to Start a Mitumba Business in Kenya
Problems with Mali Mali Business in Kenya
The main challenge for new Mali Mali businesses is that customers do not trust your business and prefer to buy from familiar businesses.
New Mali Mali Mali businesses face competition from existing businesses because they have loyal customers.
Mali Mali sellers face harassment from the county council. Therefore, it is essential to have the necessary permits and documentation.
The Mali Mali business face risks like fire outbreaks and insecurities.
Additionally, specific clients can be challenging, and you must maintain your composure even when you are at your wit's end. You must treat them well and give them a sense of belonging in your establishment.
Customers who wish to purchase products on credit but never make a payment to you present another issue. Some people only make partial payments toward their debt. If possible, avoid giving goods on credit at all costs.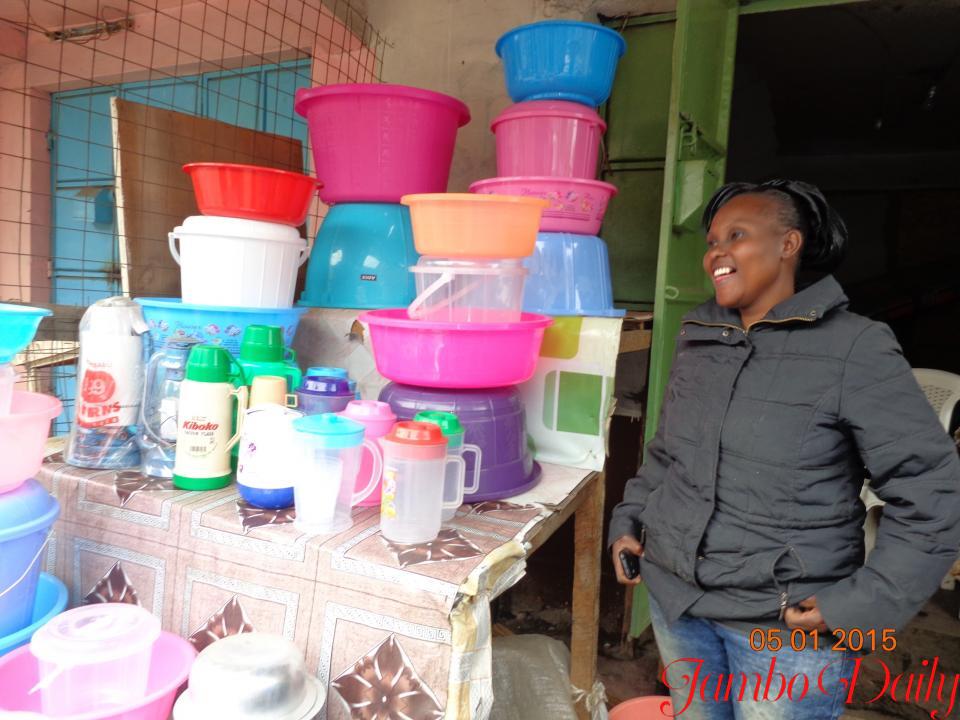 Profitability 
Starting a Mali Mali business in Kenya is a lucrative endeavor that requires a little initial capital. Despite most items being in high demand, its profitability margin is 20%. Accordingly, you will get Ksh 20 for every Ksh 100 in sales.
Read also; How to Start an M-Pesa Business in Kenya
Read also; How to Start a Boutique Business in Kenya 
Tips to a successful Mali Mali Business
Avoid giving products on credit at all costs because it can collapse your business quickly.
Never, ever compromise on quality in your business. You will lose clients if your products are of poor quality.
Provide the best customer service even to problematic customers.
Refrain from poor money management. Keep track of every penny that enters and leaves your business. Allow business finances to remain strictly business-related.
Lastly, take charge of your business. Avoid letting others, such as your family, determine how you do business.