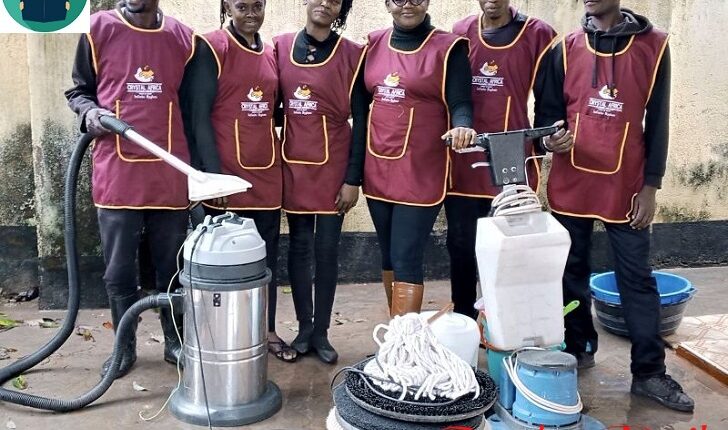 How to Start a Cleaning Company in Kenya, Costs, and Earnings
A cleaning company is one of the few businesses in Kenya that will consistently see significant demand. In this guide, we'll explain how to start your own cleaning services company in Kenya and expand it into a very lucrative venture.
Numerous individuals in urban regions have such demanding work schedules that they would prefer to outsource tedious cleaning tasks. The same holds for businesses that outsource their professional cleaning services.
However, launching a successful cleaning services company in Kenya is a challenging endeavor requiring much sacrifice, labor,  and financial commitment to assure the company's survival on the market.
Starting a cleaning company in Kenya
1. Conduct market research.
Before launching a cleaning services company, investigate the business, industry, and necessities. You must examine the advantages and drawbacks of starting a cleaning company and learn about cleaning skills, chemicals, and adequate cleaning supplies and gear.
2. Choose a niche for your cleaning company in Kenya
There are two main types of professional cleaning services, commercial and residential. Cleaning offices tend to pay better than cleaning homes. However, a cleaning service may also be profitable if it attracts many residential customers.
3. Selecting a Location
A cleaning service may be operated out of a residential location just as easily as a storefront. Starting a company doesn't have to be expensive if it can be managed from the comfort of your own home.
4. Obtain the proper training and experience.
You may already have some cleaning experience, but formal education is still recommended.
5. Acquire a business license and insurance cover.
Permits are essential to the operation of any company. Getting permits and insurance to operate your company out of commercial space is critical. Most customers would not take the chance of hiring cleaning services without insurance coverage. Make sure you get one from a reputable insurance provider.
6. Cleaning materials and equipment.
You'll need various tools and resources, some of which will be specific to the customers you're hoping to attract and the nature of the service you want. Tools might range from squeegees and brooms to spray bottles and mop heads, buckets, masks, gloves, and vacuum cleaners.
Read also, How to Start an Online Business in Kenya 
7. Cleaning services pricing.
The purpose of establishing any company is to generate profits. Consider your running expenses and determine pricing that will enable you to generate a profit.
8. Hire employees.
It would be best if you executed the work yourself for the first few customers to give the best services and get references. As the company grows, you can hire a few people.
9. Market your business.
When everything is in place, you may begin marketing your cleaning company. There are several methods for promoting your company: newspaper and magazines, creating a website, word of mouth, flyers, and social media.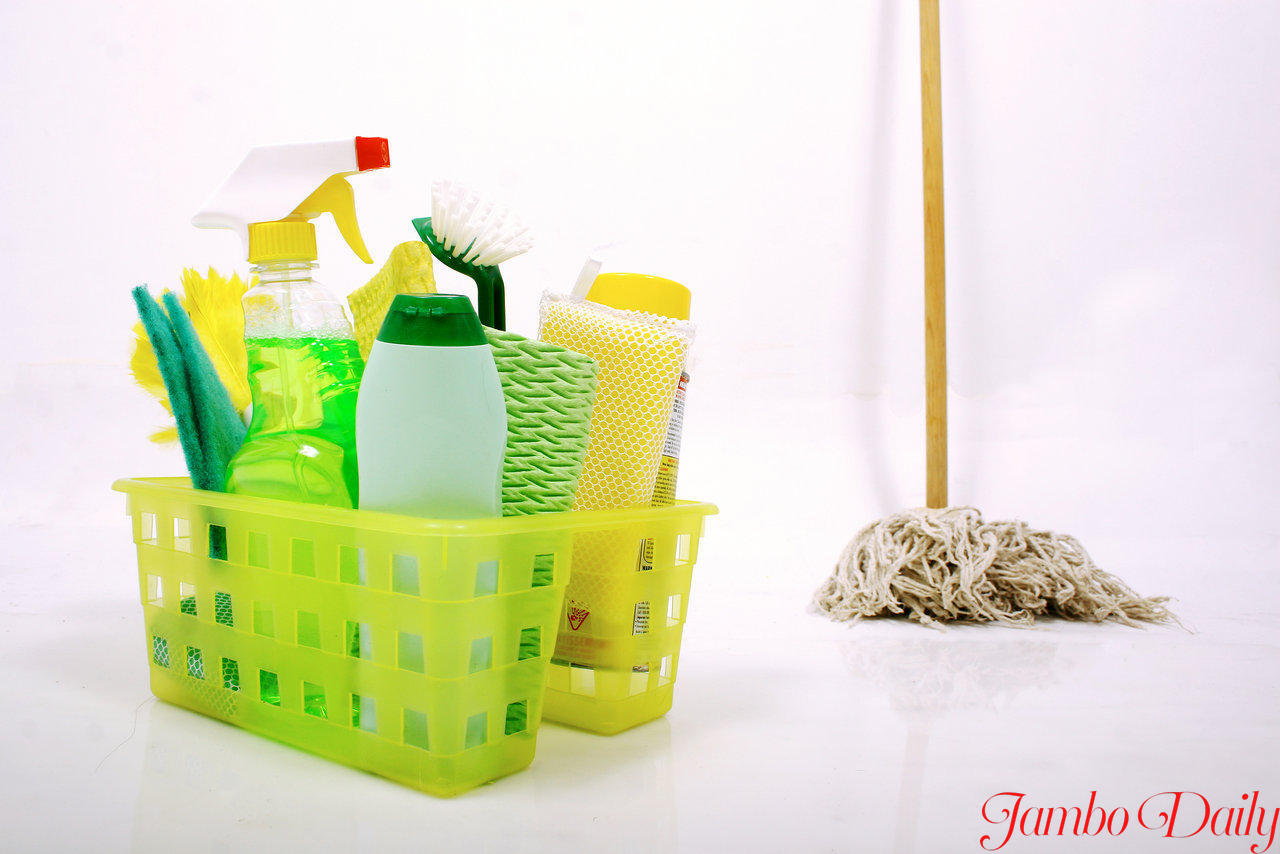 Cost of starting a cleaning company in Kenya
The costs for starting a cleaning company in Kenya will vary based on the scale of your business. Even with just KES 5,000, you may launch a micro-scale cleaning company.
Among the things that will determine how much you invest in establishing your cleaning company are the following:
What kind of cleaning services do you provide
The necessary equipment and materials
The number of workers you must recruit
Your advertising budget size
Read also, How to Start a Tuktuk Business in Kenya 
Profitability of a cleaning company in Kenya
In Kenya, a cleaning company may be pretty successful. This is due to the massive demand for cleaning services and the cheap startup costs involved.
To optimize revenues, you should concentrate on offering high-quality services and attracting new clients via marketing
Read also, How to Start an Airbnb Business in Kenya