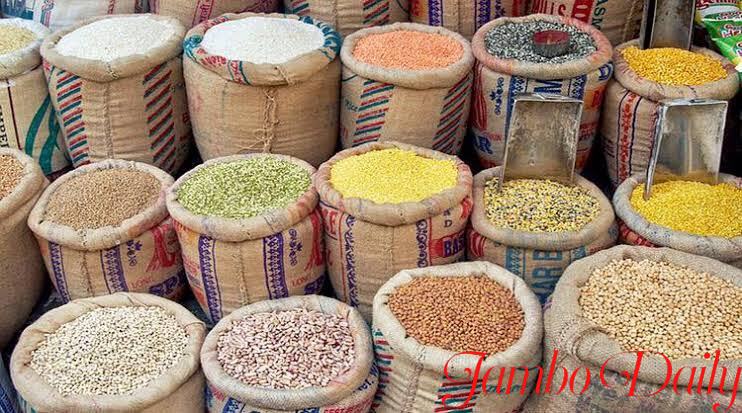 How to Start a Cereal Business in Kenya
Cereal business in Kenya has been efficient in most parts of Kenya, especially in urban areas. You might be wondering how to establish a cereal business in Kenya. Well, I've got you covered as you're the target audience.
In Kenya, the cereals business is lucrative and has a large market. Even in difficult economic times, food-related enterprises seldom experience a lack of consumers.
Due to the ability to start small and grow, starting a cereal business in Kenya is not costly. You may save money by purchasing cereals directly from farmers.
Here are the steps on how to start a cereal business in Kenya.
Starting a cereal business in Kenya
Research the cereal market and the area you are about to set up your business.
Find a good business location. It is advisable to locate your business in a busy or rapidly expanding area. The business should be easily accessible. Make sure that visitors can quickly enter and exit your business, which implies that parking spaces should be accessible.
Obtain the necessary capital and create a budget. You must be able to buy cereals in large quantities and transport them easily if you want to establish a profitable cereal business in Kenya.
Register and get a business license.
Identify cereals suppliers. Find reputable cereal suppliers. Consider suppliers' reliability, prices, and whether they provide transportation services.
Determine the type of cereals to sell in your cereal business. Identify the most profitable grains before purchasing stock. Some fast-moving cereals are; maize, beans, rice, flour, green gram, and wheat.
Rent a space where you can sell your cereals.
Hire two to three employees if necessary.
Purchase storage facilities.  Cereals must be kept dry to prevent rotting. You must also check that the environment is rodent-free. Avoid keeping grains on the floor as well. They'll probably absorb moisture from the floor.
Advertise Your Business. To run a successful business, you must promote your product and persuade others to buy from you.
Read also, How to Start a Hardware Business in Kenya
Capital requirement 
The cost of establishing a cereals business in Kenya is determined by the size of your business, the kind of cereals you plan to sell, and where you plan to get them.
To establish a well-stocked cereals business in Kenya, you'll need at least Ksh 20,000.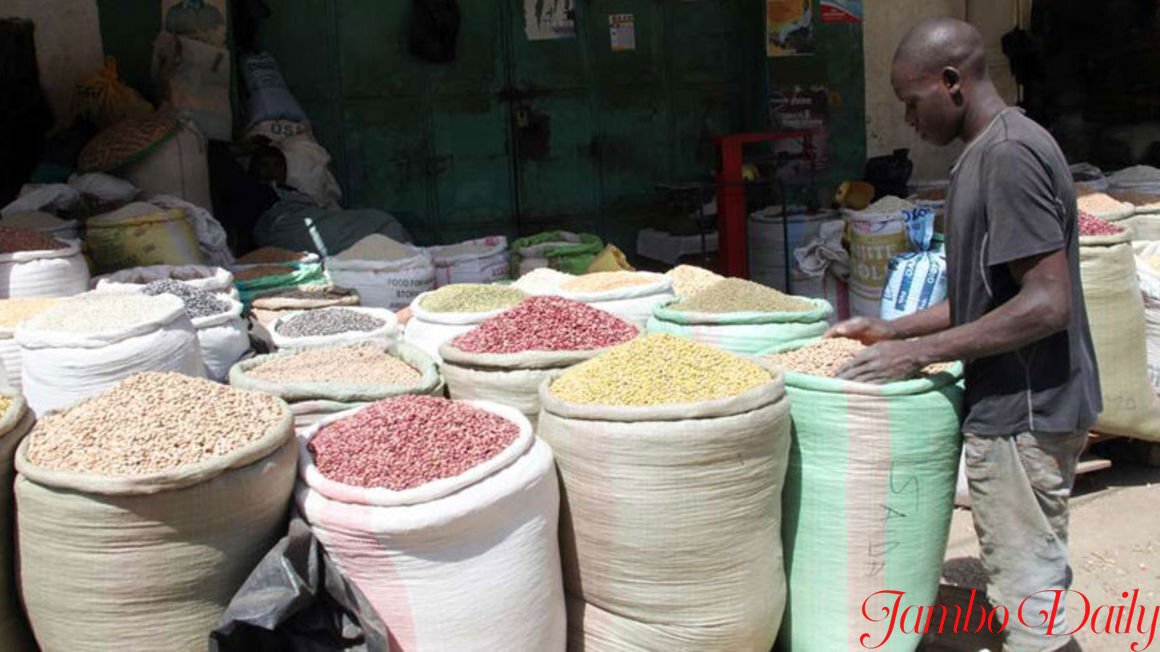 Is Kenya's cereal business profitable?
Yes. Since food is necessary and people must eat, one business that is less impacted by economic troubles is the production and selling of cereals. However, the amount of income you may earn depends on your business location.
The average profit margin for the cereal industry is 25% of total sales. This implies that your revenues will increase as your sales increase.
Read also, How to Start a Cosmetic Business in Kenya