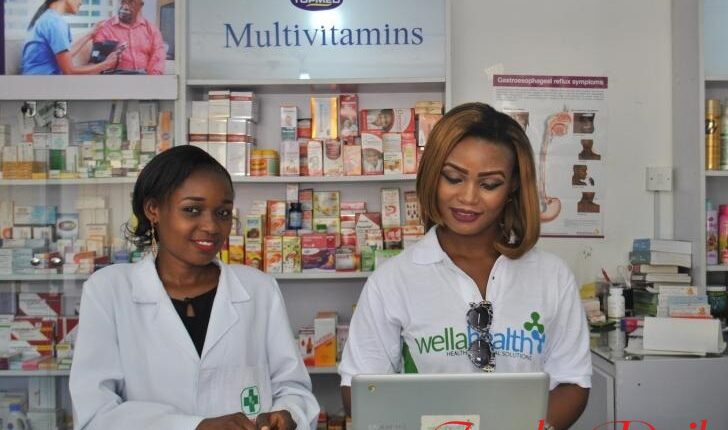 How to become a nurse in Kenya
This article aims to provide information on how to become a nurse in Kenya, necessary qualifications, skills required, and expected salary.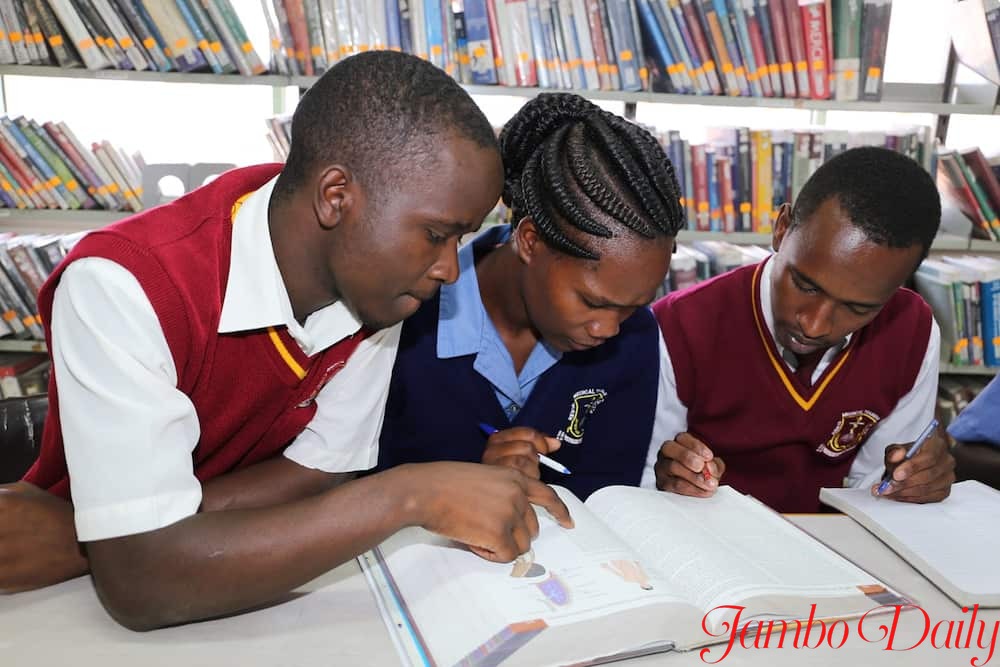 You likely know someone who wants to become a nurse but has no idea how to get started. In Kenya, nursing is one of the most in-demand professions. Unfortunately, a lack of knowledge about the admission criteria means that many individuals lose out on a career in this profession.
So that you may choose the ideal nursing program for your credentials, you need to be aware of this information. This article put together a list of nursing programs in Kenya and information on how to apply.
Thousands of students enroll in approved nursing schools in Kenya each year to start their future careers. Major hospitals, especially those in outlying locations, provide several of these programs, making them widely available.
In Kenya, obtaining a certificate in nursing is the lowest degree of certification required to work as a nurse. In addition to the associate's and bachelor's degrees in nursing, there are various short-term medical training programs available to the general public. Many private colleges in Kenya provide part-time nursing degrees for those who work.
Requirements to study nursing in Kenya
Unlike doctors and clinical officers, nurses are more active in the patient's health care than only diagnosing and treating patients.
To be accepted into a Kenyan nursing program, you must meet the following requirements (degree level).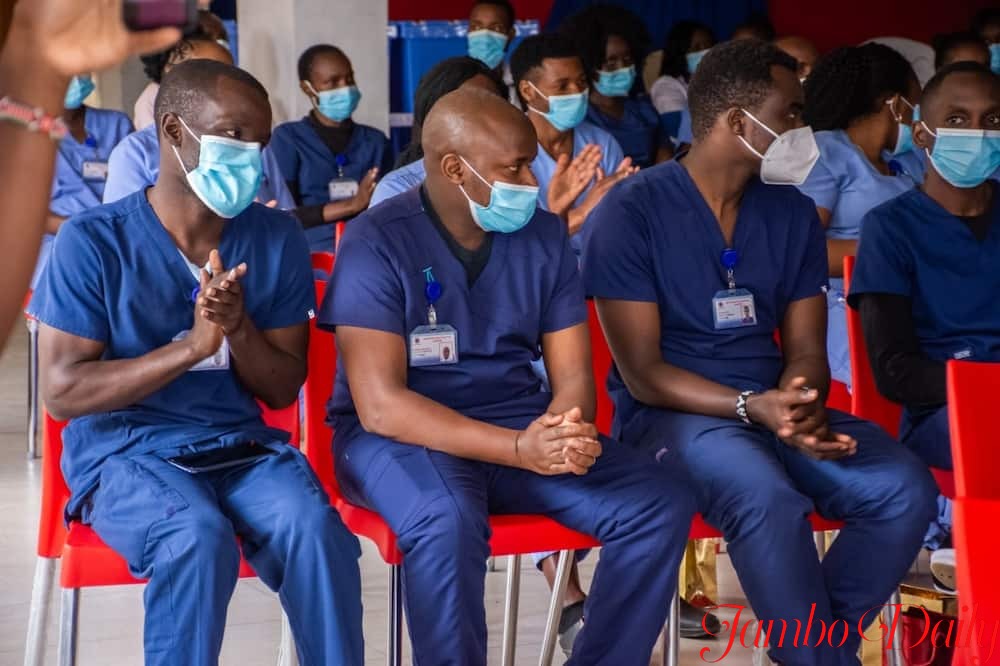 Nursing requirements for a bachelor's degree
As a minimum, students must score C+ in each English, Chemistry, Biology/Biological Sciences, and Mathematics/Physics in their KCSEs to be eligible for direct entry.
A Registered Nurse who wishes to pursue a bachelor's degree in nursing may do so by earning a Diploma in Nursing (Kenya Registered Nursing) and a mean grade of C in the Kenyan Certificate of Secondary Education (KCSE).
Those interested in upgrading must have worked as nurses for two years after earning their Diploma in Nursing. In addition, you must be a legitimate member of the NCK (Kenya's Nursing Council)
Several colleges and universities recognize the following degrees for the upgrading program:
KRCHN -Kenya Registered Community Health Nursing Diploma
Public Health Diploma
Nursing and Midwifery Diploma
Study Period and Fee Structure
The cost of a nursing degree varies widely from school to school. Therefore, you need to investigate the fee structure of the nursing program at the school of your choosing to determine how much money you will be expected to pay.
Direct enrollment into the Bachelor of Science in Nursing (BScN) program takes FOUR years (12 trimesters), and BScN upgrading/distance learning takes 2.5 years (8 trimesters).
How to Be Registered
The Practice License Renewal Fee is Ksh 2,000. The charge for expedited processing (within three days) of a Renewal of Practice License is Ksh 4,000.
Requirements for Registration – Nurses Trained in Kenya
After completing the Council's national licensing test, successful applicants must apply for registration and license within 30 days of the results being released. After registration and licensing are completed, nurses will be issued a registration certificate and a nurse practising license.
Website link: https://nckenya.com/
Requirements for Registration – Nurses Trained outside Kenya (TOK)
To be included on the Nursing Council of Kenya's registry, nurses who received their training outside of Kenya (TOK) must demonstrate that they have met the competence requirements set by the country's standards. To begin the registration procedure, students should make contact with the university.
To assess the training you've received, the Council will contact your training institution. After your application has been approved by the Council, the Registration and Licensing Committee will contact you to schedule an oral interview.
A written test or a clinical placement to familiarize oneself with the Kenyan healthcare system may be required based on the results of the oral interview. You will be eligible for registration after completing the clinical placement.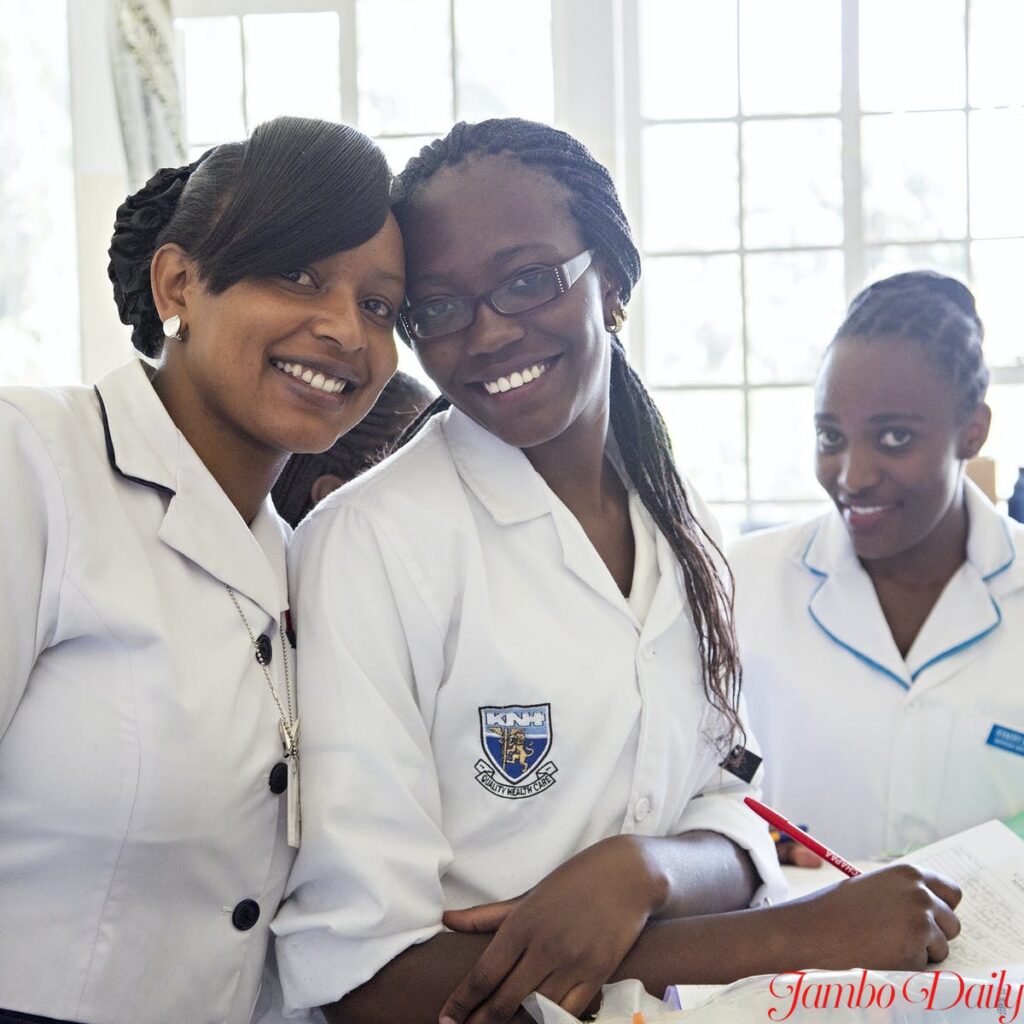 A nurse's salaries in Kenya
The starting wage for a licensed community health nurse in Kenya is Ksh. 35,000 per month. The compensation for a mid-level nurse is Ksh. 39,000, while the salary for a senior nurse is Ksh. 68,000.