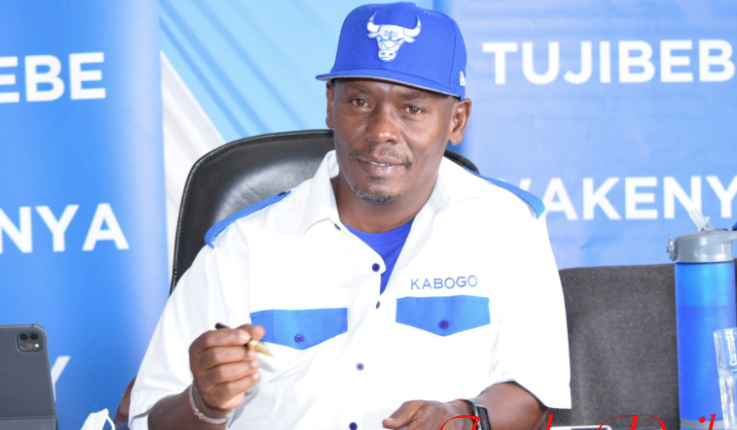 William Kabogo Biography, Net Worth, Wife, Politics, Age and Education.
William Kabogo, born William Gitau Kabogo is a business mogul and a veteran politician who has served as a member of the parliament of Juja Constituency. The tycoon has also served as the first governor of Kiambu before being shown the door by Ferdinard Waititu (Baba Yao) in 2017.
Despite losing the seat in 2017, Kabogo has already declared his bid to reclaim the seat in the upcoming 2022 election, facing the likes of Moses Kuria. As a businessman, he is a man of many ventures and he has invested heavily in different sectors.
The genesis of his successful empire began in the 1990s by importing cars as a side hustle. He is also one of the founders of the Eastleigh Market in Nairobi.
William Kabogo Net Worth and Wealth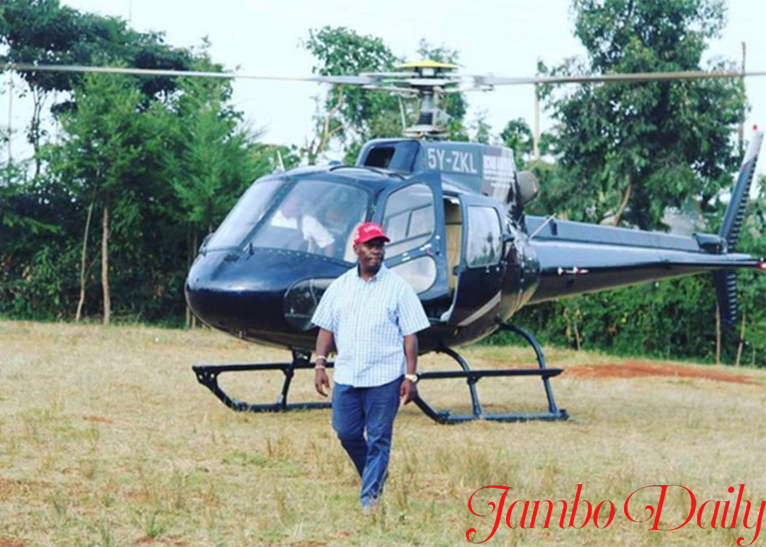 The business tycoon has never declared his actual net worth, but he always accepts the fact he is rich. During a certain interview with a local station, he is said he has already reached the ranks of billionaires.
According to him, he has generated every coin he has from his business venture. Kabogo also refuted rumors that he acquired his wealth through drug dealing, citing the notion of drugs were brought by his political rivals when he was running for a parliamentary seat in Juja.
His net worth is estimated to be over Ksh 5billions.
William Kabogo Age and Place of Birth
The businessman was born in Komothai, a small village located in Githunguri Kiambu County.
William Kabogo Parents
He was born in a family of 11 children and his parents were not that rich but they were able to raise them accordingly. His father was a civil servant serving as a local chief and also ventured into agricultural activities.
On the other hand, his mother was the one managing their home and taking care of their cows. His father being a chief, he instilled discipline in them as required which has shaped his life until date.
William Kabogo Education
Kabogo began his school at St George's Ruiru Primary School. It is unclear where he attended his high school but after high school, he joined Thika Technical school where he studied diploma in electronics. After that, he move to Punjab University where he pursued a bachelor's degree in commerce and graduated in 1982.
William Kabogo Wife and Kids
Kabogo is a family man happily married to a respectable lady by the name of Philomena Kabogo. Much is not known about Philomena since she doesn't display her lifestyle to the public.
The family man has two sons Alvina Kabogo and Andrew. Being born in a rich family the two know how to spend their father's fortune as the youngest son lives a life of party and he flaunts a flamboyant lifestyle.
On the other hand, his elder brother doesn't share his life that much on social media, and less is known about him.
Career
Kabogo attended University in India where he pursued a bachelor of commerce. After his return, he landed a job opportunity at the office of Auditor General's office working as an auditor in the early 1980s.
His career grew rapidly earning him a senior position at an International NGO working as a Chief Executive Officer. In the 1990s he decided to swerve his focus from employment to entrepreneurship.
As a result, he decided to move to Mombasa where he thought was suitable to start his business ventures. When he landed in Mombasa investing heavily in real estate, clearing, and fording as well as transportation.
Political Career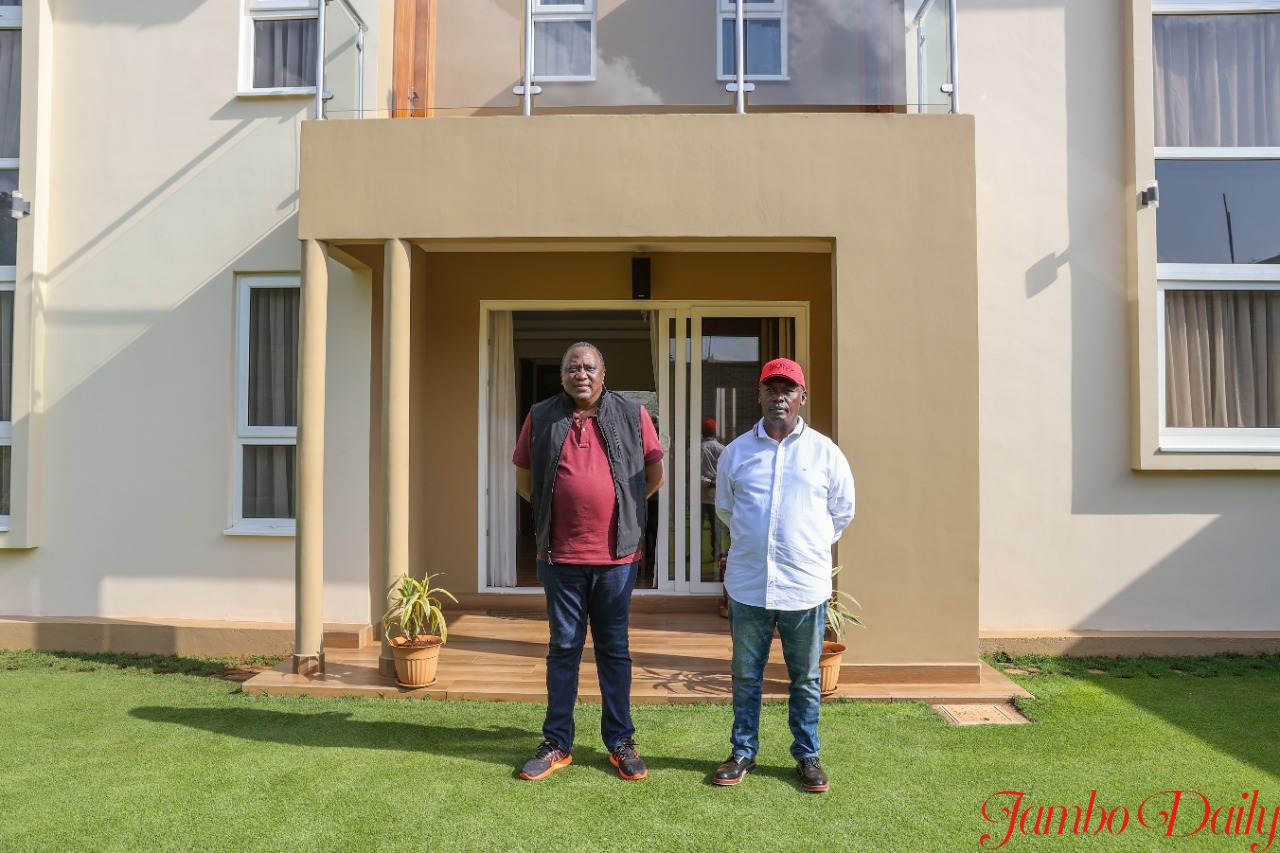 Having a leadership calling in him he decided to explore the world of politics, vying for the Juja parliamentary seat in 2002 on Kanu ticket. Despite vying for the position he was also a strong supporter of Uhuru Kenyatta who was running as the President at that time.
During the general election, he was not lucky as he missed his first short losing the seat to Stephen Ndichu. Following his defeat in 2002, he ditched KANU to join a little-known party Sisi Kwa Sisi which he used to try and secure the seat for the second time in 2007.
However, he still lost the seat to George Thuo, Kabogo was not ready to accept the second defeat as he moved to court to petition the result. His cry was heard and the people of Juja went back to the ballot box for a by-election.
After a by-election, he swiftly clinched the seat taking the seat for the first time. He served for only one term before the amendment of the constitution that created more seats including the gubernatorial seat.
In 2013, he decided not to defend his parliamentary seat and instead vied for the newly introduced county's top seat, the gubernatorial seat. He secured the seat, becoming the first governor of Kiambu county.
However, his attempt to defend the seat in 2017 became rocky after Ferdinard Waitutu managed to sweet-talk the people of Kiambu. The seat was taken by Waitutu (Baba Yao) but he never completed his first term as he was impeached following corruption allegations.
As the country approaches the 2022 general election, Kabogo has declared his bid to reclaim his lost seat. He will be running on Tujibebe party where he is the party leader.