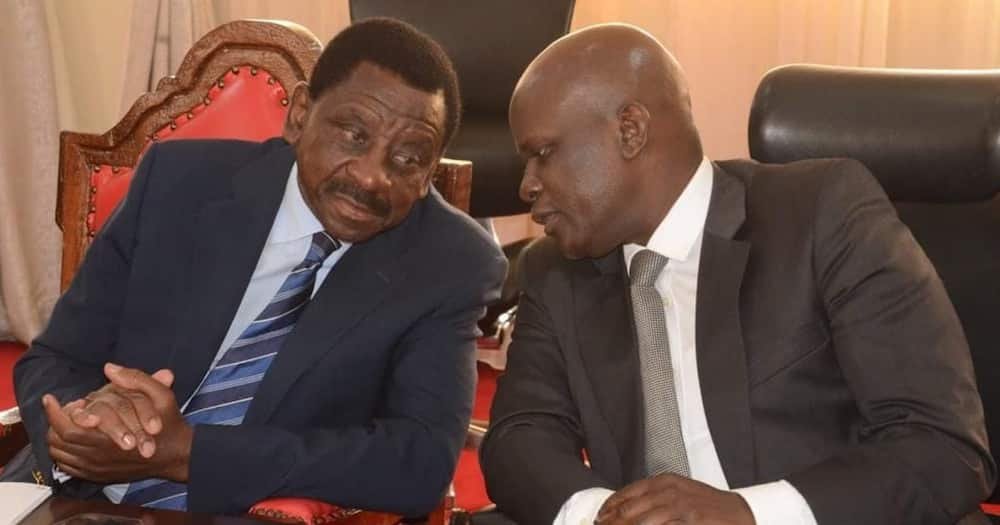 William Oduol Bio, Age, Career, Office Chair, Impeachment, Wife, Corruption and Net Wort
William Oduol, famously known as Denge is a prominent politician currently serving as the Deputy Governor of Siaya County. Oduol was elected to serve as the second in command behind Orengo's leadership. Aside from being a popular politician, he's also a renowned businessman who has invested in different sectors including construction and hospitality.
Prior to his current position, Oduol had tried his luck to secure the county's top job in 2013 where he competed with the former governor Rasanga and things went south for him. The Siaya-based politician has been one of those politicians who thrive politically without their name being in the public domain. However, his "luxurious" office chair worth Ksh 1 million has placed his name in the spotlight giving him a perfect political millage but indirectly.
In our article, we look at some of his achievements other than the alleged fund misappropriation.
William Oduol Age and Place of Birth
He was born and raised in Alego Usonga, Siaya County but his date of birth is still unclear.
Education Background
The Alego Usonga native attended Strathmore University between 1995 and 1999 where he attained CPA(K) and CPS (K) in accounting. He then joined USIU Africa where he acquired his Bachelor of Science-International Business Administration from 200- to 2003. After that, he gained his MBA in strategic management from the same institution. In 2016 he joined JKUAT where he acquired his PhD in Leadership and Governance graduating in 2022.
William Oduol Career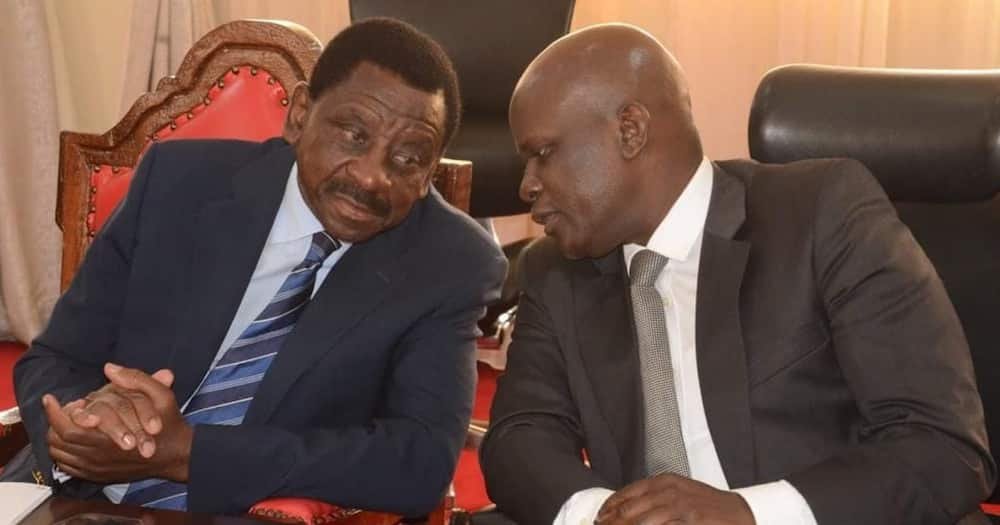 The renowned politician has been in the political arena for quite some time but operating in a low-key mode. He decided to dive into an elective position in 2013, taking advantage of the new positions that were created by the amendments of the 2010 constitution.
Denge as he's well known went head-to-head with Cornel Rasanga who defeated him in the race. Following his loss, Oduol decided to challenge Rasanga's victory in the court of law where he won the case leading to re-election.
Despite earning his request for re-election he was still washed by Rasanga and he accepted the result. In 2017, he wasn't active in elective positions and decided to support those who were vying for seats.
After being in politics for so long, the former Siaya Senator turned Governor picked him as the right man in the race to secure the leadership of Siaya. The two run a successful campaign and the people of Siaya believed in their manifesto and voted for them hoping for change.
Ksh 1 million Office Chair and Impeachment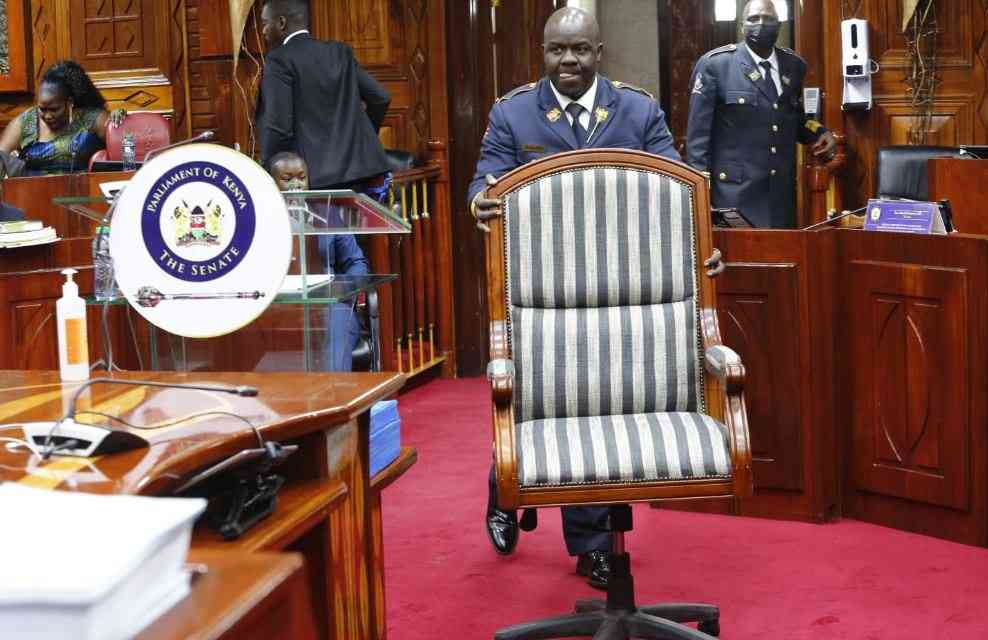 While the people of Siaya were eagerly waiting for the development in the counties, their County Assembly members decided to deliver shocking news to them. According to SIAYA MCS, the Deputy Governor has spent approximately 2 million in the purchase of three office chairs.
This was not the only charge that MCA's had against the Oduol, according to Nation Oduol was supporting Alego Usonga, his home constituency instead of the whole county. He was also accused of overstepping the role of the governor as well as calling other people thieves without evidence.
Following these allegations, the MCA filed for an impeachment motion which they did, and handed the barton to the Senators. His fate will be determined by the Senators, if he'll lose the sit he will set the record as the first deputy governor to be impeached.
Net Worth
Being a politician and businessman, Odual can be described as a wealthy man. His net worth is currently valued at Ksh 700 million and above.