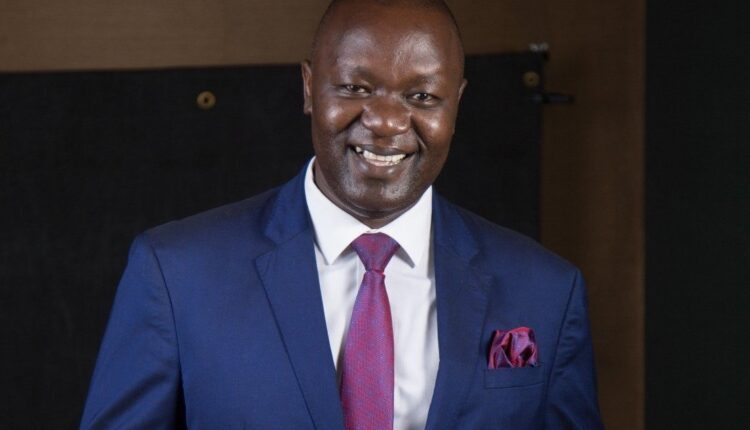 Tom Ojienda Bio, Expulsion from ODM, Family, and Net Worth
Pro. Ojienda, Senior Counsel, the present senator of Kisumu, and an advocate of the High Court of Kenya with more than 25 years of experience in legal matters. He is one of the few lawyers in Kenya who have attained the outstanding prestigious grades of senior council in the legal field.
Pro. Tom Ojienda has been a successful lawyer in handling his cases, including landmark cases at the Supreme Court of Kenya on land and environment law, Commercial law, electoral law, and family law. He also represents individuals, state agencies, private entities, county governments, and multinational agencies.
He was also a lecturer at the Moi University for over ten years. He is also a remarkable scholar who has edited and published more than ten books and 30 articles on various areas of law grounds.
Tom Ojienda Expulsion from ODM.
On September 6th, 2023, Tom Ojienda, among the other five party members, was expelled for supporting the opposition party UDA. The disciplinary committee fined the rest, but for the senator, things on his side were different. This was after he reported that he would not participate in any Azimios protest rallies, which he claimed would derail the realization of development projects in the country and his area.
Pro. Ojienda said he would continue working with the Kenya Kwanza Administration even if his fellow members from Azimio don't recognize President William Ruto's government. He said he had no apologies for the steps he had taken, facing allegations of violation of article 11(1) (e) of the party constitution and section 14 A of the Political Parties Act 2011, openly associating with activities of a rival political party went against the lawful decision made by the party organs.
On September 7th, 2023, the senator said that he had not received any communication from the party about his expulsion for collaborating with the ruling coalition. He is seeking the ODM NEC's decision to expel him from the party. Tom Ojienda also sought the disciplinary committee's recommendation for expulsion from the party.
As a first-term senator who is a senior counsel, he demanded a view of the ODM NEC and National Electoral Commission's minutes regarding his expulsion. 
Tom Ojienda's Family
Senator Tom Ojienda's family is still not revealed. It's yet to be discovered if he is married since there are no traces of him and his family or their whereabouts.
Tom Ojienda's Net Worth.
His net worth is still unknown; his long career in legal law practice and being a senator has earned him enough wealth. Mostly, he estimated the net is over 300 million.
Read also: Jalang'o Bio, Age, Career, Education, Family, Wife and Net Worth.