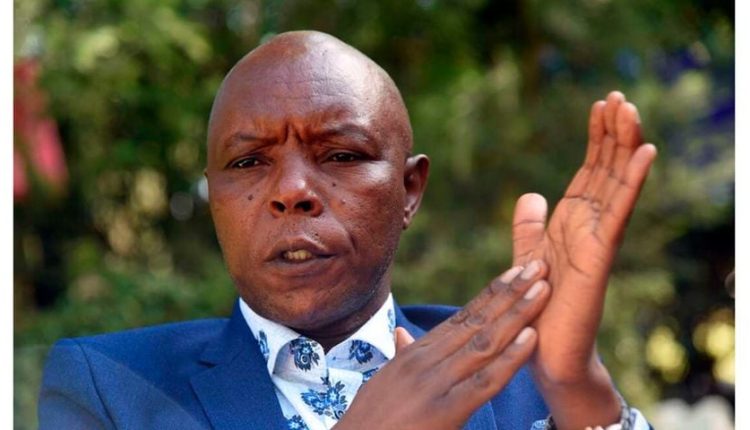 Maina Njenga Bio, Age, Career, Mungiki, Arrest, and Net Worth
Maina Njenga, born John Maina Njenga is a Kenyan politician who rose to fame as a sect leader. The man of the people has been in the spotlight for both bad and good all in equal measure from being a cult-like leader to a religious leader.
Aside from controversies here and there, he has also been a victim of numerous assassination attempts. After being off the radar for years, Maina Njenga was in May 2023 summoned by the DCI to answer questions. However, his followers felt like it was a witch hunt and demonstrated all the way to DCI's offices where he was being questioned.
In our feature, JamboDaily tells the story of Maina Njenga.
Maina Njenga Career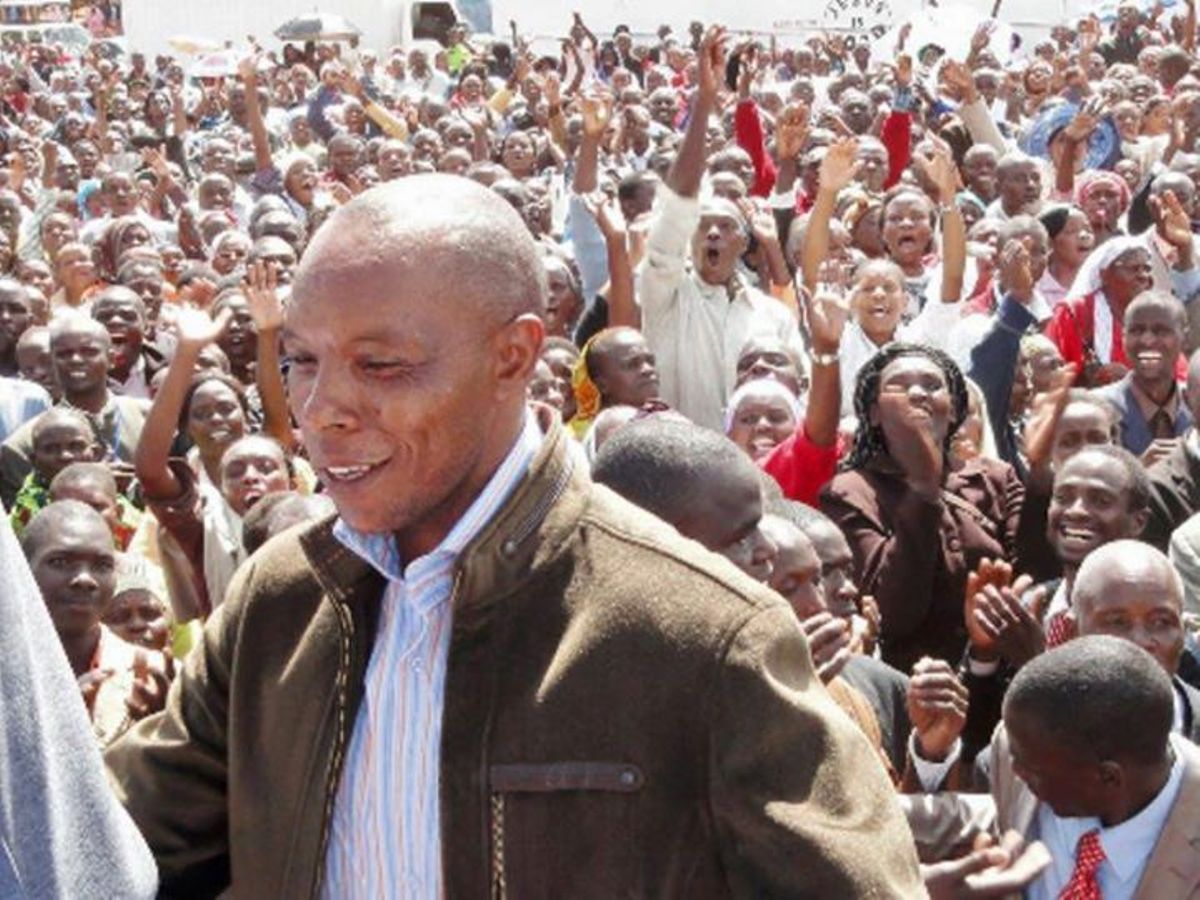 Much of his known career is his political career, prior to his political career, Maina was serving a jail term after he was found guilty of several crimes including illegal possession of firearms. In 2017, he dived deep into the political world he earned a Jubilee ticket but never made it to the Senate.
Despite falling in 2017, in 2022 he came back on the podium vying for the same seat but this time around he vied under the Kenya African National Union (KANU). He went on to lose the seat for the second time losing to John Kinyua.
During the campaign period, he was among the Azimio Brigade and one of Uhuru's strong supporters.
Firearms and Bhang Possession
On 23rd March 2023, a Nakuru-based DCI officer launched a manhunt for Maina Njenga citing he had questions to answer after the detectives discovered two firearms and rolls of bhang in one of his houses in Nakuru county. According to the DCI boss, aside from two firearms, 9mm blank ammunition was also recovered by the detectives.
Following his manhunt, Maina Njenga decide to surrender himself to the detectives on 25th March 2023. Aside from his surrender, the DCI offices also welcomed his supporters who protested outside the DCI offices demanding his release. On top of that, some of his political friends including Martha Karua were also present to check on the status of the case.
Maina Njenga Previous Arrest and Imprisonment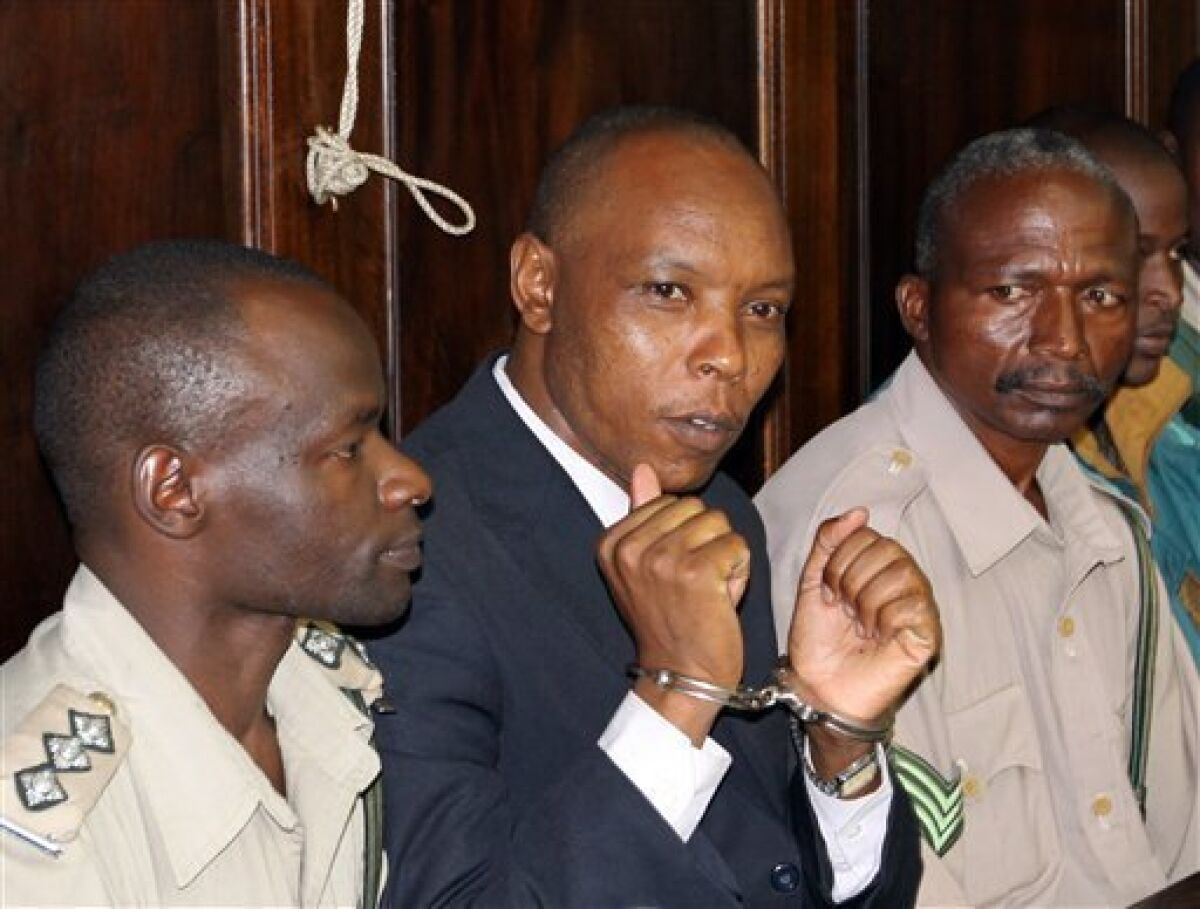 2007 was one of the toughest years for Maina Njenga as he was handed his first jail term. Njenga was found guilty of possession of illegal firearms as well as drug, on top of that, he was also charged with numerous murder charges carried out in Nyeri by the Mungiki group.
Following these charges, he was handed a 3-year jail term for firearms and drugs and another five years for the murder charges, adding up to eight years imprisonment. However, he never served the sentence as he was released by the Nyeri High Court after the AG entered a nolle prosequi (termination of legal proceeding.) This was after Maina threatened to spill the beans that would have implicated senior government officials at that time.
Maina Njenga Family
Speaking of his family, he's a family man who has been through a rough time. Njenga's first wife Virginia Nyakio was murdered in 2009 when he was still in prison. After that, he married Grace Wairimu Nyambere who was also shot dead by gunmen during an attack while they were traveling somewhere together.
Currently, his family has remained under wraps and much is not known about his wife and children.
Maina Njenga Net Worth
Despite of the controversies, he's among the wealthiest men in Mt.Kenya with an estimated net worth of Ksh 2billion including his properties in Nairobi.