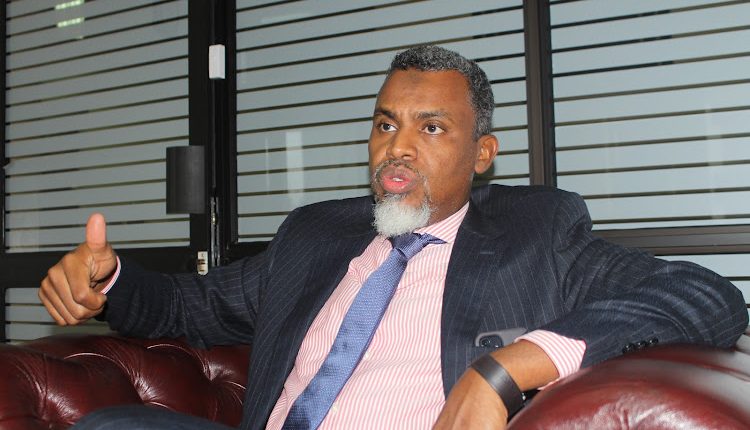 Noordin Haji Bio, Age, Career, Family, Education, Salary and Net Worth
Noordin Haji is one of the highly profiled civil servants in Kenya serving as the Director General of the National Intelligence Services (NIS), a top spy agency in the country. Haji was nominated to head the spy agency in May 2023, taking over from Philip Kimeru who was serving his second term but never completed his tenure.
Prior to his nomination, Haji had a successful stint as the Director of Public Prosecutions (DPP) which is also another significant arm of the law in Kenya. The Garissa native established his name while serving as the DPP and most people may not know his journey before fame. In our feature, we highlight the success story of Mr. Noordin Haji.
Noordin Haji Age and Place of Birth
Haji was born on 3rd of July 1973 in Garissa County. However, he grew up in different counties since his father was a civil servant and he served in different counties.
Family
Haji was born in a privileged family and struggling wasn't part of his worries. His late father Mzee Mohamed Yusuf Haji was one of the most prominent politicians in Kenya who died while still serving as the Senator of Garissa County. Following his father's death, his brother took over as the Senator and he's still holding the position tightly.
Noordin Haji Educational Background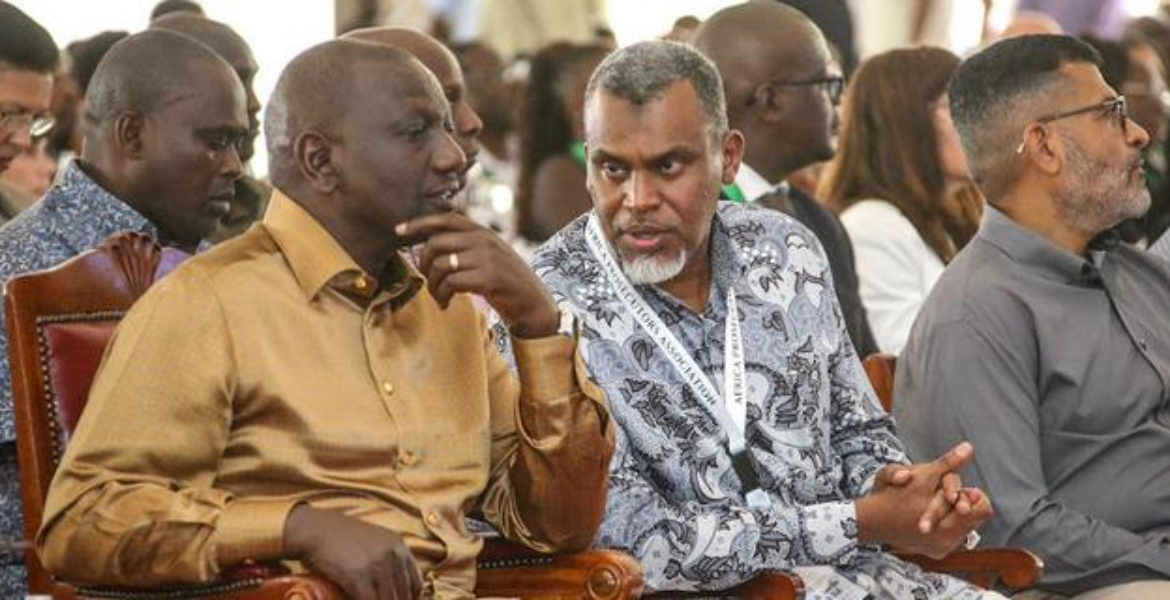 Haji attended Kabarak High  School Secondary before moving to Greensteds International School in Nakuru. Currently, he holds an LLM and LLB from the University of Wales and Cardiff respectively. On top of that, he also holds a post-graduate diploma from KSL. He's also a holder of a Masters's Degree in National Security from Australian University.
Career
Haji joined the Public Service in 2000, starting off as a State Counsel at the Attorney General's Office. Joining the Attorney General's office was one of his best decisions as he shaped his career the right way.
After working at the AG's office for years he landed a new role in the National Intelligence Service (NIS) serving as the deputy general director of the institution.  He went on to hold the position for years where he showed exemplary performance. During his tenure, his primary role was to provide legal counsel to the inspector general of police, director of criminal investigation, and other law enforcers as stipulated by the constitution.
After impressive, performance as a deputy director general of the National Intelligence Service, Haji was nominated as the Director of Public Prosecution. He assumed the office in March 2018, after scrutiny by the Public Service Commission (PSC) and a stamp by the Parliament.
Prior to his takeover, the office was quite dormant since most of his predecessors worked manually. When he arrived he placed stiff rules and started hunting even those who thought they were above the law. Following his strong stands in different cases led to him hitting the headlines from time to time. Currently, he is one of the most influential public servants in Kenya.
Recently he was nominated as the new Director General of the National Intelligence Service by H.E William Samoei Ruto. However, despite his nomination, Haji will have to wait for Parliamentary vetting before assuming the office officially.
Having worked in the department for years, Haji will be expected to apply his experience and deliver quality performance.
Salary and Net Worth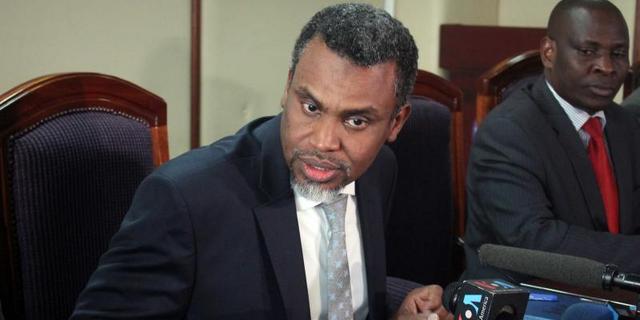 As a person of higher stature, his salary might be ranging from Ksh 700k to Ksh 1 million. Speaking of actual net worth that he has accumulated through his hands is above Ksh 3 billion.