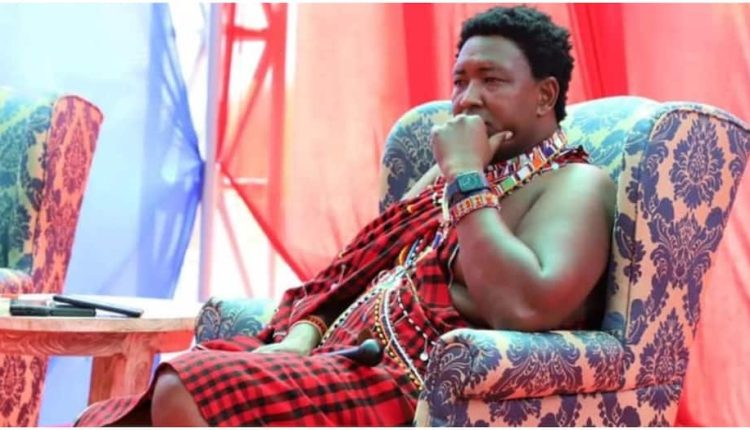 Ledama Olekina Bio, Age, Career, Education, Family and Net Worth
Ledama Olekina is a vocal and controversial Kenyan politician who is currently serving as Senator-elect for Narok County. Olekina is presently serving his second term as Senator for Narok County and since his rise to the position, he is one of the most active senators in the country.
Speaking of political positions, Olekina is a stalwart supporter and a member of the Orange Democratic Party. He has walked his political journey as an ODM member and is among Baba's strong supporters.
In 2018, he was in the spotlight after being summoned by the Kenya National Cohesion and Integration Commission due to an incitement allegation against Kipsigis. This article tells the story of the Maasai man, Senator Ledama Olekina.
Age and Place of Birth
Olekina Ledama was born on 11 November 1974 in a small village called Oloombokishi near Narok Towns.
Education Level
The vocal politician attended Olesankale Primary School, later on After completing his primary education he joined Narok High School where he undertook his secondary education.
Upon completion of his high school education he went to the States where he attended college and earned a bachelor's in Political Science and communication at the University of Massachusetts in Boston and Fort Lewis College in Durango, Colorado.
Ledama Olekina Career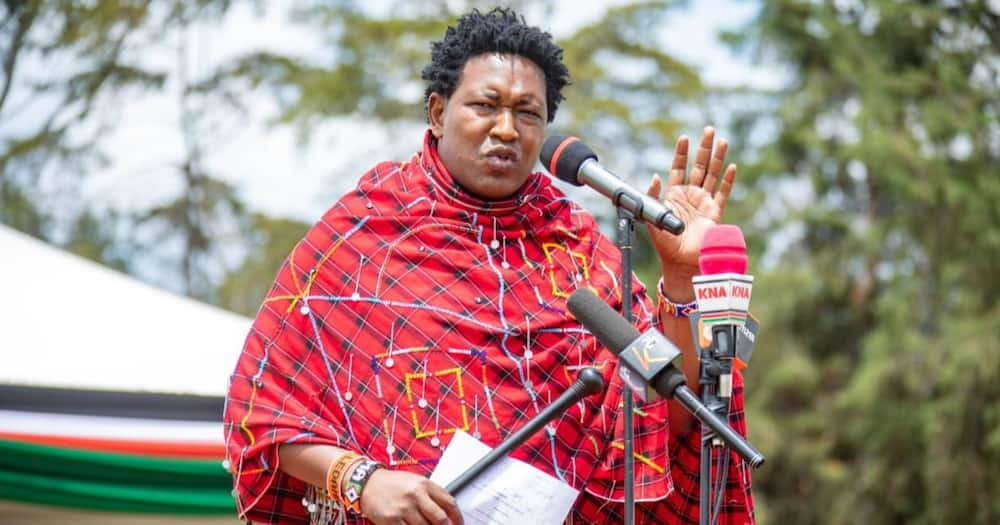 Olekina began his career journey in 1994 working as an assistant producer for Reuter African Journal, weekly news, and current affairs TV programme based in Nairobi. This was after he completed his high school education.
He later moved out of the country for further study joining the University of Massachusetts. While at the University he decided to travel to London for a summer vacation.
While in Londo his mentor and also his adopted Welsh father, Gerrard Williams held his hand and he secured a job as a researcher working for Diverse Production, Educational Television, and European Business News in London.
In 2000 Ledama came back to Kenya and ventured into activism, advocating better education for the girl child in the Maasai community. On top of that, he also advocated for the end of Female Genital Mutilation (FGM) in his community as well as in other communities.
He was also at the forefront of championing the eviction of communities from the Mau Forest and advocated for preservation and protection. While in the University he was still an active activist as he became the first Kenyan in the US to walk for Kilometres in America to raise awareness of the need for quality education.
After his return to the country, Ledama founded Maasai Education Discovery (MED), a non, profitable organization that aimed at advocating for the education of girls. Since its establishment, the organization has made bigger steps, and currently, it accommodates over 1500 students every year.
Joining Politics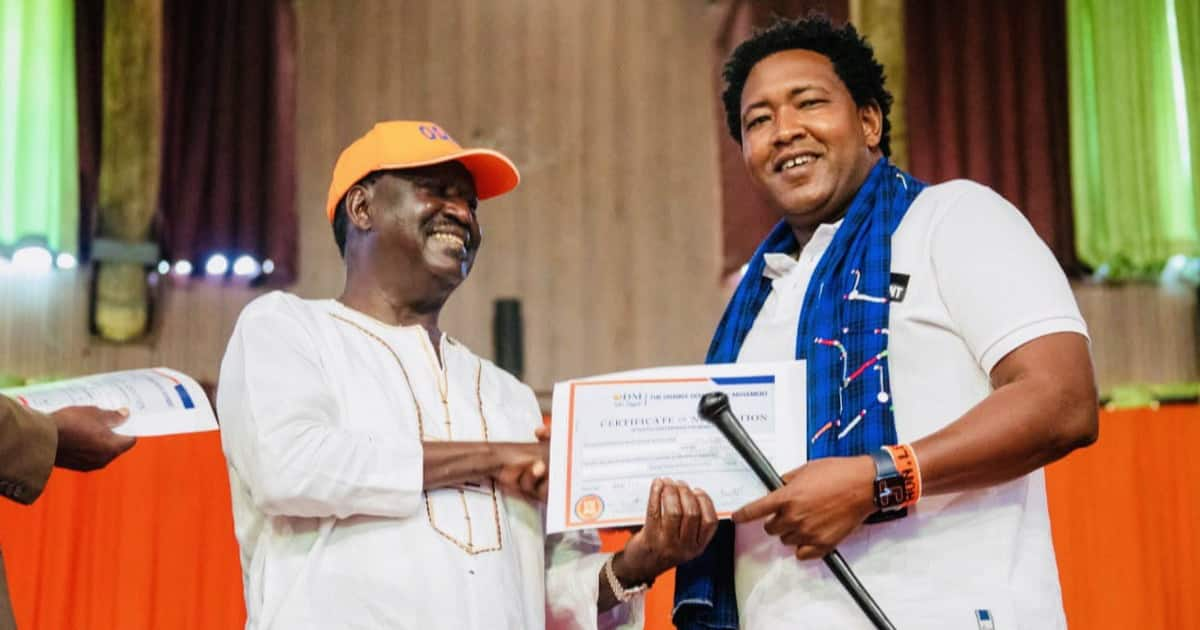 Olekina joined politics in 2017, after doing a great job in his community and to do more he had to be able to be part of the team that makes the cake for his people. In 2017, he vied for the Senatorial seat for Narok County, and following his impressive work he was among the leaders who were elected with the majority of votes in the country.
His first term was a success, establishing his name in the political arena and becoming one of the most active Senators in the Senate. He not only established his name in the political Arena but also established himself in the heart of many. In 2022, he was elected for the second term and currently, he's one of the most followed and most popular politicians in Kenya.                                                                                           
Family
He is the son of Meitaganyu OleNchoshoi and Saminta Enole Torome. His grandfather James Ole Torome was one of the soldiers who fought both the 1st and 2nd world Wars and also worked as an engineer for the British colonial government.
He often spent a lot of time with his grandfather. Just like any other man Ledama is a family man, married to one wife Susan Lekanaiya, and a father to two daughters and one son, the eldest daughter, CT,18 years, Nemashon Setian,14 years, and Maison Messi,9 years old.
His family currently lives in the United States of America where he occasionally visits them during the holidays.
Net Worth       

As a Senator, he earns over Ksh 1 million a month, with this kind of salary, he can be categorized as one of the richest politicians in Kenya with an estimated Net Worth of Ksh 700 million.