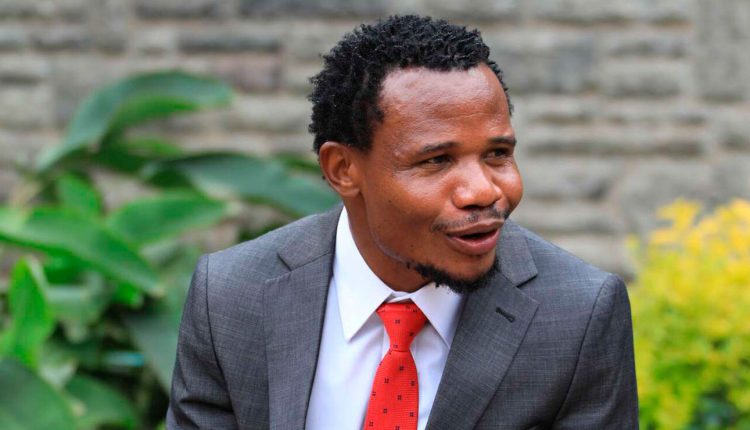 Peter Salasya Bio, Age, Career, Wife, Kids, Politics, Salary and Net Worth
Peter Salasya, born Peter Kelerwa Salasya is a vibrant and generous Kenyan politician hailing from Western Kenya, currently serving as a member of Parliament representing Mumias East. His rise to groly is a true defination of grass to grace phrase, from a jobless graduate to a member of parliament.
The newly elected politician is also very active on social media platforms where he documents his achievement and plans he has for his constituency. His journey to politics began back in the University and without doubts, his leadership skills are on a different level.
In our feature, we narrate the story of Peter Salasya.
Age and Place of Birth
Salasya was born on January 15, 1989, in a family of seven children, Mumias Constituency.
Career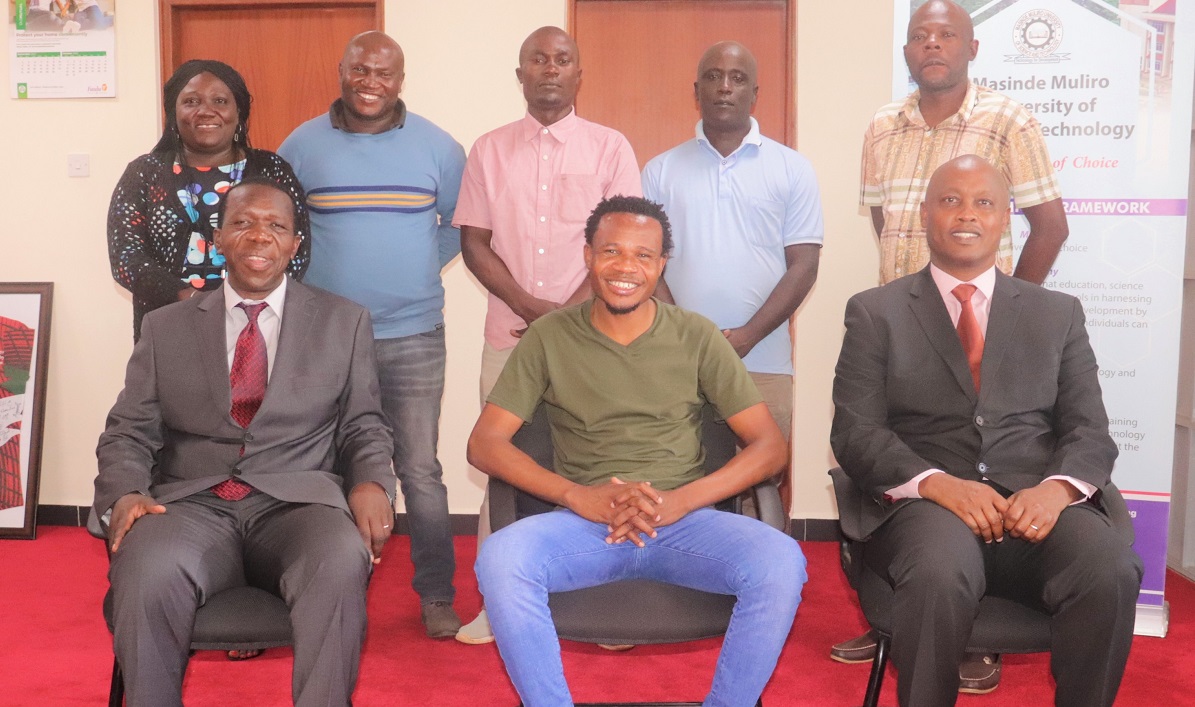 He began his political career back in the university where he had vied for Director in Academics as a first-year student at Egerton University. However,  the odds were against him and he never secured the seat. This did not make him lose his hopes in leadership. In his third year, he returned to the university polls where he vied for a higher position and wanted to be the vice chairman of the student council but was unsuccessful.
Despite failing for the second time in University polls he didn't give as he had leadership in him and all he wanted was to lead people and he was ready to be even a pastor. After graduating from the university he got his first job in 2014 as a bicycle seller and doubled up as a school teacher after a while. He later became a banker, serving as the Operational Director at the Diamond Trust Bank [DTB] before joining politics.
In 2017 he started his campaigns in which it is said he campaigned on a hand cart pushed around by his supporters. He did not perform well but managed to gather the third-highest number of votes in the election after Benjamin Wamatasi who was in the second position.
In 2022 he came back to the field to seek votes but there was a little problem, despite having a dream of joining the parliament he did not have a house to carry out his campaigns like his fellow competitors who had everything they needed to carry out their campaigns. But this did not make him feel low since his loyal supporters helped him to collect money to boost his campaigns and helped to put a semi-permanent structure in which later on the then Defense Cabinet secretary Eugene Wamalwa stepped in and made it a permanent house.
This time round everything changed after so much struggle to secure the Member of Parliament seat his prayers were finally answered and he garnered 12,140 votes to win the Mumias East race while Wamatsi came second with 9,043 votes.
Peter Salasya Educational Background
Peter Salasya began his studies at Shianderema Primary School for his primary level and in 2005, sat for his KCPE, and later joined Lubinu Boys High School. After clearing high school he joined Egerton University where he graduated in 2013 with a Bachelors of Commerce degree, he also holds a Higher Diploma in Human Resource Management from Sigalagala National Polytechnic.
Peter Salasya Wife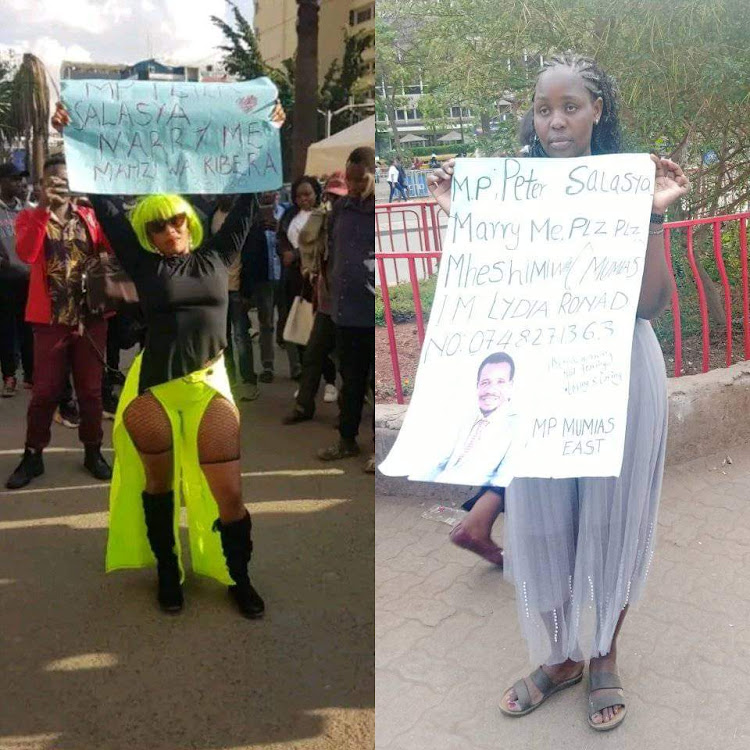 The first-time MP is still unmarried and single after his star's aligned women are always on his DM. Some time back a certain ready went on the street with a placard asking the member of parliament to marry her. The popular Manzi wa Kibera was also among the ladies who confessed their love for the MP.
Salary and Net Worth
As a member of parliament, Peter Salasya earns more than Ksh 800k without allowances. Having joined politics the other day his net worth is still below Ksh 20 million.