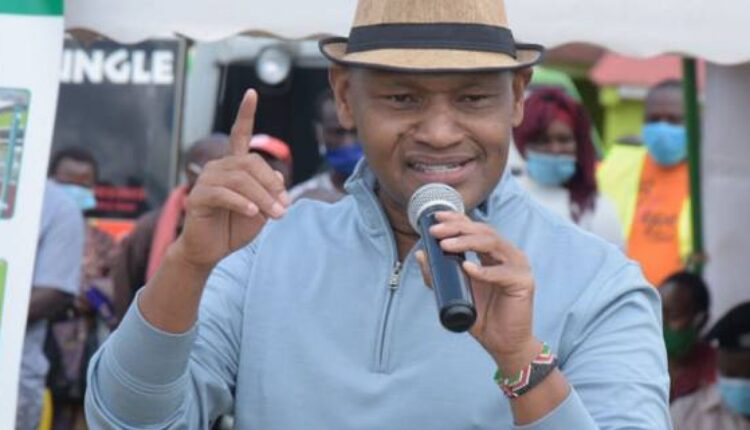 Wainaina Wa Jungle Biography, Career, Age, Family, Business and Net Worth
Wainaina Wa Jungle, born Patrick Kimani Wainanan is a popular businessman and politician serving as a member of parliament representing the people of Thika, Kiambu County.
His name Wainana Wa Jungle originated from his cashew nut company known as Jungle Nuts.
Wainana is one of the few millionaires who have worked hard for every coin descent and transparency manner. He began everything from scratch from being employed to creating a multi-million business empire, which has provided job opportunities to thousands of people.
In 2017, he decided to join the political arena so that he could extend his helping hand to many.  He went ahead and won the 2017 election as an Independent candidate.  As the country approaches the 2022 election Wainana has already declared his bid to run for the county's top job.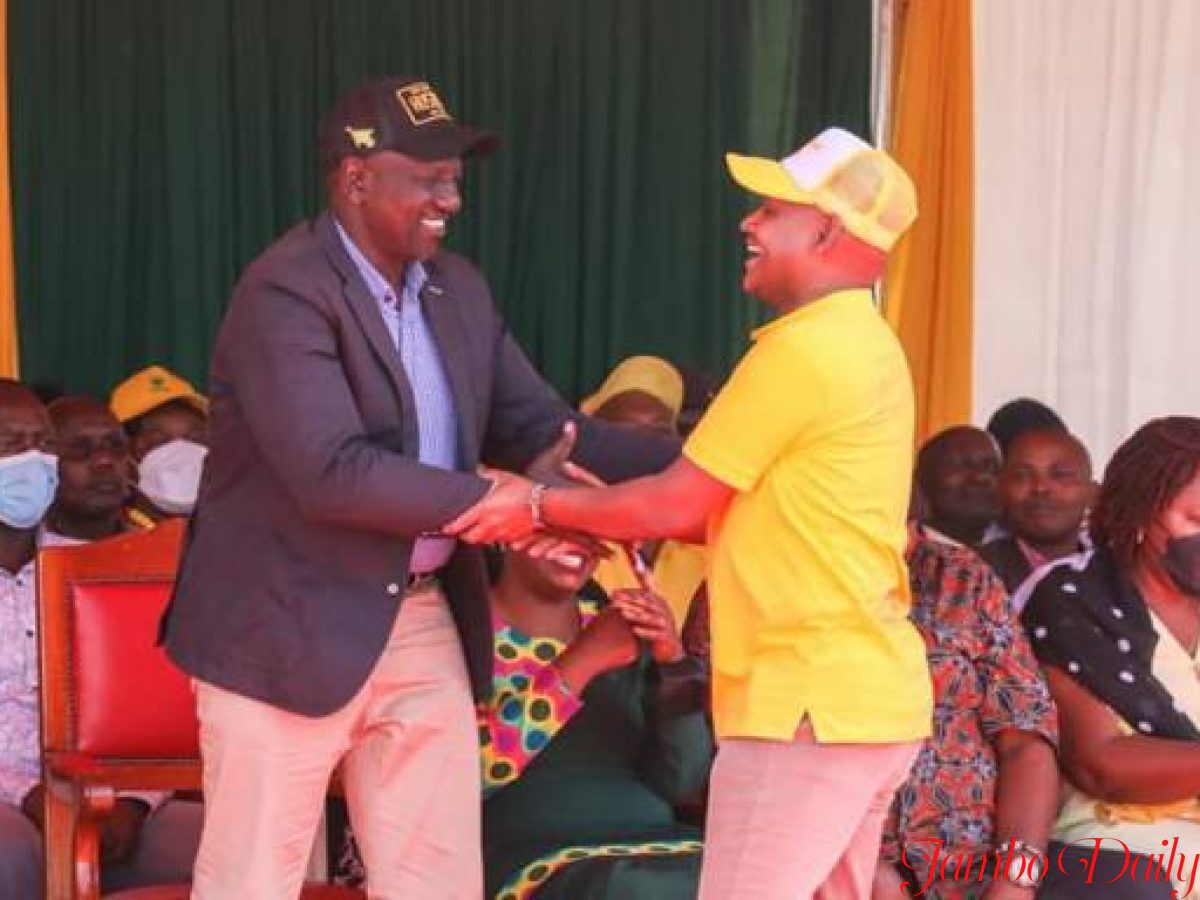 Wainaina Wa Jungle Age and Place of Birth
He was born in Kenya but his actual date of birth is still unclear.
Wainaina Wa Jungle Family and Wife
He is one of the politicians who maintain a low profile lifestyle and let his development projects speak for himself. His family background as well as his love life still remains under wraps.
Education
He began his schooling at St.Francis Primary in 1974 and completed his primary school level in 1980. He then proceeded to Kairi Secondary school, sitting for his KCE in 1984, after that, he went to Nyeri High School for his (A levels).
In 1987 he left Kenya to join Bharathiar University in India to study Mechanical Engineering in textile Oriented graduating in 1991.  In 1998, he left the country again to the US joining Parker Computer and Telecommunication in Boston to study Telecommunication Marketing.
Wainaina Wa Jungle Net Worth
As a member of Parliament, he earns a monthly salary of around Ksh 600,000 without allowances. Being a businessman his net worth ranges from Ksh 400 million to 700 Million.
Career
Employment and Business Career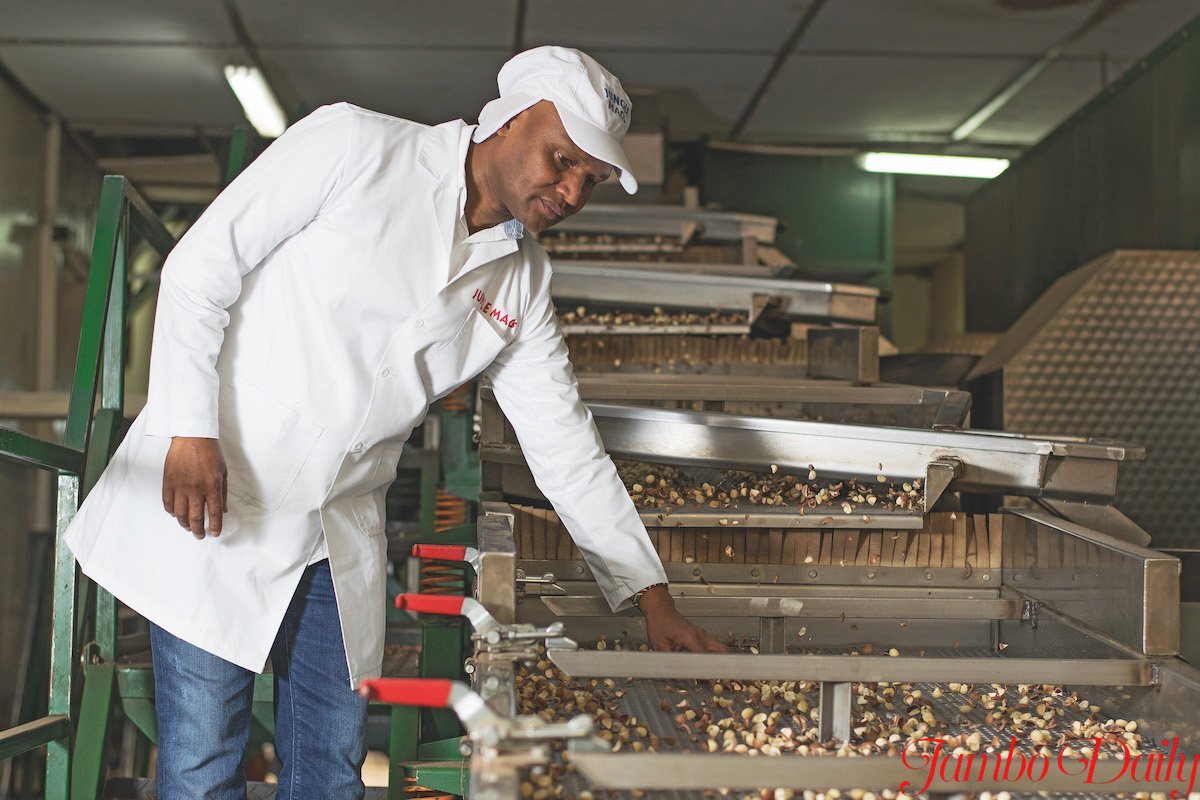 As they say, Rome was not built in one day the same case applies to success it doesn't happen overnight. The business mogul began his journey to success in 1991, working at Thika Cloth Mills as an assistant manager.
He worked in that capacity for one year before moving to Kenya Nut Company in 1992 to work as a production manager at Kenya Nut Company until 1995. After working with the company for three years he resigned from his position and decided to move to the United States to further his education.
After his return, he joined Safaricom working as Senior Roaming Coordinator. From there he decided to set up his own company, Jungle Nut from the small savings he had from his previous jobs. He began the company with second-hand machinery.
Though he had gained the required experience from Kenya Nut where he had worked as a production manager, Jungle was experiencing financial problems as the company was still struggling.
His breakthrough came in 2002 when he got tender from a certain American businessman who wanted academia worth over Ksh  400,00. From there he got referrals and since then his company grew to be of the biggest cashew nut exporter in Kenya.
Political Career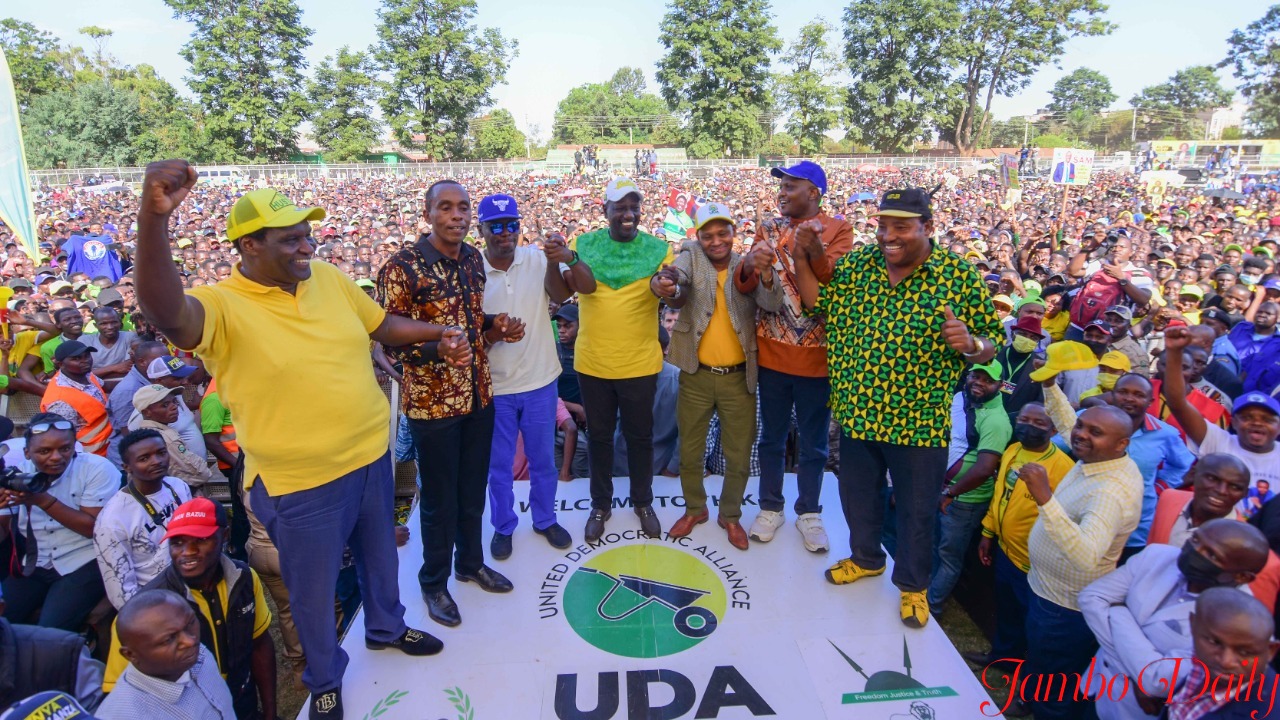 After making it in the business world and helping so many people secure employment. In 2017, he joined politics for the first time and vied for a parliamentary seat in Thika Constituency.
Unlike other members of parliament, he was elected as an independent candidate and on top of that, he was one of the politicians who voted in with the majority of Votes. However, Jungle will not be seeking re-election as a member of parliament instead he will be going for the gubernatorial seat.
He will be facing the likes of William Kabogo, Moses Kuria, and others. Judging from his scorecards in terms of developments and his association with "common mwananchi" it's clear he is going to give them a run for their money.