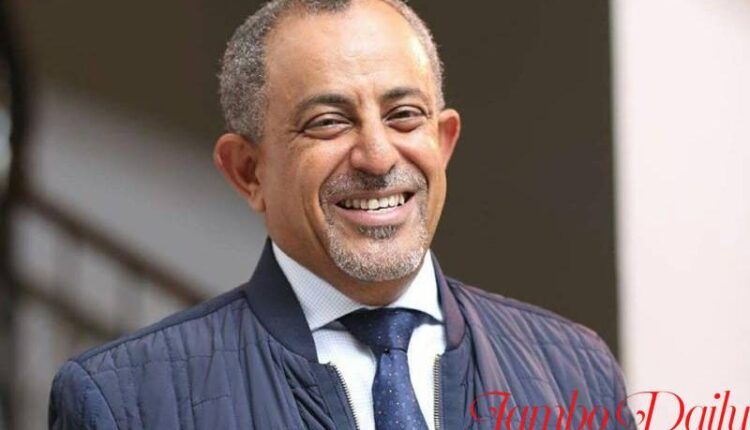 Suleiman Shahbal Biography, Business, Politics, Age, Wife and Net Worth
Suleiman Shahbal, born in Majengo Chura rising through all ranks being a millionaire and business icon. Suleiman is a business mogul and politician based in Mombasa.
Despite being an accomplished businessman his way up has encountered a lot of challenges including being declared bankruptcy not once but twice.  As a businessman, he knows failure is part of success and that's why despite going through a financial crisis twice he always bounces back much stronger.
Following his success in the business industry, Shaban decided to change the battlefield and joined the political Arena in 2013 with an aim of becoming Mombasa's first governor. In 2013, he was vying on the Wiper ticket but he was unsuccessful, losing the seat to Ali Hassan Joho.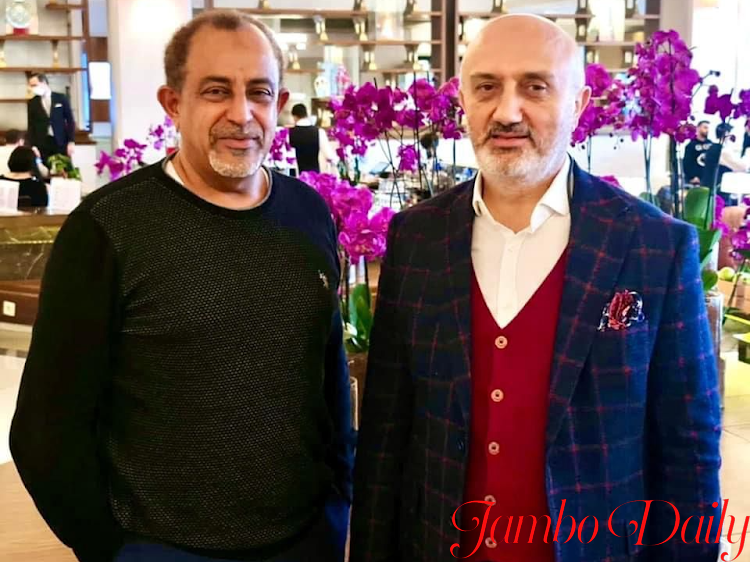 Suleiman Shahbal Age and Place of Birth
The tycoon was born and raised in Mombasa county in a small village called Majengo Chura in 1961 and currently, he is around 61 or 62.
Suleiman Shahbal Family
The gubernatorial was raised by both parents whose occupation was teaching. His parents being teachers, they knew the importance of education and they emphasized on it and instilled it in him. According to him, his parents would drop him at the library from 8:00 am to 1:00 pm.
Education
He attended Kikowani primary school in Majengo and later landed a sponsorship which landed him to Nairobi School. Where he underwent several challenges, coming from a poor background but studying in a group of schools.
He remembers one incident where one of his prefects embarrassed him questioned why he was wearing an old blazer and he was a form one. It was heartbreaking for him but he managed to control his anger.
After completing his high school level he found himself in a tight spot of choosing a career where he had to choose to study law at the University of Nairobi or pursue business in the United State but he finally decided to go with the last option.
Suleiman Shahbal Wife
Shahbal is married to one strong woman, Rahma Shahbal whom he describes as one of the greatest pillars in his life. The two are parents though much is not known about their kids.
Suleiman Shahbal Net Worth
Shahbal is a millionaire though he has not yet revealed his actual net worth he has climbed the millionaire ladder.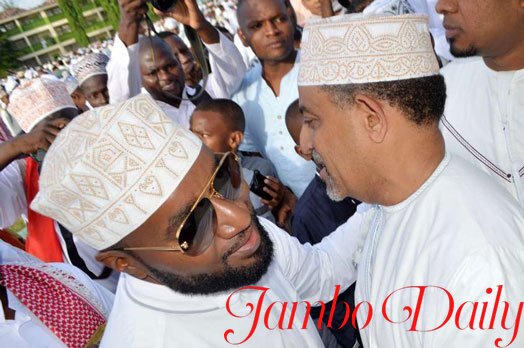 Career
Business career, Ups and Downs.
Suleiman attended his high education in the United States where he pursued a career in finance. After completing his education he landed back in his motherland with the hope of securing employment.
However, getting a job in Kenya was not a nature walk it was a tough journey. After a long job hunt, he decided to try his luck in another country this time he jetted to Dubai in search of green pastures.
When he arrived in Dubai God was in his side as he managed to clinch an opportunity which he seized to being who he is today. His first job was at one of the prestigious banks in Dubai, City Bank.
From that point, the life of a poor oy from Majengo Chura changed and he started experiencing all the good things he ever craved for. Every time he could travel first-class air ticket was his only option.
After gathering a reasonable amount of money he decided to quick his job and try his luck in the business world. In the mid-1990s he invested in an oil company that took off well but along the way, things went south and the business collapsed living him bankrupt for the first time.
With everything gone he went bank to employment and luckily enough he secured a better job in a certain bank in Oman working as head of international operations.
Despite his first failure in the business world he never gave up, after earning a lucrative amount he launched an investment company in Dubai. The company became profitable and its worth at that time was valued at billions.
However, by bad luck, the business again collapsed for an unknown reason and he jetted back to Kenya. This time around he never went back to employment he went back to business opening Gulf Energy a business that also did absolutely well before selling it to Rubis in 2019.
Currently, he owns a power plant by the name of Gulf Power located in Athi River and Gulf Africa Bank. In addition, he is also connected to Kenya Trade Networks Agency.
The agency usually helps its customers with the process of importing and exporting goods.
Politics
After the introduction of the gubernatorial seat in 2010, Shahbal decided to vie for the position in the 2013 election which was the first election that elected governors. He went on and joined Kalonzo Musyoka's party Wiper and earned the party ticket.
Suleiman faced the outgoing governor Joho who defeated him in the race. Despite his loss he comeback in 2017 much stronger this time joining the ruling party, Jubilee party as its flag bearer, he was crushed again for the second time by the same aspirant Alis Hassan Joho.
Being a man who fights for his dream he has now declared his going to run for the third time now in the upcoming election. This time he might get a chance considering Joho has already completed his term and he will be facing Nassir, a Mvita member of parliament who will be vying for the first time as governor.