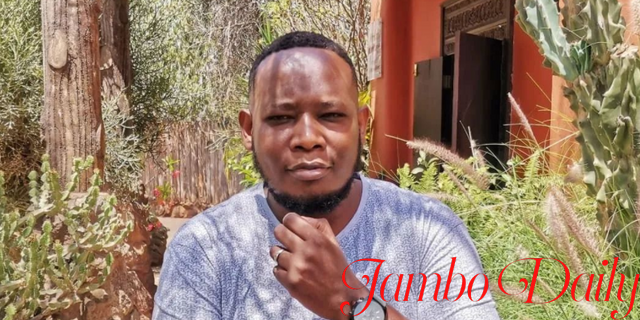 Rufftone Biography, Career, Politics, Age, Wife, Brothers and Net Worth
Rufftone, born Roy Smith Mwita hailing from the Luhya ethnicity is a Kenyan gospel artist and now a politician. The celebrated musician announced his bid to join the Nairobi senatorial race in November 2021.
The new politician in town will be shooting his shot with United Democratic Alliance (UDA).  It will be the first time the man from Western Kenya will be diving into politics fully.
Apart from Music and politics, Rufftone is also the Ambassador for Public Diplomacy of the Republic of Korea, an experienced graphic designer, and also the founder of Lampstand Music Record. Rufftone is well known for his hit song 'Tsinyanga Tsiwere' and 'Mungu Baba' featuring GSU.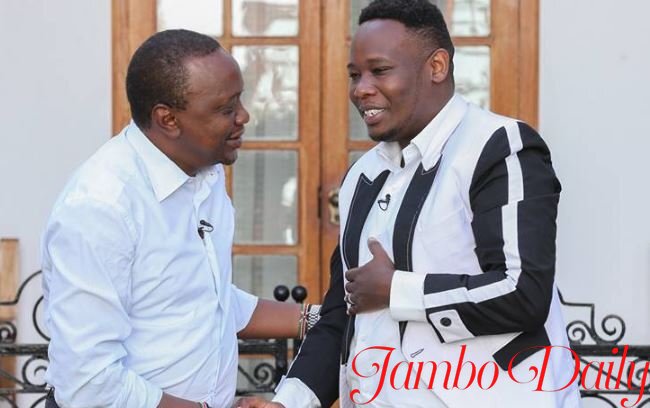 Rufftone Age and Place of Birth
Rufftone hails from the Western part of Kenya, however, details about his date of birth are still unclear.
Rufftone Family Parents and Siblings
Rufftone is a brother to a popular Musician Daddy Owen who has also dominated the Kenyan Gospel industry. The two have been in the music industry for quite some time now.
Rufftone is the son of Mr. and Mrs. Mwatia, he has two brothers and one sister.
Rufftone Education
The celebrated musician attended Buruburu Institute of Fine Arts in Nairobi where he pursued a Diploma in Graphic Design, but never completed his course. More information about his education is still unknown.
Wife and Kids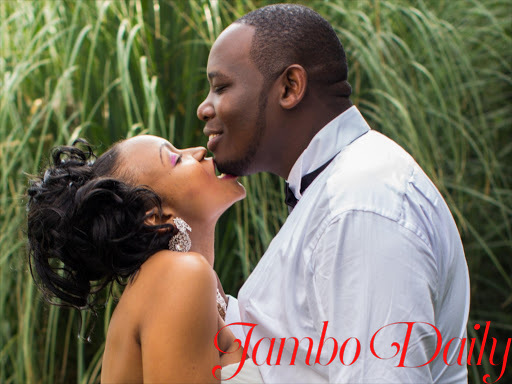 Rufftone met his rib, Susan Njoki is famously known as Krystal in 2005. At the time Krystal was only 19 and an upcoming gospel musician.
The two dated for nine good years before tieing the knot in 2014, they are blessed with two kids, Kellen Ogola and Jeremy.
Net Worth
His net worth is estimated to be over Ksh 5 million.
Career
Music Career
Rufftone began his career in music in 1999, at the time he was doing secular music. In 2001, he decided to give his life to Christ making a turn from secular music to Gospel music.
In his newfound journey, he decided to walk with Ogopa Djs records, a popular music studio back in the days. With Ogopa Djs, Rufftone released his first hit song dubbed 'Mwikulu' which means Heaven.
The song was released in his native language Luhya, but it managed to top charts in Nairobi including earning a top position at Kiss 100 top 7 at 7.
Most of his hit songs are composed in Luhya but end up attracting even those without the knowledge of the language. According to Rufftone the main reason why he uses his native language in most of his songs is a way of embracing who he is and where he comes from.
After 'Mwikulu' he released another banger dubbed 'Tsinyanga Tsiwere', the song was also a Luhya gospel song but turned out to be a national song because it gained massive airplay across the country and East Africa at large.
In 2013, he joined hands with Kenya's General Unit Service (GSU) and came up with a Mega-hit dubbed 'Mungu Baba'. The song exploded all over the country and everyone on the streets could sing it word to word. Other tracks that he released include, Nimetambua, My Oh My, Chant a Prayer, Jesus is my Hero, Mola Wangu, and Maririakane.
During his stint as a musician, Rufftone collected several awards including Kora Awards for Male Artist of the Year and Gospel Artist of the Year in 2003. In 2004, he won the America Gospel Music Awards-International Artist of the Year.
Political Career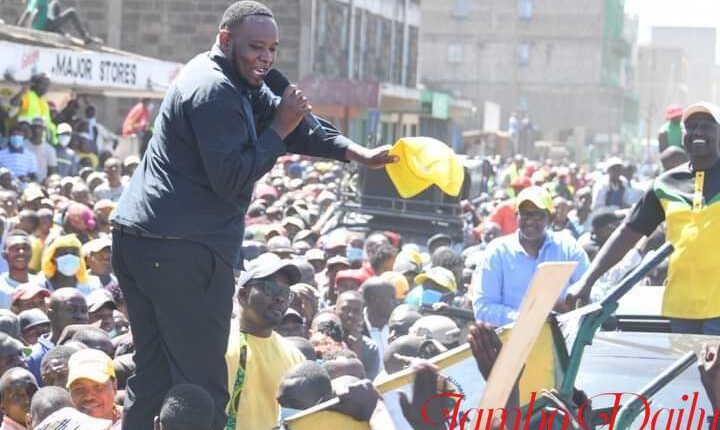 In 2021, Rufftone join the UDA brigade and announced he was going to vie for Nairobi's Senatorial position. Rufftone has zero known experience in the political field and he will be trying his luck in the upcoming elections.