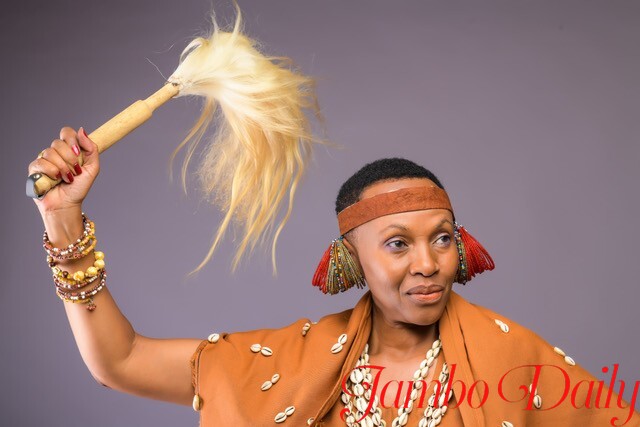 Mwende Gatabaki Biography, Age, Husband, Politics Career and Net Worth
Mwende Gatabaki is an ICT specialist, and entrepreneur turned politician vying for Kiambu gubernatorial seat. She has a wealth of experience exceeding two decades as a sociopreneur. The iron lady has been behind the political curtain for a long time and now it's time for her to flap her wings and change the story line.
Her candidacy wasn't that popular until a local TV channel held a candidature debate for Kiambu's gubernatorial seat aspirants where every candidate got an equal stage to sell his candidacy. Gatabaki was one of the aspirants who got the chance to sell her ideas to the people of Kiambu.
Gatabaki went ahead and stole the show, making mind-blowing remarks that left everyone speechless. Her boldness and eloquence while highlighting her points increased her support base and she has been the talk of the town since then. She is competing against Moses Kuria, Kimani Wamatangi, Wainana WaJungle, William Kabogo and James Nyoro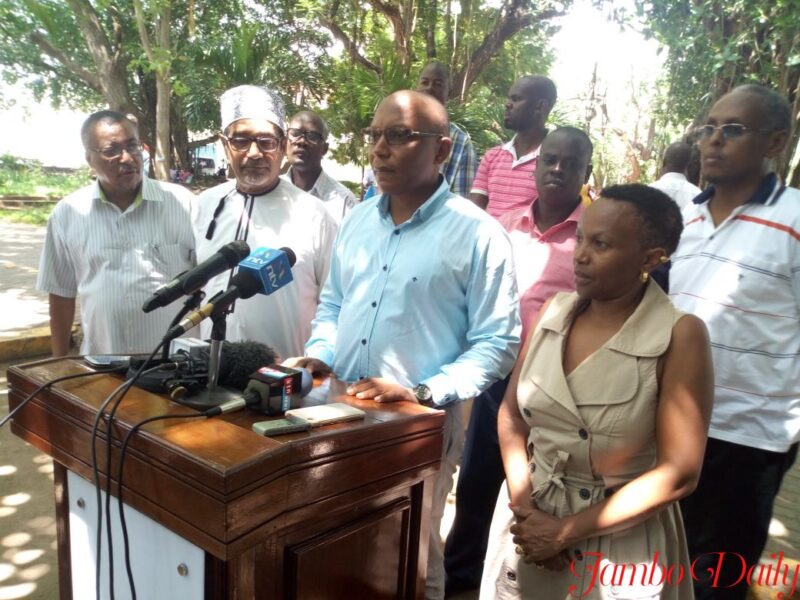 Mwende Gatabaki Age and Place of Birth
The hopeful governor was born and raised in Githunguri, Kiambu county. However, her actual age is still unclear and it will be updated as soon as possible.
Parents
She is the daughter of Senior Chief Peter Gatabaki of Thakwa, her father was also a politician who once served as a member of parliament for the Githunguri constituency.
Mwende Gatabaki Educational Background
Gatabaki is one of the most learned women in Kenya, she began her schooling at Githunguri Primary School before joining Limuru Girls High School. In 1990, she enrolled at Kenyatta University where she pursued a bachelor's degree in mathematics and computer science.
She later jetted out of the country to pursue a postgraduate diploma in computer science at Salford University. After that, she joined the United States International University (USIU) where she studied master's degree in management and organizational development in 1996.
Career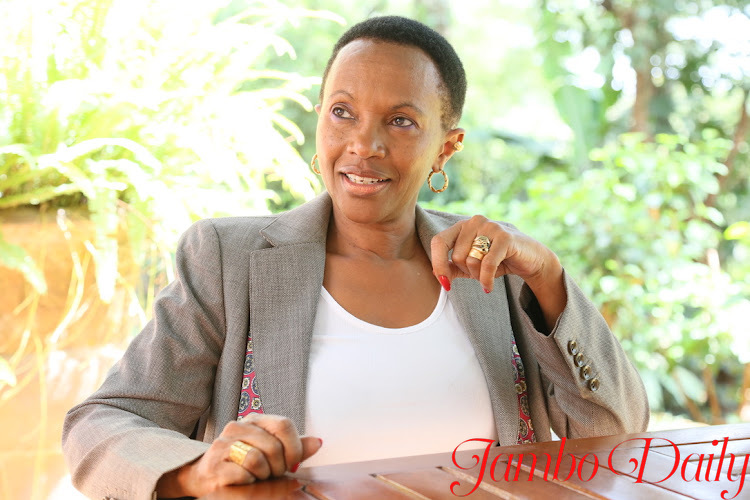 The able daughter of Senior Chief Peter Gatabaki began her career after completing her master's degree in 1996. She was first hired by USAID where she worked for four years as a network administrator before KWS requested her services as an IT manager.
She worked with KWS  until 2004 then moved to Kenya Tea Development Agency (KTDA). At KTDA she was given the docket of ICT Group General Manager working in that capacity until 2010. After working for different companies, her breakthrough came in 2014, when President Uhuru Kenyatta was impressed with her resume and hired as the Direct General at the Kenya Citizens and Foreign Nationals Management Service (KCFNMS).
She was also appointed to serve as the Chair of the Presidential Digital Transformations of Government. In addition, she has also worked with a private firm, McKinsey & Company as the Senior Public Sector Advisor for East Africa. In 2018, she was elevated to Practice Leader at Lattice Consulting Limited.
Business Venture
As a businesswoman, she is the founder and managing director of Africa Aquaculture Development Company Ltd (AADeC). The firm is an agricultural-based firm that targets in expanding and marketing the value chain of small-scale fish farmers in Africa.
Political Career
After a successful career in both the public and private sectors, Gatabaki thinks it's time for her to serve the public in an elective position. She declared her bid to run for Kiambu gubernatorial seat on the Safina Party ticket late last year.
Since then she has been silent and she has been doing her campaigns mainly on her social media accounts. Many didn't know her until recently when a local media house invited all candidates running for the seat for a debate.
The debate turned out to be hot than it was expected as Gatabaki tabled her clean resume that thrilled the hearts of many. Since then Gatabaki has not only increased her following she is now known country-wide due to her expertise. She is hoping to carry the day come August 9th, 2022.
Mwende Gatabaki Marriage and Kids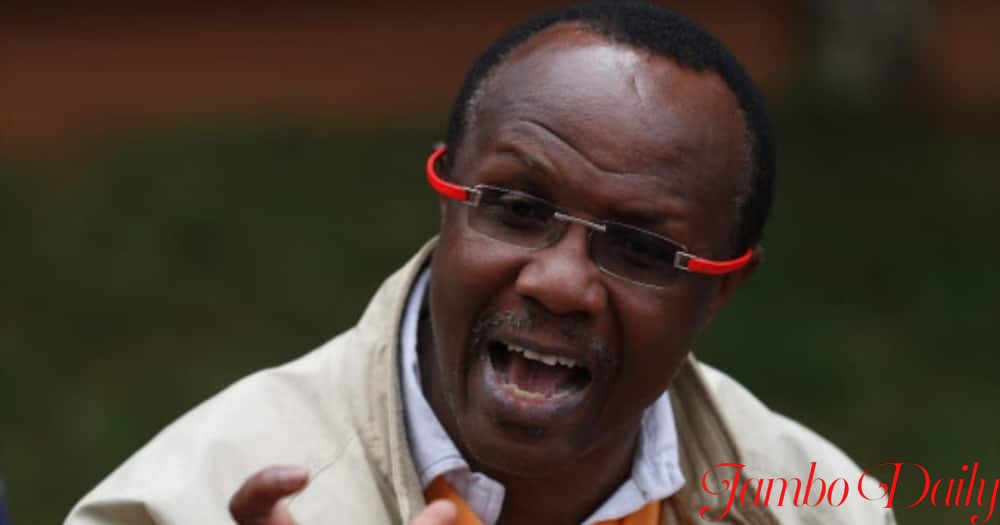 He is married to a popular and former NASA economist and strategist David Ndii. The two met when Gatabaki was 14 years old, according to her Ndii was her brother's friend and everything started from there. The two started as friends and one thing led to another until she got married in the later future.