Margaret Wanjiru Biography, Ministry, Age, Husband, Politics and Net Worth
Margaret Wanjiru is a Kenyan pastor and a politician who is eyeing at county's top job on the United Democrat Alliance party ticket. The servant of God is one of the few women in the society who have stepped out of their comfort zone and dived into politics a field believed to be tough for women.
As a servant of God, she administers at Jesus Is Alive Ministries (JIAM), one of the biggest churches around Nairobi and the country as a whole. She rose to fame in 2007 after she vied for the Starehe constituency member of parliament and won despite being her first time.
In 2020, she was among the people who were diagnosed with Covid-19. According to sources she was infected after holding a gathering of 18 people, where eight of them tested positive for the diseases.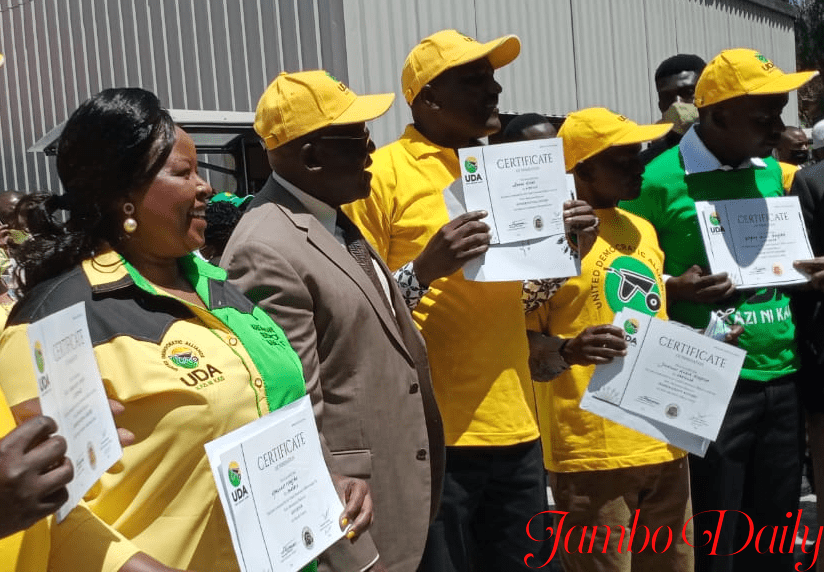 Margaret Wanjiru Age and Place of Birth
She was born in Nairobi on 22nd December 1961, she will be turning 61 years in December 2022.
Margaret Wanjiru Family
Wanjiru was born and raised in Nairobi by a single mother who worked as a domestic worker for a white man, living in a servant quarters. Considering her type of job she couldn't afford to provide much apart from daily food and basic needs.
Education
She was very determined about education and she struggled despite the challenges she was having she managed to put herself through school until she completed college. The reverend also holds a Doctorate in Divinity and a certificate on governance from Harvard University, USA.
Career
Early Life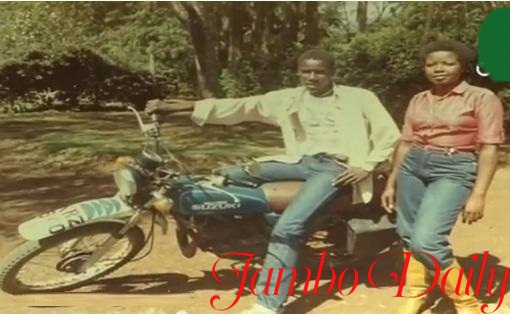 Being born in a family where they didn't have much and the combination of maize and beans (githeri) being their daily maize was not that easy. This kind of life prompted her to start doing manual work to make ends meet and be able to complete her education.
Before she could finish high school level she got pregnant and things got tougher as it meant more responsibility and her mother's house couldn't accommodate her. She dropped out of school and she was employed as a maid.
Before she could settle down she got pregnant again and now things got out of hand as the family she was working for couldn't take it. She ended up being fired with an unborn child and a young child to feed.
Knowing what she needed in life and having knowledge that there were people depending on her. She wore another shoe and she started hawking on the street.
One day as she was on her daily routine of hawking, God-sent gentlemen pulled over and asked what she was doing hawking in street. In her response, she said she had a little child to feed and she was expecting another one.
The man gave her a business card and asked her to call him, from there things started working out for her. She was offered a job as a toilet cleaner through her hard work she was promoted to washing offices and cars. At this time she was getting something good that could take her through her college career.
After completing college she was hired as a salesgirl in the same company and later advanced to marketing executive.
Spiritual Journey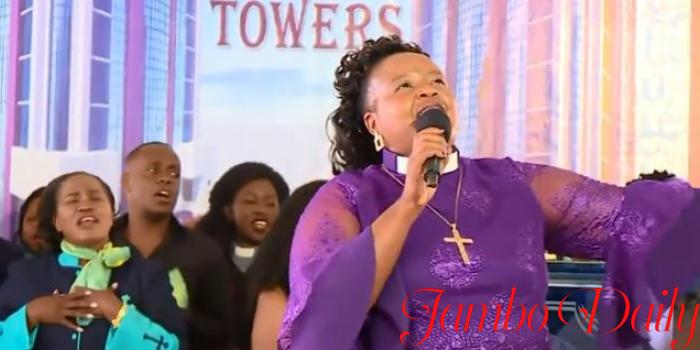 She got saved at a very young age alongside her sister but as they grew up they lost their ways and forgot about their salvation. The celebrated Bishop after going through difficulties of life she released it was time to give his life to Christ.
However, according to her, it was not that easy since she was a satanist referring to her interview at KTN. The servant of God stated that the satanist leader told her if she got saved she was going to die within 6 days.
On the other hand, she was hearing God calling her to preach his word. She went ahead and gave her life to Christ after she attended a crusade and the pastor called her out.
After six months of salvation, she left her job and started preaching in the streets of Nairobi. However, it was not easy for her as the City Council and police kept harassing her.
God elevated her beyond imagination and she began Jesus in Alive  Ministries (JIAM). JIAM has grown to be one of the biggest churches in Kenya with several branches.
Political Career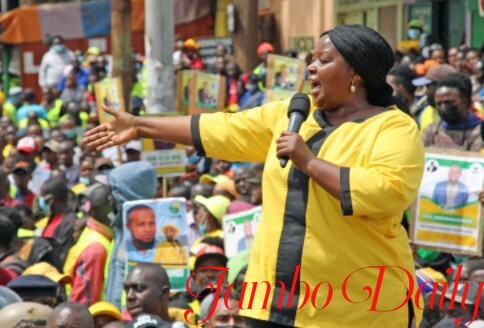 Her journey in politics began in 2007, Bishop Margaret Wanjiru felt the calling of leading the people of Starehe in the parliament. She went ahead and vied for the Starehe member of parliament during the 2007 election on the ODM party ticket.
She was lucky to get the seat with her first short, from there she was appointed as the assistant minister for housing in 2008. She served for only one term and she went under wraps before coming back in 2013 this time eying gubernatorial seat on CORD ticket.
However, her request was declined due to a problem that was raised from her papers. In 2017, she shifted to Jubilee where she faced Mike Mbuvi Sonko in the nomination and she was defeated in the party primaries.
For the upcoming election, she has also declared her bid to run on United Democracy Alliance (UDA). The race for the seat is not going to be easy for her as she will be facing, Nairobi Senator Johnson Sakaja, current governor Anne Kananu, and other heavy contestants.
Margaret Wanjiru Husband and Kids
She was married to the late James Kamangu Ndimu, though they had separated before his death. In 2007, Wanjiru found the love of her life, a South African pastor. The two were set to wed but Kamangu stopped the wedding after he presented the case in court citing the two were still officiated constitutionally.
She is a proud Mum of three two boys and a daughter, one of his sons, Steven Kariuki followed her steps in the political field.
Margaret Wanjiru Net Worth
The celebrated bishop is one of the richest pastors and politicians in Kenya. Her net worth is estimated to be more than Ksh 50 million.