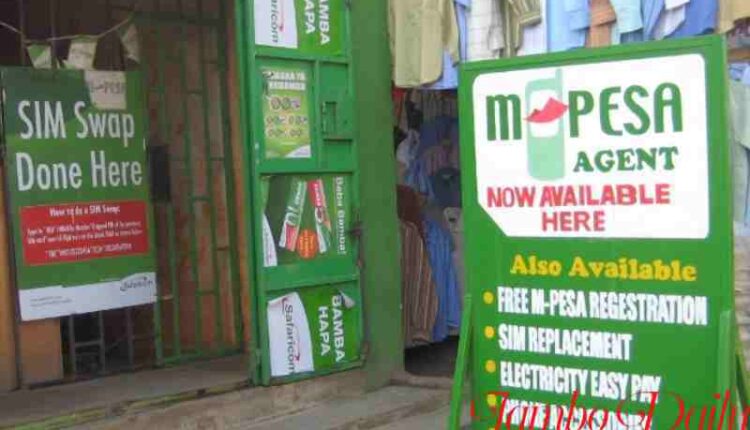 How to Start M-Pesa Business in Kenya
This article outlines everything you require to start a successful M-Pesa business in Kenya that can make you a profit. M-Pesa is Kenya's most renowned mobile money service.
Due to the large number of individuals who need to send and receive money, make payments for products and services, and conduct business, M-Pesa business in Kenya is growing in popularity. Depositing money into accounts, signing up new M-Pesa users, and processing consumer cash withdrawals are all part of an MPesa outlet's daily activities.
An M-Pesa shop is unquestionably a successful business initiative and continues to be appealing due to its ease of integration with other enterprises.
The largest mobile money network in the world is now M-Pesa. Millions of individuals worldwide now have access to safe and secure mobile banking and money transfer solutions thanks to the platform.
Starting an M-Pesa business in Kenya
The requirements for opening an M-Pesa agent business in Kenya are as follows.
Your M-Pesa business must be registered under a licensed limited company. It ought to have been in business for at least six months.
A registered limited business must be the operator of at least three of your outlets.
You must have a Ksh 100,000 initial deposit float. Additionally, you must keep the same quantity throughout all outlets.
Ensure that the M-Pesa enterprises are run in various counties.
You must give Safaricom business licenses for each outlet, tax and VAT certificates, police clearance documents, and a banking license from an established financial institution to obtain an MPesa line.
You must complete the M-Pesa agent head office application form and the MPesa agent shop application form.
How to Start an M-Pesa Business: What You Should Know
It's free to start an M-Pesa business. There are two types of MPesa outlets that you may operate.
You have to decide whether you want to be an M-Pesa Agent/Aggregator or a Sub-agent when launching an M-Pesa business in Kenya. Whichever category you select, there are no fees. There are conditions, nevertheless, that you must satisfy.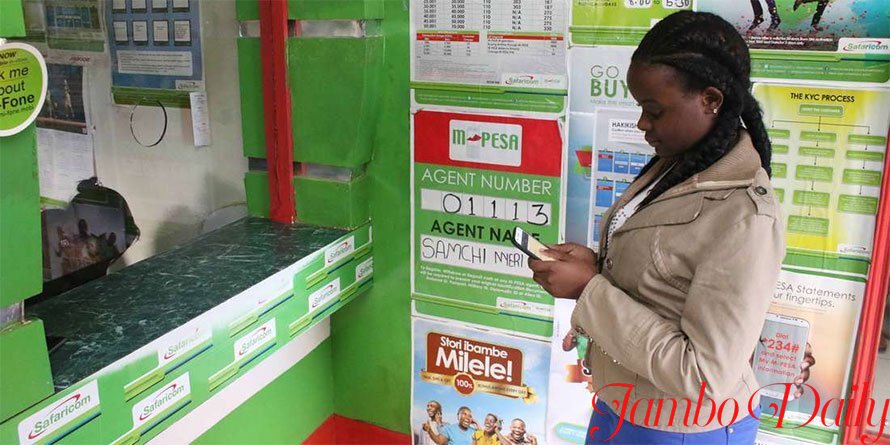 Agent /Aggregator 
Being an agent is more lucrative than being a sub-agent. The entire registration procedure must be completed. Agents for M-Pesa are paid directly by Safaricom.
Sub-dealer/ Sub-agent
Operating as a sub-agent rather than an aggregator is more cost-effective. The most well-known sub-agents are M-Pesa, found all across the nation. A licensed Safaricom Agent must employ you to run a sub-agent M-Pesa business.
Read also; How to Start a Boutique Business in Kenya 
Start-up capital for M-Pesa business in Kenya
You need at least Ksh 400,000 to launch a typical M-Pesa business in Kenya. The breakdown of startup costs for three M-Pesa agent stores in Kenya is provided below.
Every shop must have a minimum float of Ksh 100,000.
Ksh15,00 is required for business registration.
Ksh 20,000 for branding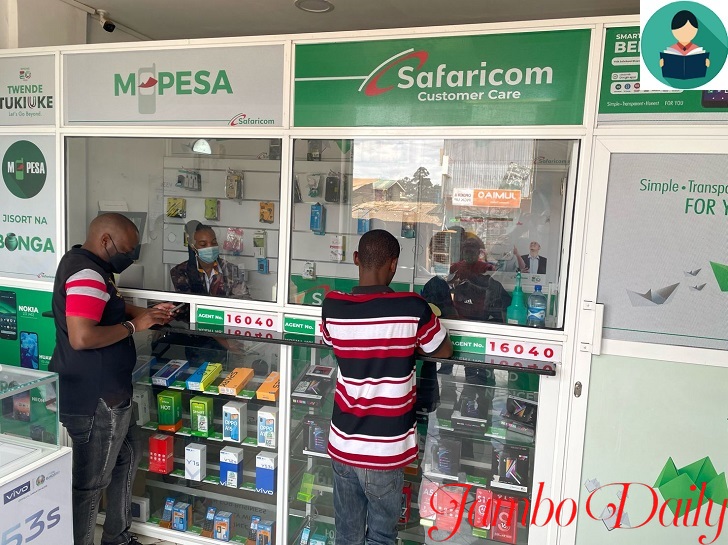 You would require about Ksh 70,000 to open an M-Pesa sub-dealer business. It would be best if you had a float of at least Ksh 30,000. For non-aggregated lines, you will require goodwill worth Ksh 15,000 in total.
You must, however, work for a licensed M-Pesa agent and pay them a commission for utilizing their line.
Read also; How to Start a Retail Shop Business in Kenya
M-Pesa line cost
Depending on the agent you choose, M-Pesa lines vary in price. For an M-Pesa line, the agent may charge you anything between Ksh 10,000 and Ksh 20,000. Additionally, your line must have a minimum float of Ksh 10,000.
Read also; How to Start a Yogurt business in Kenya