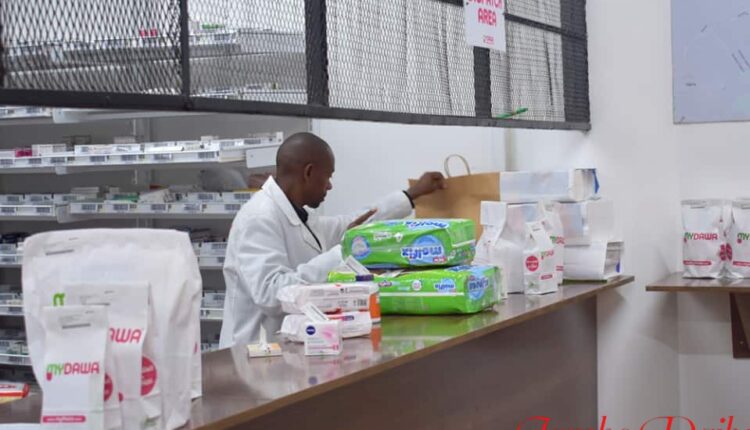 How to Buy Medicine Online in Kenya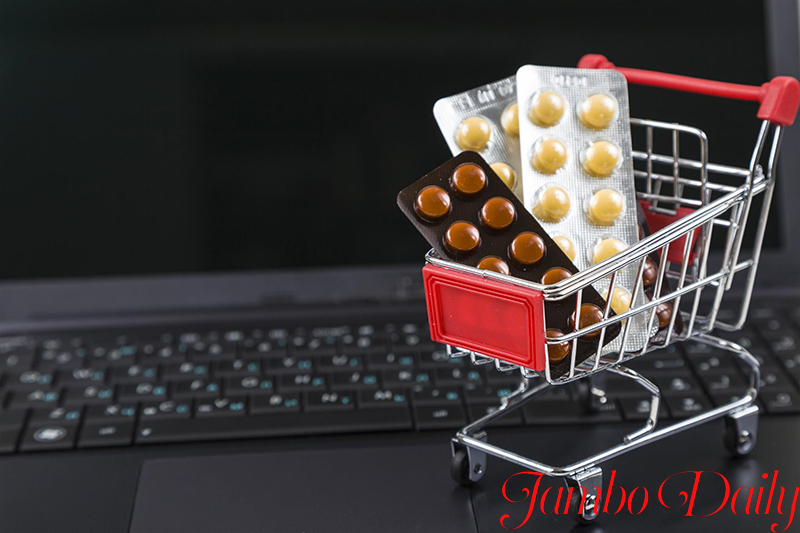 You can buy anything you want online, and there are no restrictions on what you may buy. Buy medicine online; prescription drugs or not over the Internet is now an option.
Prescriptions may be ordered online and delivered directly to your door, making the process more convenient. There is, however, a downside to this convenience.
It is believed that most counterfeit medicines are obtained over the Internet. Counterfeit or fake medications may be hazardous because they may contain the incorrect ingredients, no active ingredient, no medication, or too much or too little medication.
In addition, they may include harmful substances such as arsenic, paint, and poison. As a result, understanding how to safely purchase medications online is critical.
The Procedure of How to Buy Medicine Online in Kenya
Visit your chosen website or download app from the app store or Google play eg Portal Pharmacy website. (here is a list of online pharmacies in Kenya)
Sign up
Take a photo of the prescription or search for medicines/drugs
Select delivery place or pick up your purchase personally with the Self-Collect option
Pay using Mpesa with a click and receive your purchase.
You may also consult with the medical practitioner or pharmacist before purchasing your prescription or medication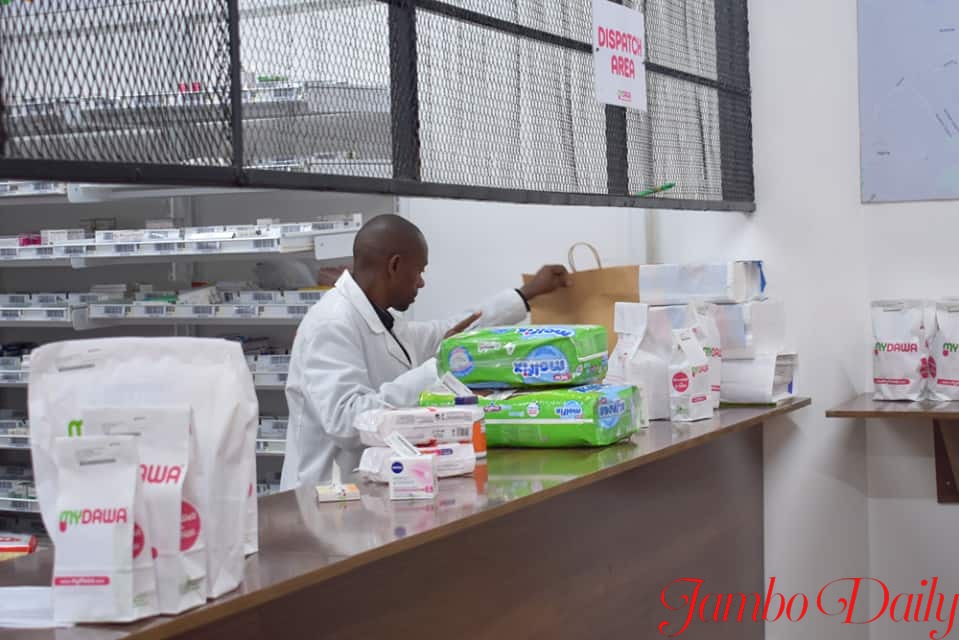 How to safely purchase medications online
Only acquire drugs from reputable internet pharmacies. Ensure that the online pharmacy you are purchasing from is accredited by the Pharmacy and Poisons Board (PPB or the Board) if you want to avoid purchasing counterfeit medications.
Take into account the cost of the medication. If the cost of the drug is much lower than the price you would pay at the majority of other pharmacies, then this may be an indicator that the medicine is a fake.
Make sure you are an informed consumer. Please inquire about the functions of your medication, its appearance, and any potential adverse reactions to it with your primary care provider, a pharmacist, or a registered nurse. The maker of the medication is yet another reliable source for this information. It is vital to have a conversation with your pharmacist or healthcare provider if you have any adverse effects or if the drug is not functioning as explained to you by your healthcare providers. You must report any changes to how the medicine looks, how it is packaged, how it feels, or how it tastes.
Being cautious about the store where you buy your drugs and keeping an eye out for signs of suspicious packaging are the best ways to prevent buying fake medicine.
However, a smartphone application developed in Kenya by a company called Tambua Solutions is assisting customers in determining whether or not the pharmaceuticals they are buying are genuine.
The users may scan the medication they have bought using the app's barcode scanner. This gives them access to information on the medication's expiration date and the specifics of its manufacture.