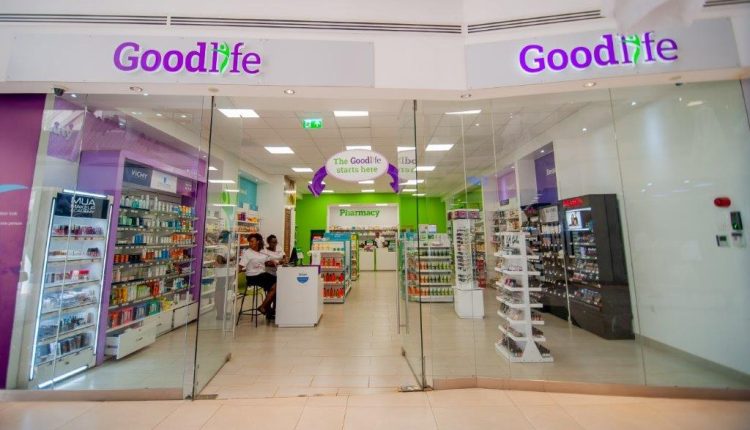 Who Owns GoodLife Pharmacy? Josh Ruxin Wealth and Businesses
Who Owns GoodLife Pharmacy? GoodLife Pharmacy is one of the leading pharmaceutical facilities in East Africa operating in Kenya and Uganda. The Health hub boasts over 30 branches in Kenya and Uganda serving thousands of people on a daily basis. Even though over-the-counter medicines are always discouraged in most cases, GoodLife Pharmacy operates with qualified specialists and all prescriptions are administered according to the doctor's instruction.
Being one of the fast-growing pharmacies in Kenya Goodlife has taken the technology way of serving their customers, online. You can order any medication to be delivered to your doorstep.  The medical company is owned by an American writer and businessman who found a suitable trade center in Africa. This article covers everything you need to know about who owns GoodLife Pharmacy.
Who Owns GoodLife Pharmacy?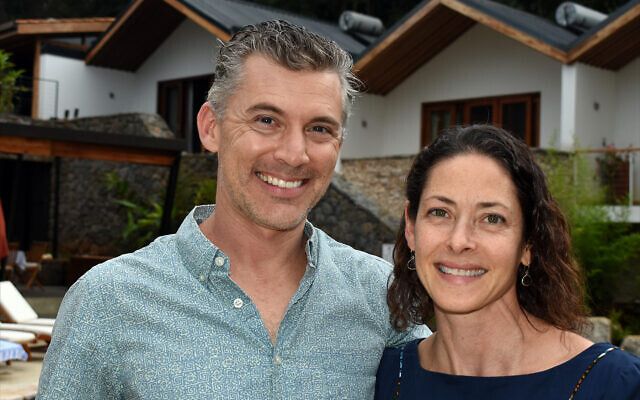 GoodLife Pharmacy was founded back in 2014 by an American businessman and writer, Josh Ruxin who currently serves as the Executive Chairman. Josh didn't establish the firm as a solo businessman but partnered with others who had the same vision as him. His main aim of establishing the firm in East Africa was to bring safe medications to low-earning citizens.
Josh was born in Cleveland, Ohio in 1970 but he has lived most of his adult life in East Africa. During the 1990s, Josh served as the Truman Scholar for Connecticut, he then served as a Fulbright scholar to Bolivia in 1992, and in 1994 he served as a Marshall Scholar. Additionally, Josh has served as an assistant clinical professor of public health at the Mailman School of Public Health at Columbia University.
In 1999, he co-founded OTF Group, Inc, a strategy consulting firm, as a co-founder Josh served as a vice president of the institution. Prior to venturing into Kenya and Uganda, Josh had already established his name in Rwanda and he had founded and directed numerous projects including, Health builders, an international health NGO that provides technical management assistance to rural health centers in Rwanda.
He headed the foundation until 2015 when he stepped down as the Managing Director of the organization. Since founding GoodLife in 2014, Josh has been serving as the Chairman of the company and so far it has been a success.
Other Businesses
Aside from being a businessman, Josh is also a writer and he has published numerous books including,  A Thousand Hills to Heaven: Love, Hope, and a Restaurant in Rwanda, Crowd Control in Rwanda, Emerging Consensus in HIV/AIDS, Malaria, tuberculosis, and access to essential medicine, and Combating AIDS in the Developing World.
Josh and his Wife are also in the hospitality industry, the two own Heaven Restaurant & Boutique Hotel located in the Kiyovu neighborhood of Kigali.
Wealth
Josh is one of the richest Americans living in Africa, even though his net worth is not in the public domain. Judging from his venture, he has an estimated net worth of Ksh 600 million.
Family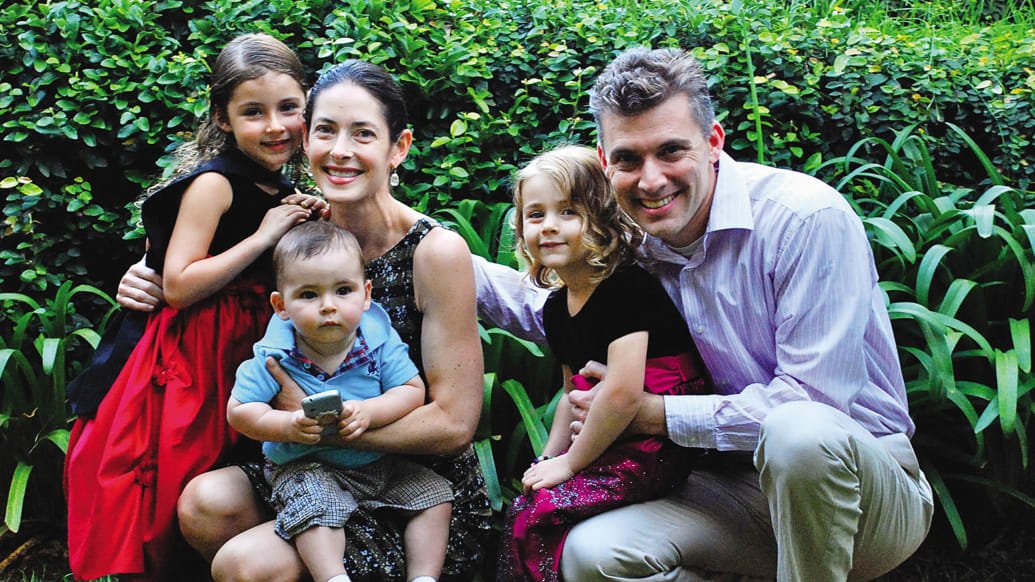 The Tycoon Writter is a married man with one lovely wife by the name Allissa. Their union has been blessed with three kid and they reside in East Africa. However, much is not known about his parents and siblings.