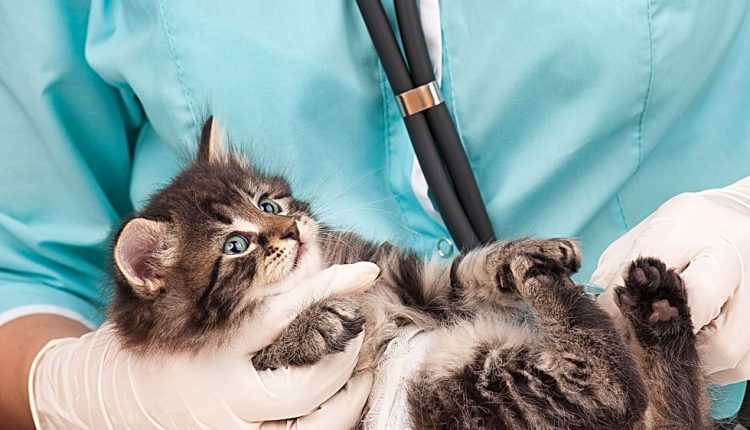 Best Veterinary Clinics in Nairobi
The top veterinary clinics in Nairobi are listed on this article. The list is centered on well-known veterinary centres in Nairobi that provide excellent clinical and animal health management services at competitive prices.
Who is a Veterinary Doctor
A medical specialist who specializes in animal medicine is referred to as a veterinarian (vet). They take care of numerous diseases and wounds in non-human animals.
What is a Veterinary Clinic
A veterinary clinic is what? What would be regarded as the most typical type of pet care facility is a veterinarian's office. Veterinarian clinics are equipped to handle minor surgical operations and concentrate on preventative medicine and wellness checks for your pets.
Here is a list of Nairobi's top veterinary hospitals that is not in any particular order.
Best Veterinary Clinics in Nairobi
1. Petville Animal Hospital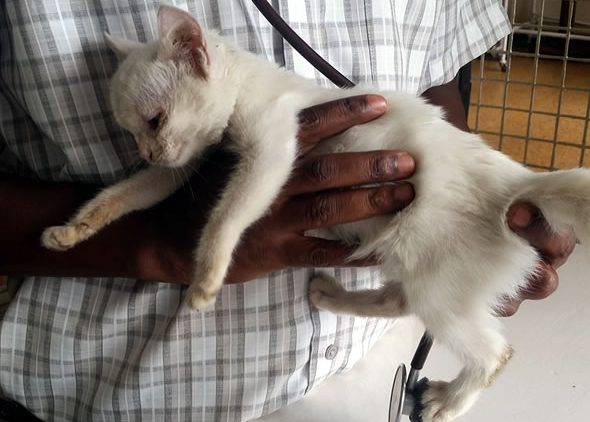 The clinic is dedicated to giving your pets veterinary care. It provides services like boarding, euthanasia, grooming, microchipping, preventive care, laboratory, surgical treatments, and pet health & wellbeing.
Location: Next to the Madina Mosque, along Mabruk Road, off Ngong Road.
Phone number: 0724 950 976.
2. The Andys Veterinary Clinic
The Andys Veterinary Hospital is a full-service, diversified veterinary facility that offers loving, compassionate care while keeping costs low. They provide services such pet and equine travel, ambulatory services, veterinary pharmacy, and equine and human surgery. The hospital is situated opposite to the meteorological department on Ngong Road, and a second clinic is situated in Loresho.
Telephone numbers: 020 204 4155 and 0722 752 182.
3. Secombe Animal Hospital
It is a family-run business that has been in business for more than 40 years and is renowned for the exceptional quality of its services. Small and large animals receive complete care at the clinic from normal preventative care to difficult surgical operations from a team of highly skilled surgeons and competent assistants.
The address is 469 Langata Road, across from Karen Hospital.
Phone number: 0722 720 759.
4. Mobivet Animal Hospital
The Mobivet Vet Clinic provides veterinary care for animals at all life phases, including immunizations for puppies and kittens, wellness and preventive care, geriatric care, and humane euthanasia. They offer veterinarian care both at the clinic and in the comfort of your home.
Location: Kileleshwa's 75 Olenguruone Avenue.
Please call 0727 333 722 or 0727 426 449.
Read List of Places to Buy Board Games in Nairobi and Their Prices
5. Jakaranda Animal Hospital
It is a top-tier animal hospital that offers cutting-edge veterinary care services of the highest caliber, including vaccinations, artificial insemination, health examinations, dietary counseling, pet dental treatment, radiology, and ultrasonography. The clinic has locations in Thika and Westlands.
Please call 0720 486 797 or 0759 892 994.
6. Hardy Animal Hospital
They are dedicated veterinarians, therapists, and animal caregivers who provide veterinary medicine in a revitalizing facility that was specially built and is situated in a Nairobi suburb.
Location: Karen's Kongoni Road.
Telephone numbers: 0727 347 404 and 0768 015 191.
7. St Austins Rd Animal Hospital
The clinic aspires to treat each patient as if they were their own pets since it deeply values the link between people and animals. They address each client's long-term veterinary treatment individually with the help of qualified professionals.
Place: Next to James Gichuru Road.
Phone number: 0722 646 191.
8. Cockar Animal Hospital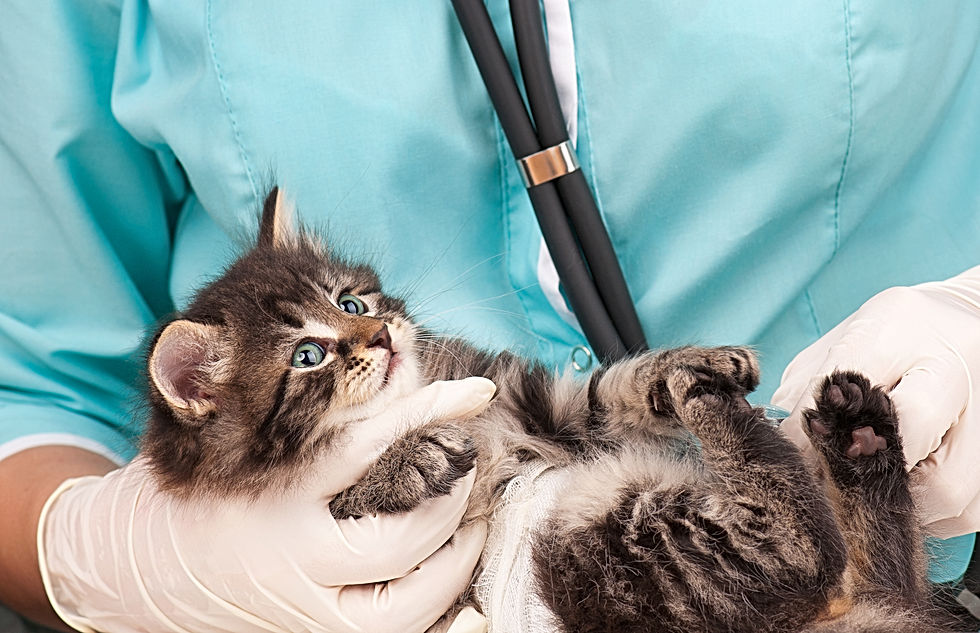 One of the leading veterinary clinics in Nairobi, it provides services including boarding, grooming, emergency care, pet dentistry care, and ancillary services.
Location: Limuru Road and Rosslyn Lone Tree Estate.
Contact information is 0733 666 447 or 448.
Read Best Golf Clubs and Golf Courses In Kenya
9. GardenVeterinary Services
It is one of the top veterinary clinics in Kenya, they focus primarily on companion animals like dogs, cats, parrots, hamsters, tortoises, guinea hens, and many others.
Location: Woodvale Lane in Runda Evergreen.
Please call 0722 526 897 or 0722 898 522.
10. Noble Veterinary surgeons
The Noble Vet Surgeons is a full-service animal hospital that treats canine, feline, bovine, equine, small mammals, exotic, and avian species is Noble Veterinary Surgeons.
Animal immunizations, pet dentistry procedures, puppy exams, pet microchipping, boarding, and grooming are among the services provided.
Location: South C, Five Star Road.
Phone number: 0722 657 719.
11. Vet On Call Healthcare Ltd.
Vet On Call provides the greatest services in Kenya for you and your animals, ranging from a mobile clinic that responds to house calls to outpatient care.
The clinic provides pet emergency care, vaccinations, dental care, microchipping, deworming, and parasite management in addition to diagnostic services.
The address is Garden Estate.
0721 470 028 and 0733 532 213.
12. Petpals Veterinary Surgeons
A full-service veterinary clinic, Petpals has been treating animals with pride since 2019. The clinic provides a preventive medicine-focused, holistic approach to animal wellness.
Dentistry, immunizations, lab testing, prescription diets, microchipping, and a comprehensive surgical facility are among the services provided.
Location: Kilimani's Theta Lane on Lenana Road.
Telephone numbers: 0707 229 056 and 0717 761 160.