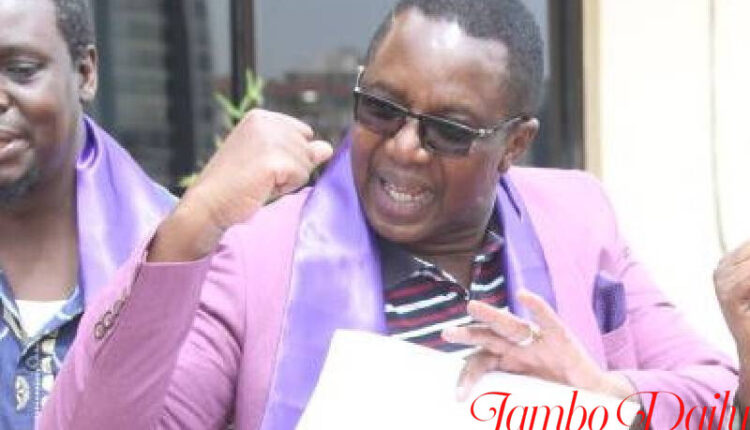 David Waihiga Mwaure Bio, Age, Career, Wife, Politics and Net Worth
David Waihiga Mwaure is a Kenyan distinguished attorney, politician, and ordained church minister. Waihiga who is also the father of a popular news anchor, Wihiga Mwaura came to the limelight in March 2022 after he declared his bid to run for the presidential position in the August 2022 general election.
He is among the four candidates that were recently cleared by the IEBC after a long process that eliminated over 10 candidates. Waihiga will be running on the Agano Party ticket, a party he founded in 2006. His running mate for these tight competitions is Ruth Mutua.
Waihiga will be facing stiff competition from the likes of George Luchiri Wajackoyah, William Ruto, and Raila Odinga.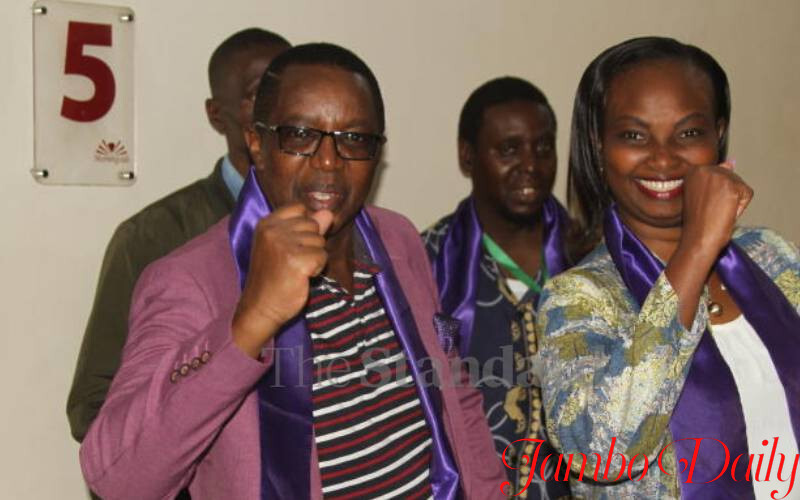 David Waihiga Mwaure Age and Place of Birth
Mwaure was born and raised in Kenya but his birthplace, as well as the date of birth, still remains unclear but will be updated soon.
Education Level
He began his schooling at local schools in Kenya for both primary level and secondary levels. After that, he enrolled at the University of Nairobi to pursue law and graduated in 1981 with a law degree.
David Waihiga Mwaure Family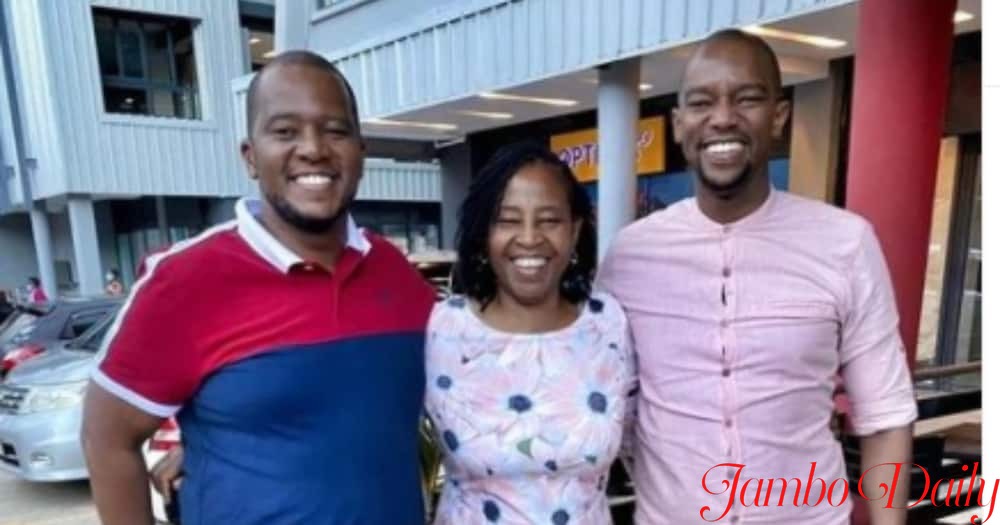 Much is not known about his parents, however, in matters concerning his marital status, Waihiga is married to Lady Justice Anna Ngibuini Mwaure of Kenya's Employment and Labour Relations Court.
He had three children, Waihiga Mwaura, Lil Gathoni, and Ngibuini but unfortunately in April 2022, he lost Gathoni Mwaura.
David Waihiga Mwaure Net Worth
He has been in the law field for over three decades and the legal sector pays really well. However, his salary or wealth is not yet in the public domain hence it's difficult to estimate any figures concerning his net worth.
Career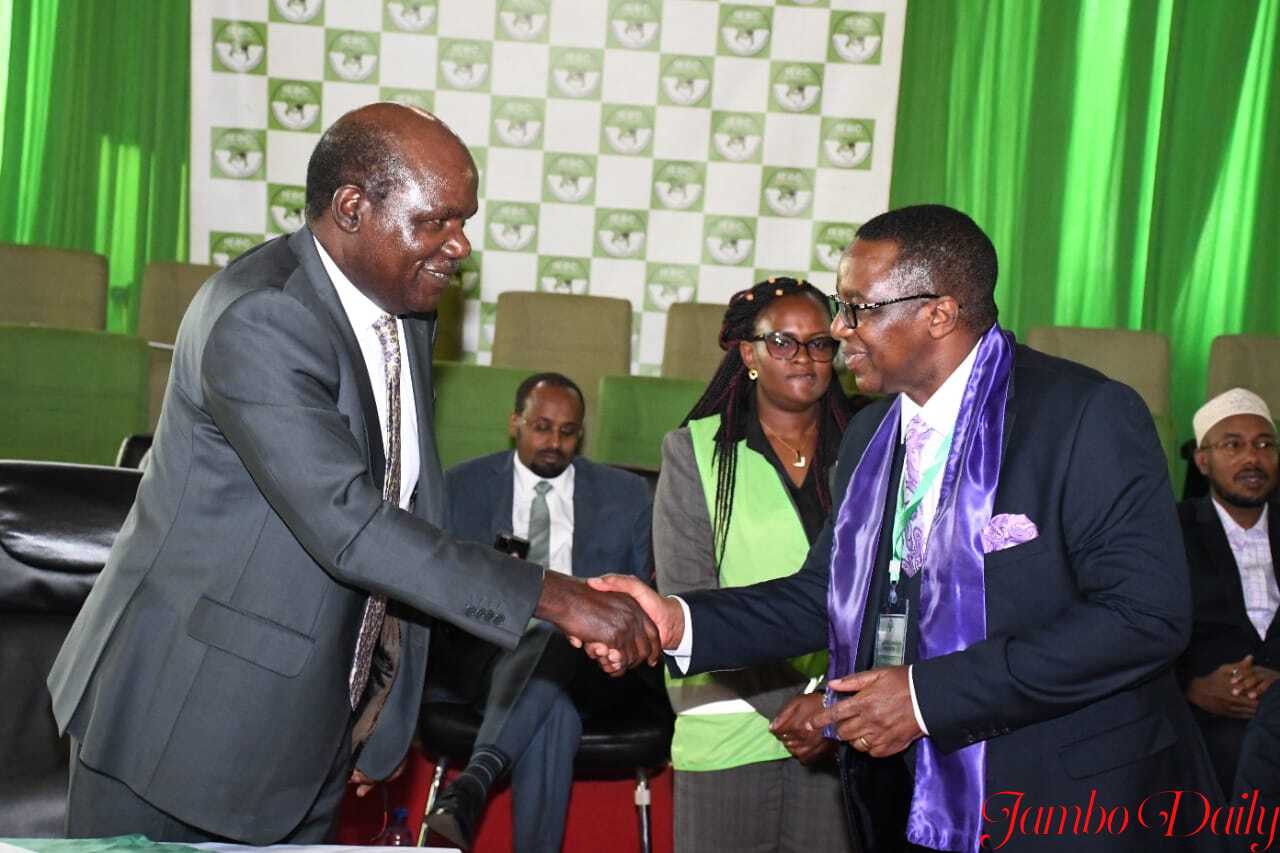 Law Career
Waihiga has vast experience exceeding 35 years in the world of law, his career began after he graduated from the University of Nairobi with a degree in law. He went on and passed the bar becoming a certified lawyer.
Waihiga practiced law for several years and then proceeded to establish his own law firm that he named Mwaure and Mwaure Waihiga Advocates. Initially, the law firm was based in Nairobi but with time, it grew and opened a branch in Lamu.
Unlike many law firms, the firm specializes in almost all fields of legal practices. Some of the practices include Commercial and business, insurance, meditation, succession, labour, criminal law, and others.
Following his vast experience in legal matters, Waihiga has been able to climb the legal ladder earning the title of Senior Counsel one of the biggest ranks in Kenyan law.
Waihiga has also applied for the position of judge several times, he applied for the position in 2016 when he applied to become a Supreme Court judge but he was unlucky he didn't get the position. In 2022, he applied for the position of Court of Appeal Judge but unluckily he wasn't considered.
Political Career
His political ambitions began in 2006 when he founded his political party, the Agano party with an aim of fielding a presidential candidate in the 2007 election. The party's motive was to transform Kenya into a modern country, unfortunately, the party was unable to field a candidate in the 2007 election.
In 2011, the court nullified the Kamukuji parliamentary seat and Waihiga decided to deep his net into the sea. Despite selling his agenda to the people of Kamaukunji the veteran lawyer lost the 2011 by-election.
In 2013, he showed his interest to run for the presidential seat in the 2013 election but later dropped his bid. After several attempts, eventually, Waihiga will be on the ballot for the first time on the 9th of August 2022.