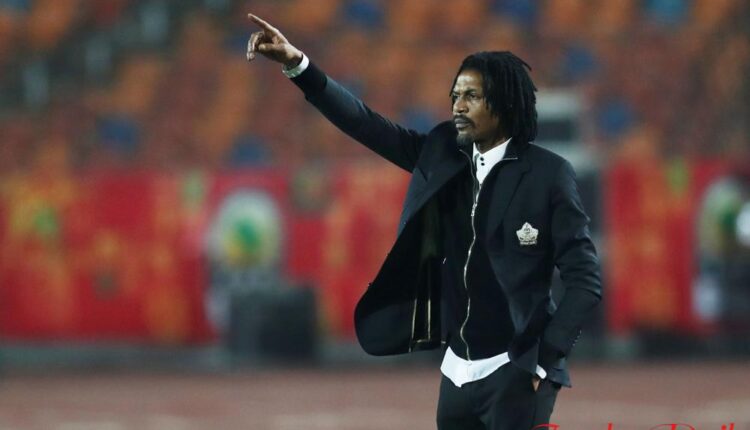 List of Top Coaches in Africa
Top coaches in Africa; the coaching role is sometimes underrated, but it is one of the most crucial roles in any sports team. Just like any other field where guidance is required to achieve a certain goal the same applies to the sports world.
Any team's success starts with the coach, who has the ability to study the game as well as the players. In most cases, coaches are normally veteran players who mastered the art of controlling the ball off the field and have the capacity to come up with proper formations that can help their players win.
Africa being the home of talents, we take a look at top-notch coaches who have made an impact in Africa's football history. Some of these coaches will also be representing their countries in the upcoming 2022 World Cup.
Top Coches in Africa
1. Aliou Cisse (Senegal)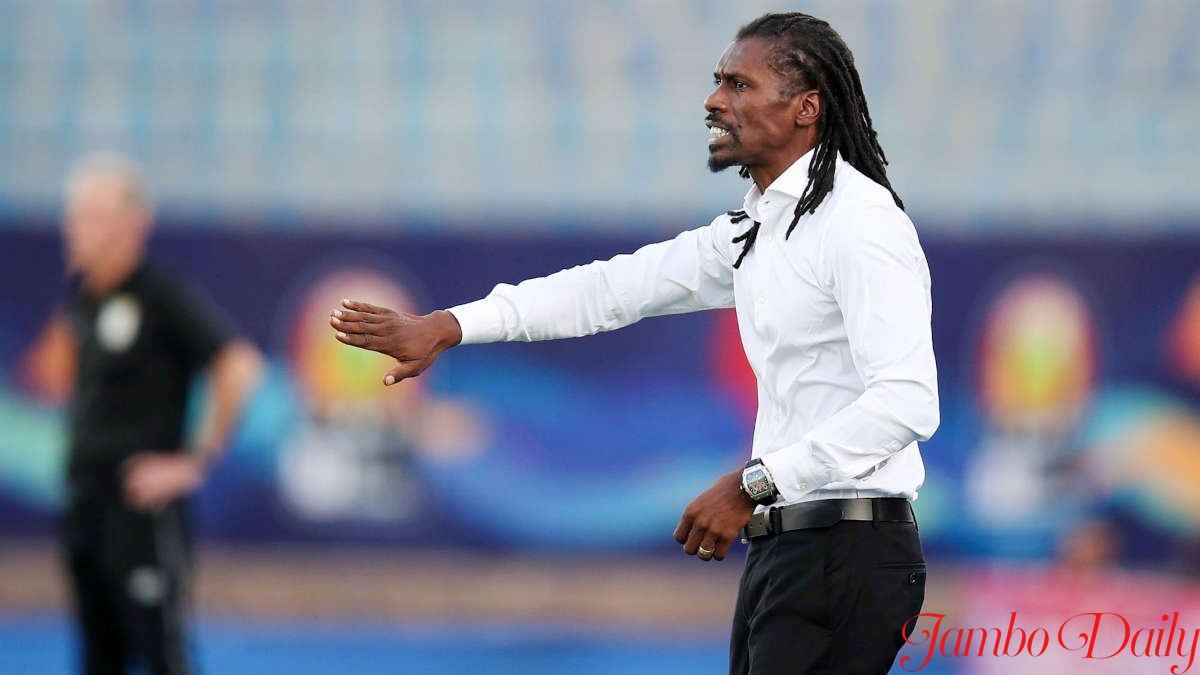 Cisse is a household name in the football world, his reputation as a player and a coach extend beyond Africa. Prior to his retirement, Cisse was a world-class midfielder who played for several huge clubs in French like Lille and PSG. The Senegalese gaffer has also played in the Premier League playing for Portsmouth and Birmingham.
The Ziguinchor native also served as the captain of the Senegal national team and led the squad that almost nabbed the 2002 AFCON trophy but he missed a decisive penalty in the shootout and they lost. In 2009 he decided to hang the boots as a footballer and wear managerial boots. He was appointed to serve as Senegal's senior team manager in 2015, a position he has been putting all his efforts on.
He rose to prominence after he claimed his first AFCON trophy in 2021 after thrashing Egypt in Penalty shootouts. He went on and thrashed Egypt again in World qualifiers games and qualified for the 2022 World Cup in Qatar.
2. Otta Addo (Ghana)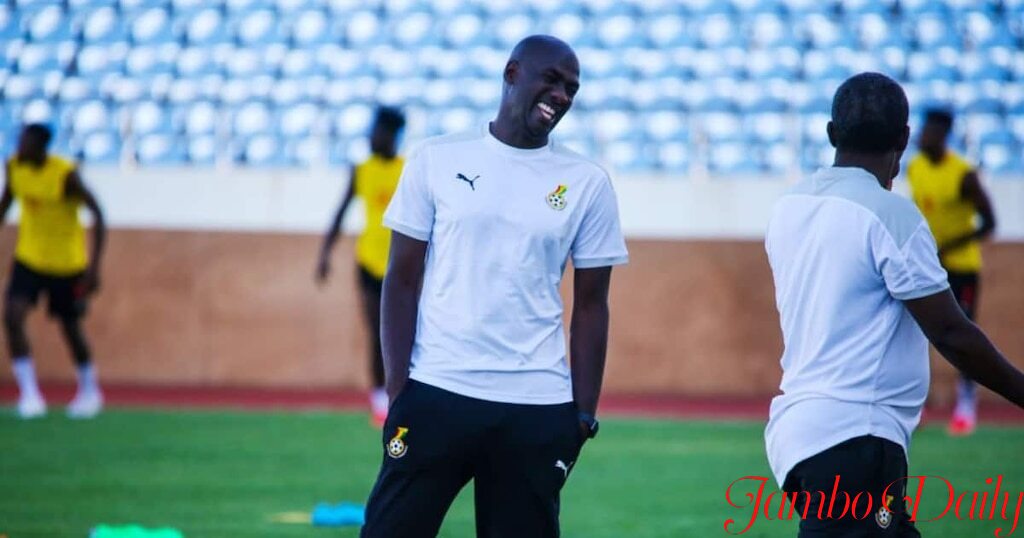 Otta is regarded as one of the football heroes in Ghana, prior to his retirement as a player he played for several clubs in Germany. Some of the clubs he played for included Borrusia Dortmund, Mainz 05, Bramfelder SV and Hannover 96.
The legendary footballer retired from the field in 2008 and began his coaching career in 2009 serving as Hamburger SV assistant coach. He was called to coach Black Stars in 2022 after being a head scout for two years. He is the first Ghanaian player to qualify for the World Cup as a player and as a coach.
3. Rigobert Song (Cameroon)
The retired defender ranks as one of the three players who have ever played in four World Cup competitions. In addition, he also helped Cameroon win two back-to-back Afcon Trophies. Song was called to guide the indomitable Lions in 2022 and he really performed excellently in the 2022 AFCON held in Cameroon.
4. Jalel Kadri (Tunisia)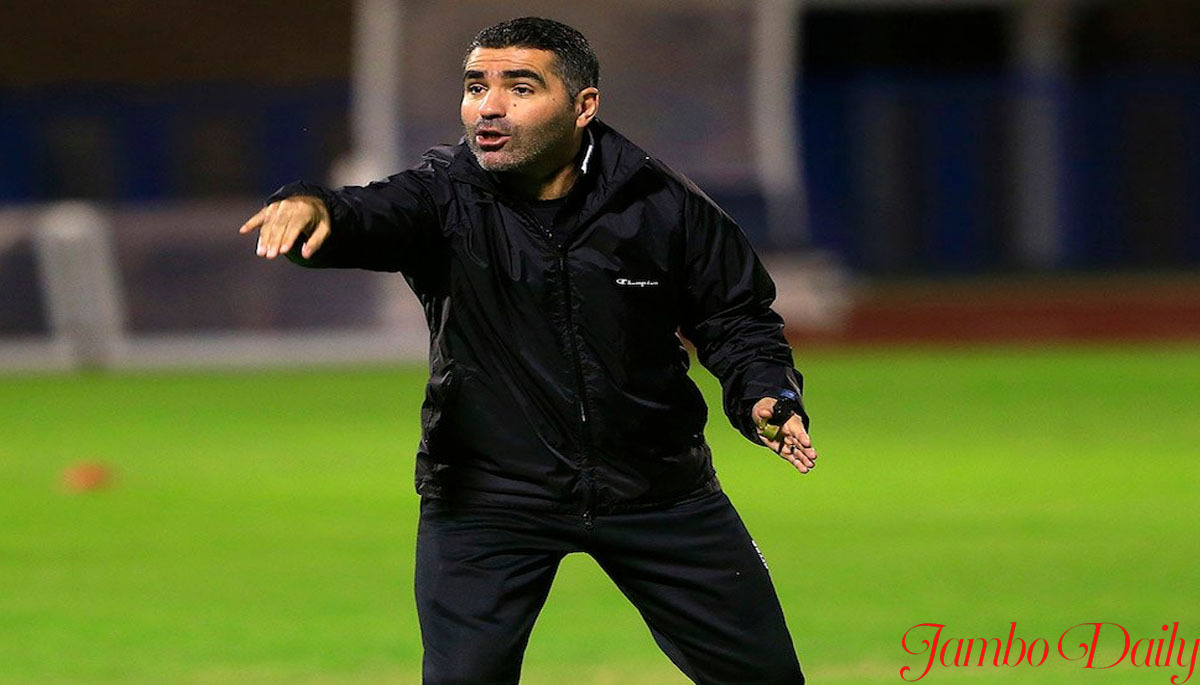 The Carthage Eagles coach is one of the most experienced coaches who will also be heading to Qatar in the upcoming World Cup. Jalel Kadri has a long clean track working with several teams including Ansar Al Madina in Saudia Arabia, and Al-Ahly Tripoli in Libya. He took the helm in 2022 though he is holding the position temporarily.
5. Djamel Belmadi (Algeria)
Belmadi is a retired world-class midfielder who played for several teams including Paris Saint-Germain, Marseille, and other big teams before calling it a day in 2009. He took the managerial role in 2018.
6. Jose Peseiro
Peseiro is a Portuguese national but represents Nigeria's Super Eagles team. He began his career in 1979 as a player playing as forward. He retired in 1994 and began his coaching career the same year. He was appointed in 2022 to coach the Jay Jay Okacha home boys.
7. Jean-Louis Gasset
Gasset's experience in coaching exceeds three decades having begun his coaching career in 1985. The France national was appointed to coach The Elephants in 2022 after Patrice Beaumelle's contract expired on 6th April 2022.
---
Top National Football Teams in Africa