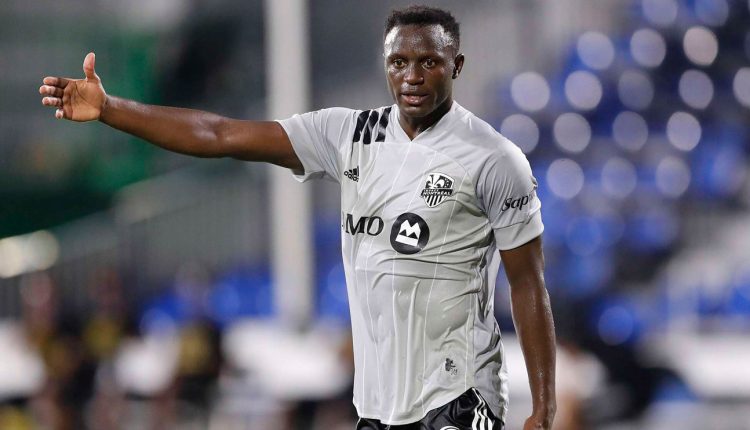 Victor Wanyama Bio, Age, Career, Wife, Education, Salary and Net Worth
Victor Wanyama, born Victor Mugubi Wanyama is a Kenyan professional footballer currently playing for the CF Montreal, a Canadian Major League club as a defensive midfielder. Internationally, Wanyama plays for the Kenyan National Team, he had previously announced his retirement before recalling his retirement in 2022.
The Nairobi-born footballer is rated among the most successful footballers in Kenya and Africa as a whole, having played for numerous big clubs in the EPL including Tottenham Hotspurs. In our feature, we tell the story of Victor Wanyama, the journey from Nairobi City Stars to making it big in Europe.
Victor Wanyama Age and Place of Birth
Wanyama was born on 25th June 1991, he was born and raised in Nairobi where his journey to greatness started.
Education Background
He attended Kamukunji High School, but much is still unclear about his University or College education.
Career
Early Career
His journey in the football world began at Kamukunji High School before picking the professional path. After completing secondary school, he joined JMJ Academy, a place he called home for three years before shifting to the Kenyan Premier League club, Nairobi City Stars before moving to AFC Leopards, one of the biggest clubs in the Kenyan League.
In 2007 he landed an opportunity to play for Allsvenskan, a Swedish football club. However, his stay at the club wasn't that long as he returned to Kenya in 2008, after his brother, Mariga landed a deal with Parma, a Serie A team.
Professional Career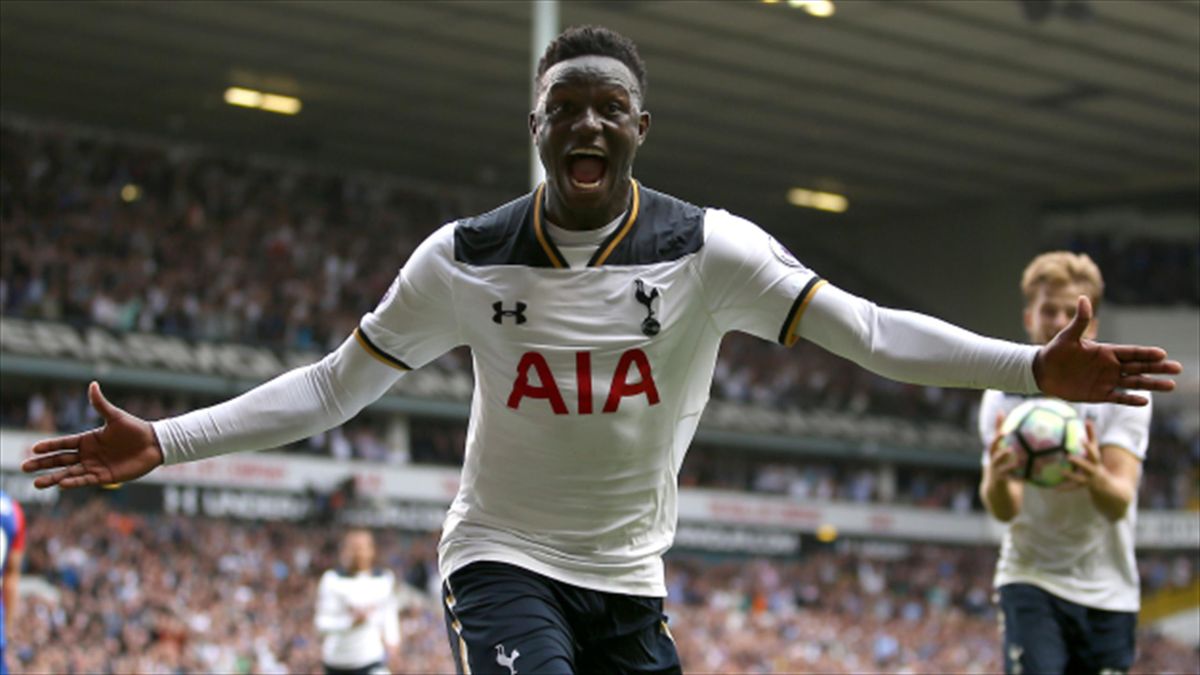 His professional career began at Beeschot, a Belgium-based football club in 2008. Being his first professional gig, Wanyama signed a four-year contract with the club. He went on and made his debut for the club at the end of the 2008-09 season. Even though he had a rough debut as he was slapped with a fine and a three-match suspension for a violet tackle, he still managed to impress the eyes of many football scouts.
In the summer of 2010, Celtic was among the top clubs that were thirsting for his service and they were ready to sign him. However, the transfer never went through since the club couldn't release him. Aside from the Scottish club, the Russian Club CSKA Moscow was also hunting for his services during that time but, the deal never went through.
Joining Celtic and Premier League
After Celtic failed to sign him in the summer of 2010, they waited until July 2011 and they eventually secured his services in a deal worth £900,000 (164,774,715 Shillings.) Wanyama signed a four-year deal with the club becoming the first Kenyan to play in the Scottish League.
Following his signing, the football veteran made his debut for the club in August 2011, starting with a 1-0 loss against St Johnstone. Three months after joining the club, he scored his first goal for the club in a 1-0 win against Hearts at Celtic Park.
His tremendous performance at the club in December earned him the Scottish Premier League young player of the Month award. In 2012, he was nominated for the PFA Scotland Young Player of the Year but he never won the award losing it to Leigh Griffiths.
In July 2013, Victor Wanyama signed a deal which was believed to be £12.5 million with Southampton. By doing so, Wanyama became the first ever Kenyan in history to play for a Premier League Club.
He made his debut the following month in a 1-0 win against West Bromwich and went on to make 24 appearances in his first season. He went on to display his exemptional performances in the field attracting the attention of Tottenham Hotspur scouts.
After three successful seasons, Wanyama moved to Tottenham Hotspur on June 23rd, 2016, signing a five-year contract with the club worth £11 million, his first long-term contract. Joining, Tottenham Hotspur was a big plus for him as he managed to build a name for himself globally.
Despite signing a five-year contract with the club, Wanyam only played for the club for three years before the club agreed to transfer him to CF Montreal. Initially, Tottenham had agreed to transfer him to Club Brugge in Belgium for a deal worth £13 million but the deal fell out and he was sent to CF Montreal as a Designated Player.
He officially moved to the Canadian club in 2020 and in 2022 he announced he wasn't renewing his contract with the club but changed his mind in January 2023 and signed another 2-year contract with the club.
Salary and Net Worth
Wanyama is considered the wealthiest footballer in Kenya earning over Ksh 4 million a week. During his days at Tottenham, he earned a weekly salary of Ksh 8.2 Million. Speaking of his net worth, he's worth over 10 billion Shillings including his property.
Additionally, Wanyama and his brother are building a multi-billion football academy here in Kenya that is still under construction and is set to nurture young football talents.
Victor Wanyama Family and Brothers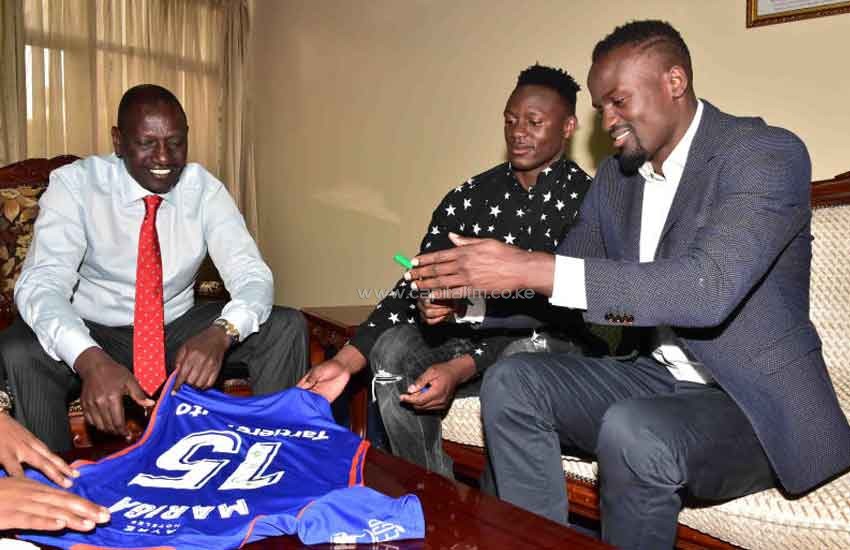 Wanyama hails from a football family where his family has produced the greatest player in Kenyan history. He is the younger brother of McDonald Mariga who is also the only Kenyan footballer to ever play for a Seria A and win a Champions League with the club.
His father was also a great footballer who played for AFC Leopards, and his two younger brothers are also footballers playing for the Kenyan League.