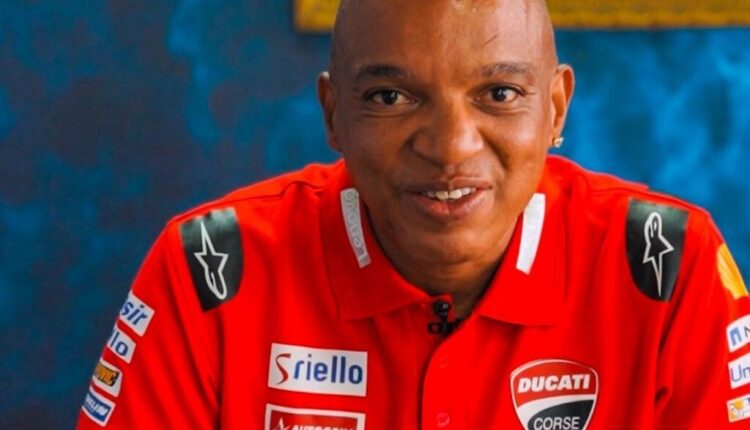 Who is Sean Cardovillis? Age, Career, Death, Family and Net Worth.
Sean Cardovillis was one of the best-renowned sports journalists and a good commentator. The remarkable journalist unfortunately passed away this year on September 9th, 2023 due to unknown reasons.
The journalist was found dead lying on the staircase on the fourth floor of his apartment in the morning by his house cleaner. The cause of death of the journalist is still unknown till now.
In simple terms, Sean can be described as a powerful and committed commentator who gave it his all in the world of sports news. The late worked at Capital FM where he had an indelible mark during his time.
Sean Cardovillis' s Age
The later Sean Cardovillis died at the age of 53 years old. Sean Cardovillis was born in Seychelles and later moved to Kenya in the year 1997 where he started his career as a sports editor in the media at Capital FM.
Sean Cardovillis Career.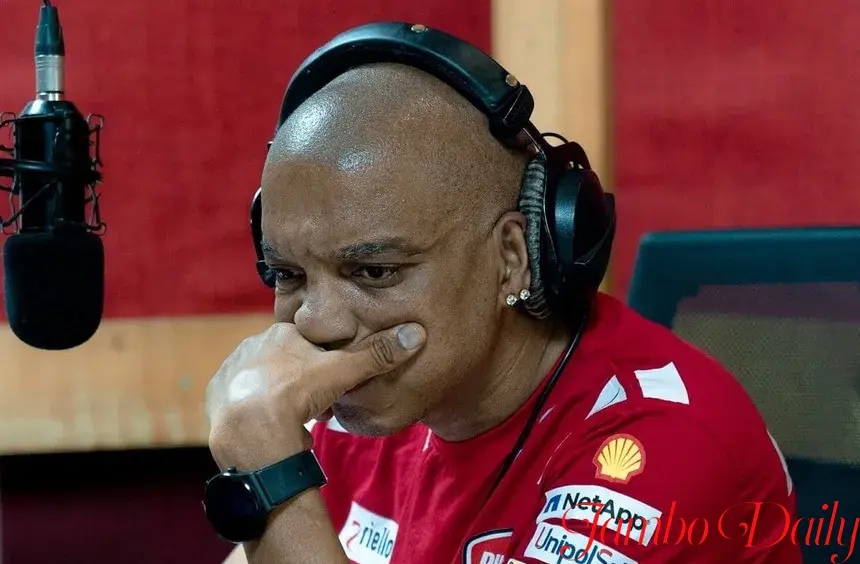 The late started his journey as an editor before heading to the booth. Sean mostly covered the sports events from all sections of sports. However, the late was a big fan of motorsports where he covered the world rally championship.
Additionally, Sean was not just a reporter he was a great storyteller who spoke about great sportsmen and sportswomen in the field.
In his career, Sean held numerous positions with a number of big media companies including Nation Media Group, Paradise FM at Seychelles, and Standard Group plc. During his tenure, he got the opportunity to interview some of the greatest sportsmen and women in history including Tiger Woods.
In June 2023 Sean Cardovillis resumed his first media company Capital FM as the station sports rebranding initiatives.
Sean Cardovillis Death.
Late last year on February 17th had been reported ill and admitted to the hospital due to chest pain which had turned out to be pneumonia. Shockingly it also turned out that one of his lungs was failing. He was treated and returned to work normally and healthy till that moment when the unbearable happened.
Sean Cardovillis passed away on the 9th of 2023 September. According to reports Sean was found dead by a cleaner on the staircase leading to his fourth-floor apartment at Westlands.
since the journalist lived alone in his apartment, the cause of his death is still been investigated. Sean's death has given many sleepless nights trying to figure out what could have killed the famous Capital FM presenter.
His death was heavily felt by those who closely knew him mostly his family, sibling friends, and his co-workers. Sean has left a lot of emptiness in his fans in the sport who enjoyed his presentation at the station.
Sean Cardovillis's family.
Apart from being a professional journalist, Sean was also a family man, who loved and cherished his family. Sean Cardovillis was a son, a brother, and a friend like no other, his death leaves a great pain deeply in their hearts.
The late took more of his time spending his happy moments with his family all the time he was free till the unbearable happened to him unexpectedly. His love life is still unknown since he never shared anything about his marital status not even a single hint about it.
Sean Cardovillis's net worth
Being one of the biggest presenters in the Radio world, his approximate monthly salary was ranging from Ksh 250k to 350k. The net worth that he has left behind is still unknown.