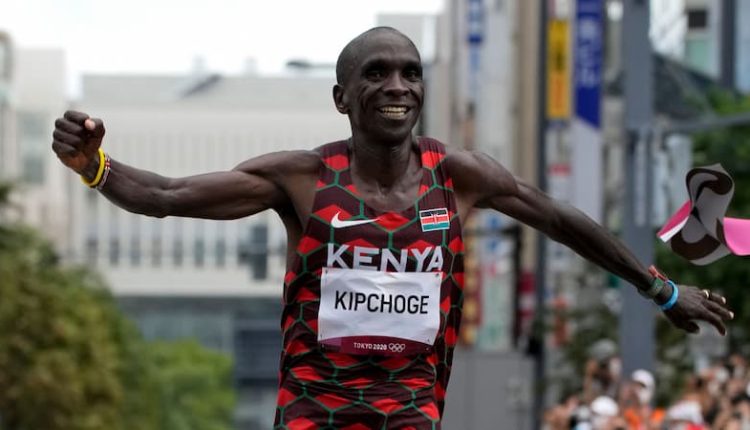 Most Followed Kenyan Athletes on Social Media
Earning a significant following on your social media platform is not a walk in the park. In this article, we highlight some of the most followed Kenyan Athletes on Social Media, the numbers are inclusive of Facebook, Instagram, and Tiktok.
Other than musicians, actors, and comedians who in most cases manage to pull a bigger internet crowd, athletes have also managed to garner a massive following on their social media accounts in the modern days. Most athletes don't compete on a daily basis which means their earnings hits the banks when events show up which is once in a while.
However, with good numbers on social platforms, it is easy to earn an endorsement deal with big sports brands as well as other brands. Below are the top ten most followed athletes in Kenya.
Most Followed Kenyan Athletes on Social Media.
1. Eliud Kipchoge (3.7M +)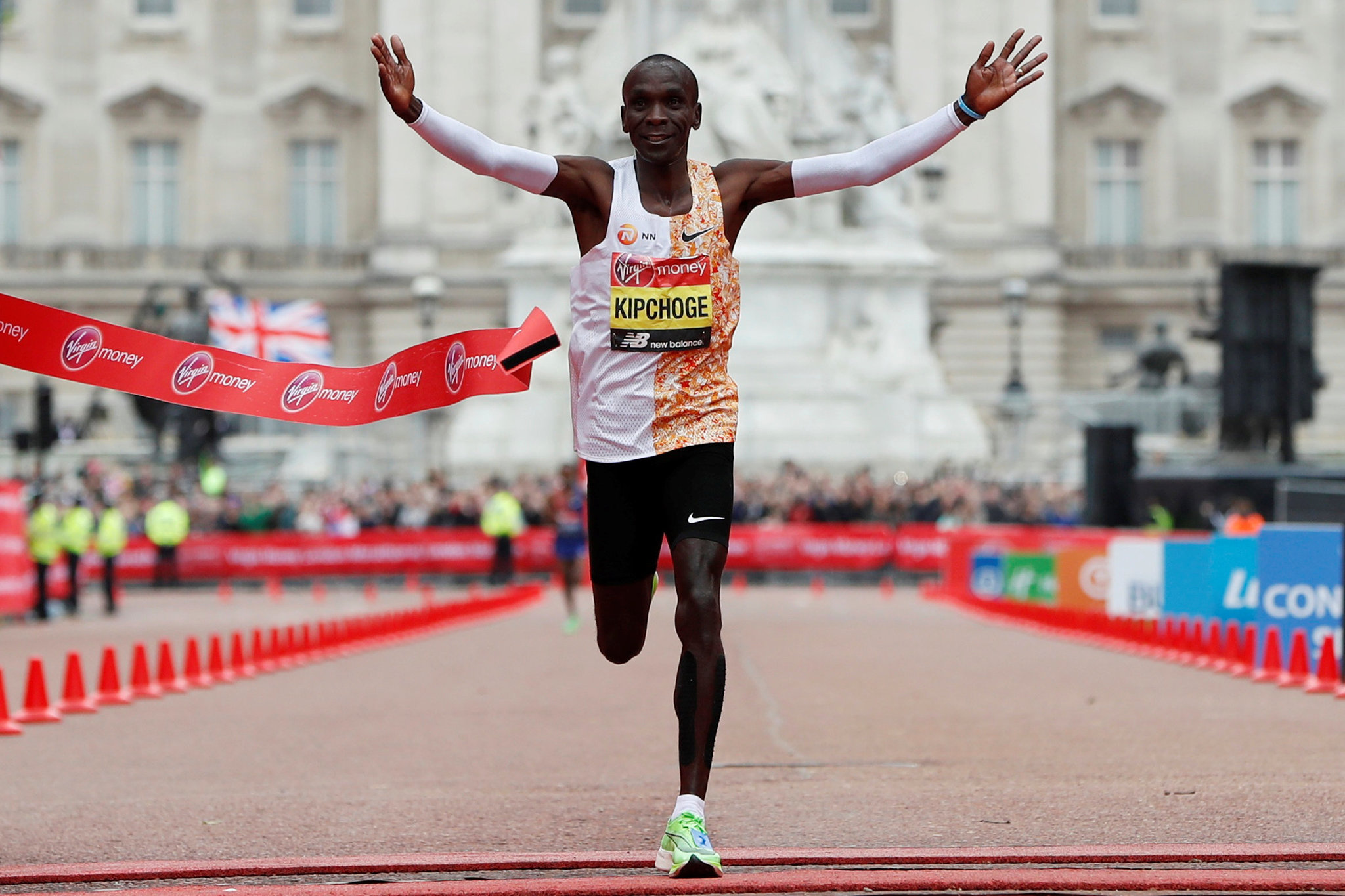 Many refer to him as the GOAT (Greatest of All Times), he is the only human in the world to ever run a sub-two-hour marathon in less than two hours in Vienna, Australia. Kipchoge recorded a time of 1:59:40.2 thus earning global recognition. On top of that, Kipchoge also holds records in other great races including the 2022 Berlin Marathon recording a time of 2:01:09.
Aside from topping Kenya's most-followed athletes on the social media chart, Kipchoge also appears in the chart of most-followed athletes in Africa. On top of that,  he is the only athlete in Kenya who has earned a following from a football icon, Cristiano Ronaldo. Speaking of his numbers on social media platforms Kipchoge has already surpassed the million mark hitting over 3.7 Million followers on all his social media platforms.
2. Dennis Ombachi (3.5M +)
The rugby player turned chef is number two on our chart with a massive following of over 3.5M followers on all of his social media platforms. However, during his athletic days, most people didn't know him until he became an online chef and his social numbers grew rapidly. He now tops the chart of the most followed athletes as well as the most followed chefs in Kenya.
3. Michael Olunga (1.6M +)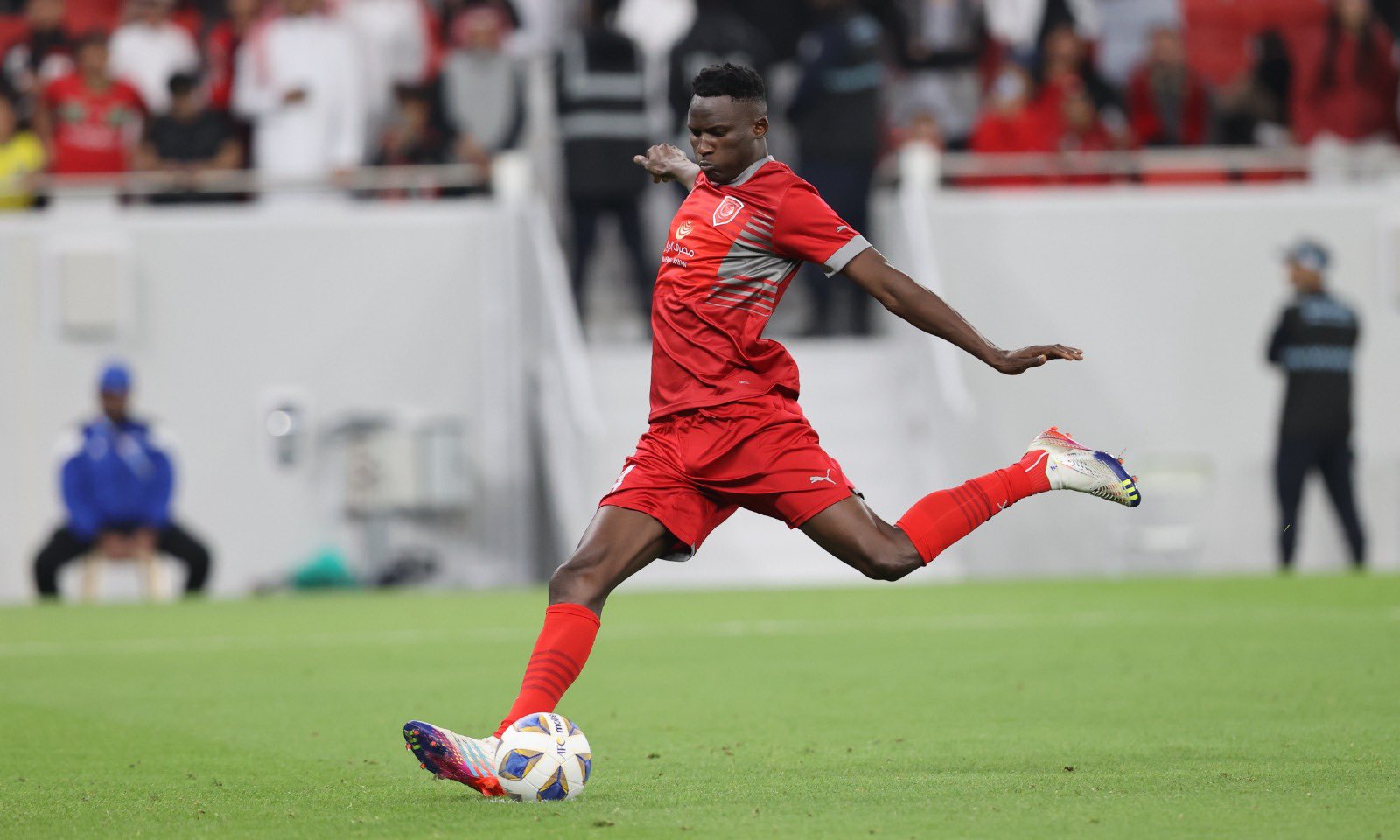 Engineer Michael Olunga is one of the best footballers Kenyas has ever witnessed, the Harambee star striker who plays for a Qatar-based club ranks third in the chart. Olunga has experienced a successful career in football a dream which is very hard to live while in African countries.
Following his influence in that sector, he has managed to earn over 1.6m followers on his social platforms. He is also one of the highest-paid Kenyan footballers playing in the middle east.
4. Victor Wanyama (1M +)
Wanyama and his brother Mariga stand as the only Kenyan players to ever play on the Europe stage. On top of that, Wanyama is the only Kenya player to play in the EPL for numerous seasons. He recently retired from Harambee Stars but he still plays professionally for a Major League Soccer club CF Montreal, earning over Ksh 5 million a week. His numbers on social media are quite impressive ranking fourth in the chart with 1m followers.
5. David Rudisha(851K +)
David Lekuta Rudisha is a retired middle-distance runner who specialized in 800 metres races where he built a great reputation. On top of that, he's a two-time back-to-back Olympic champion clinching the 2012 London and 2016 Rio Olympics. He is also a two-time World Champion winning the 2011 and 2015 titles. His influence earned him a better deal with Kiwi, the world's no.1 shoe polish.
6. Ferdinard Omanyala (849K +)
Ferdinard Omurwa Omanyala is the fastest kid in Africa and the 9th fastest sprinter in the world holding the 100m record in Africa. Additionally, he's the only Kenyan sprinter to ever win gold in the 100-meter race in 60 years. His fame has earned him over 849K followers on social media as well as deals with different brands.
7. Faith Kipyegon (617k+)
Faith Kipyegon is a Kenyan middle-and long-distance runner competing in the 1500 meters. Kipyegon has had a successful career all through, becoming the only woman to win four global 1500 m titles. On top of that, she also broke another record becoming the second woman in the world to break world record back-to-back in the 1500m and 5000m in a span of one week.
8. Erick Ouma Marcelo (303K+)
Ouma is also among the few Kenyan footballers living their dream, Ouma plays for Allsvenskan, a Swedish football club participating in the Swedish Professional League. Marcelo has earned over 303k followers on all his social media platforms.
9. Patrick Matasi (257k+)
Patrik Matasi is one of the best goalkeepers playing for the Kenya national team as well as Tusker FC. He's currently at 257K + followers on all his social platforms.
10. Kenneth Muguna (211K+)
Muguna Kenneth is a talented midfielder who plays for the Kenyan national team as well as the Tazanian-based club, Azam.