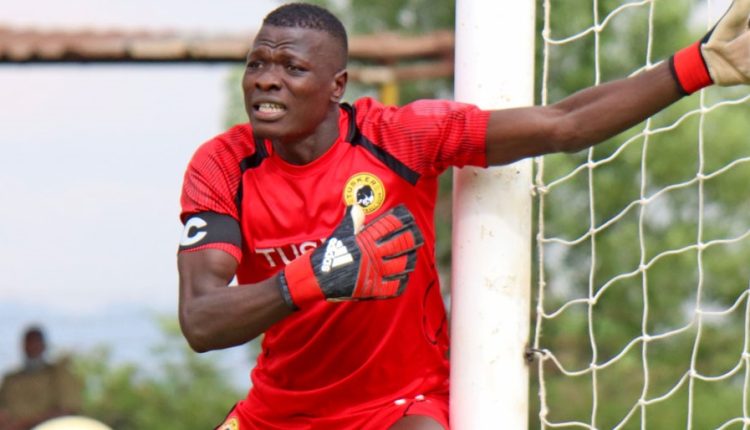 Patrick Matasi Bio, Age, Accident, Wife, Club, Salary and Net Worth
Patrick Matasi, born Patrick Musotsi Matasi is a Kenyan professional footballer who has established his name as one of the best goalkeepers in Kenyan soil. Matasi plays for the local league club, Tusker FC as well as the Kenya National Team.
Matasi added his name to the record of the best Kenyan goalkeepers after he made his international debut in 2017. This was after a successful stint in the local league, at the time he was playing for Poster Rangers. Following his back-to-back saves both in League and International matches, we take a look at his career and personal background.
This is the story of Patrick Matasi as told by Jambo Daily.
Patrick Matasi Age and Place of Birth
Matasi was born and raised in Kabras Village, Kakamega County. He was born on 11th December 1987.
Education Background
Much is not known about his higher educational level, but it's in the record he attended Lwanda High School in his hometown, Kabras.
Patrick Matasi Career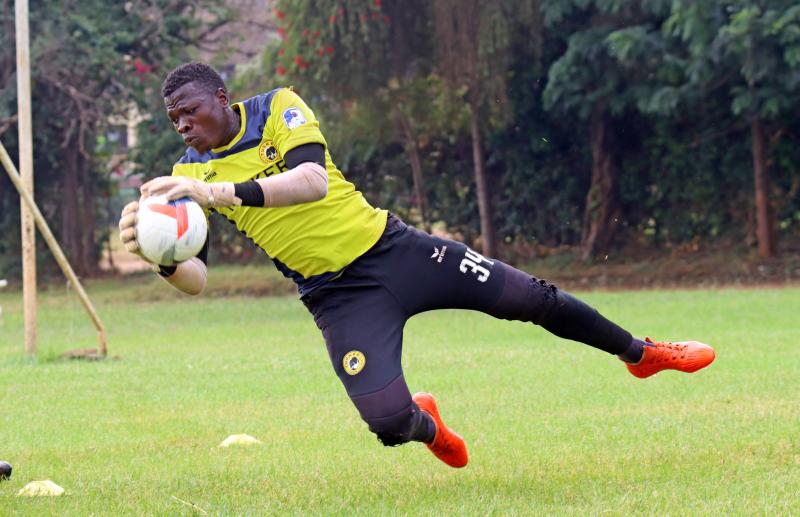 His career roots can be traced back to the Kabras region where he was weeding sugarcane plantations. His journey to professional football began after he completed his high school education.
According to Michezoafrika, Matasi was approached by one of his friends while they were in the field harvesting sugarcane. The friend introduced him to Kabrass United, which at the time was a new club and it was getting its squad together.
This marked his genesis to greater things when it comes to his career, the team made it to the FKL Cup finals where he ended up being the most spotted player in the match after he gave the Sofapaka boys a rough time getting into the net.
His performance during the match was spotted by one of the biggest Kenyan clubs, AFC Leopard. AFC Leopards is associated with the Luhya community. Being one of the best clubs in the club, getting a starting position as a prospect can be a little bit tricky.
However, for Matasi his start came accidentally after the club's first-choice goalkeeper, Barnabas Tiema encountered an injury during a warm-up. It is in the records that an opportunity comes in a lifetime and once it lands on you, you seize it.
This was the case for Matasi since he utilized the opportunity he landed accidentally and impressed the team's coach, earning himself more playtime. Matasi joined the club in 2011 after spending one season at his home club, Kabras. After sharpening and polishing his skills, Matasi left AFC in 2014 to join Posta Rangers where he again spent three seasons but this time around as the club's first-choice goalkeeper.
His performance at Rangers earned him a position at Tusker FC, however, his stint at Brewer was brief as he never completed the season and went on to sign a three-year deal with an Ethiopian Premier League Club, Saint George in October 2018.
After completing his three-year duty in Ethiopia, he made his return, joining Tusker FC in 2021, a place he now calls home.
Patrick Matasi Accident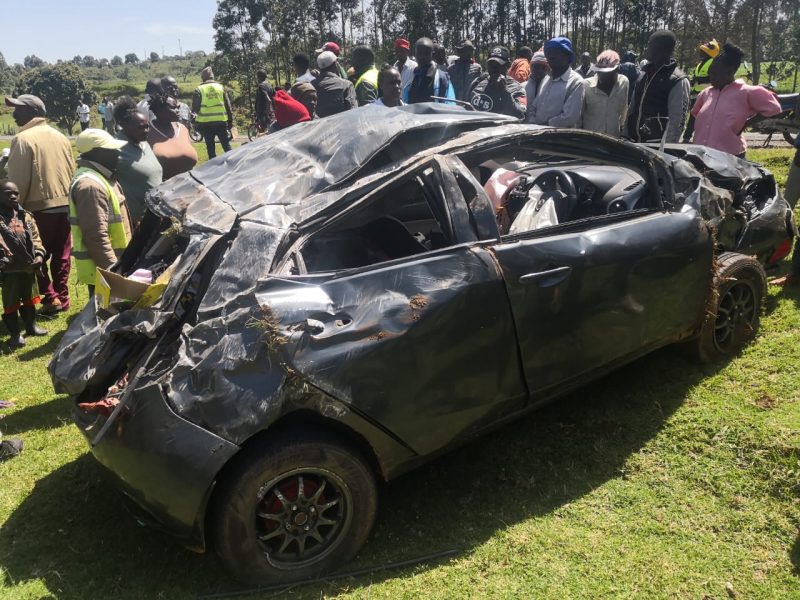 The month of June 2021 almost brought Matasi's stellar career to its knee after he was involved in a road accident. However, things went right for him as he was able to go back to the field after eight months of recovery.
Speaking to BusinessToday.com Matasi cited that his return to Tusker gave him great pleasure and it also played a huge role in his recovery.
Wife and Kids
Matasi is a married man and a proud father of one boy, during his accident, Matasi was together with his wife and son who sustained serious injuries and they were both set for surgery and they made it through.
Salary and Net Worth
Even though football is one of the highest-paying careers in the world, in Africa it's one of the lowest-paying careers. Playing for a local league Matasi earns approximately 50-80K Shillings a month. His net worth can be valued to be over Ksh 500K.