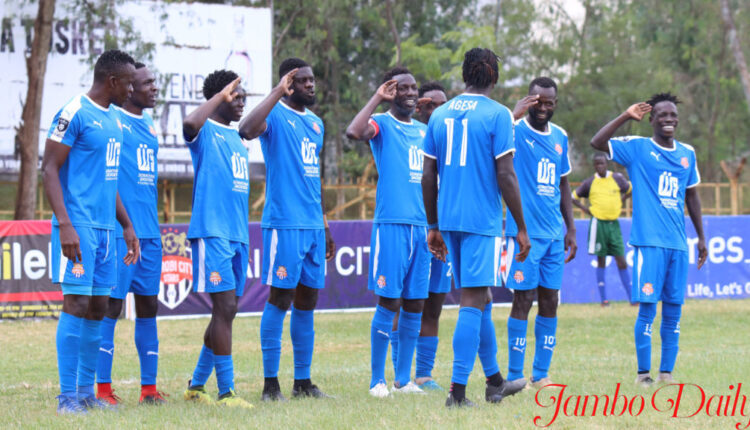 List of Players in Nairobi City Stars, Age, Position and Salaries
Nairobi City Stars players consist of young and talented footballers from all over the country. The Nairobi-based club is more diverse compared to many teams that are either communal teams or region-based teams, but Nairobi City Stars have welcomed everyone from different ethnicity as well as region. As the 2021/2022 season comes to an end the City boys have already secured a top five position in the league table with 49 points.
The City-based club is among the new teams that were promoted to the top-tier league after four seasons in the Kenya National Super League following relegation in 2018. In addition, the club stands as one of the clubs playing a huge role in ensuring they nature every talented youth around the City.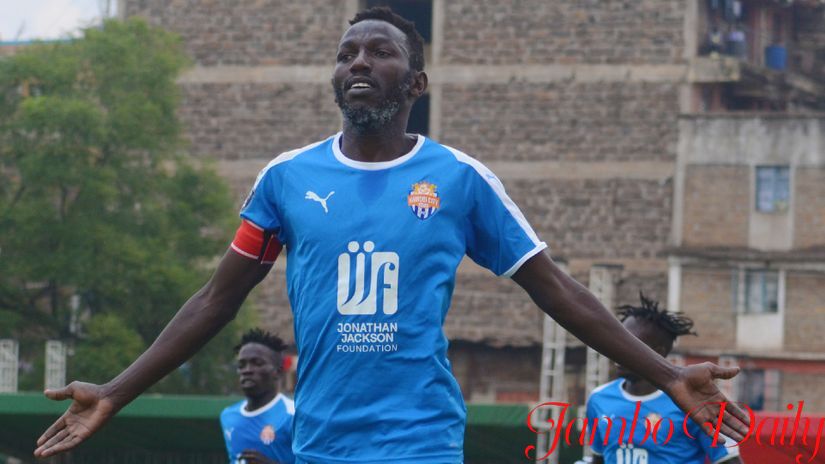 Currently, the club is ranked as one of the best teams in the country with the best list of A-class players. Being the home to the best player the club has produced a list of players that have represented the country in the national as well as in foreign leagues.
Victor Wanyama is one of the legends who passed through the doors of City Stars before he began shining in the foreign leagues. Being a product of the City stars, Wanyama stands as one of the best players in the country.
Nairobi City Stars Players Salaries
The Nairobi-based club is one of the richest teams owned by a Real Estate mogul, Jonathan Jackson through his foundation Jonathan Jackson Foundation, a community-focused organization.
Though much is not known about the club's net worth, its estimated value stands at Ksh 22.6 million. According to reports, the players earn around Ksh 40k to Ksh 70k a month. The club is sponsored by Jonathan Jackson and their shirts carry a Jonathan Jackson Foundation label.
List of Nairobi City Stars Players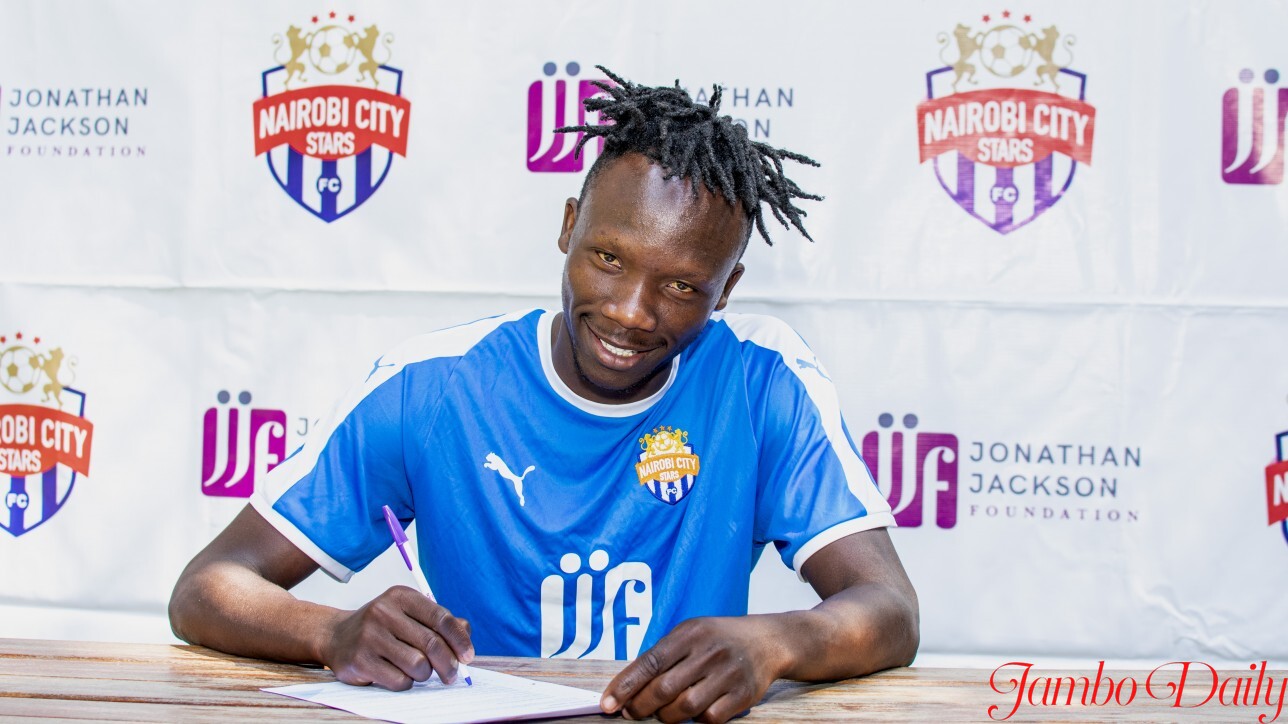 The club is well known for signing young and promising players from the grassroots and molding them into international players. Recently, the team signed two young midfielders, Mohamed Omar Ali Bajaber and Augustin Kuta.
The is currently, being led by Anthony Muki Kimani, a versatile midfielder. Timothy Ouma, a 2020 Chapa Dimba's Most Valuable Player for Lift Valley is also part of the squad. Below is the list of the Nairobi City players, however, their ages are currently not available but will be updated as soon as they are in the public domain.
GoalKeeper
Elvis Ochoro
Jacob Osano
Stephen Njunge
Defenders
Salim Abdallah
Dennis Wanjala
Calvin Masawa
Kennedy Onyango
Wycliffe Onyango
John Kamau
Edwin Buliba
Herit Atariza
Lennox Ogutu
Midfielders
Anthony Kimani
Oliver Maloba
Sven Yiddah
Timothy Ouma
Peter Opiyo
Charles Oduro
Elvis Noor
Rodgers Okumu
Ronney Kola
Rowland Makati
John Kamau
Michael Idovolo
Forwards
Vincent Otieno
Ezekiel Odera
Ebrima Sanneh
Erick Ombija
Davis Agesa
---
Interesting Facts About Nairobi City Stars, Owner, Coach, and More