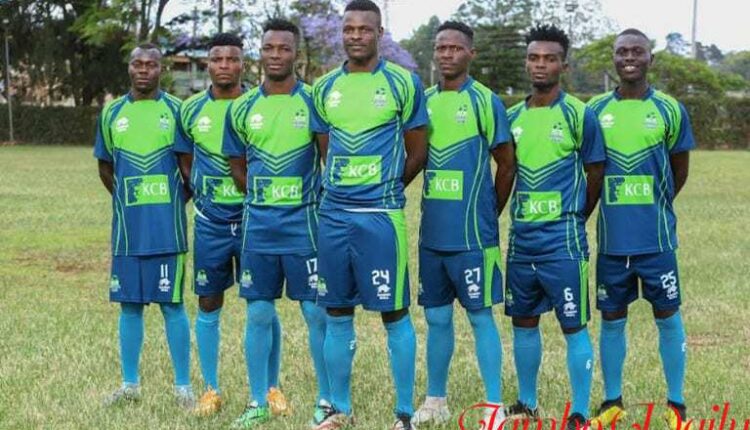 List of Players in KCB FC, Position, Age and Salaries
The KCB FC Players make up a diverse and highly talented squad of a young generation. The team has been in existence for over two decades, producing and discovering new and fresh talented every season.
The club was formed in 1993 by Kenya Commercial Bank, a Bank that has allocated a lucrative amount to sports in order to give talented youths a stage to showcase what they can offer. The club has molded a string of players in different sectors of sports from rugby to football.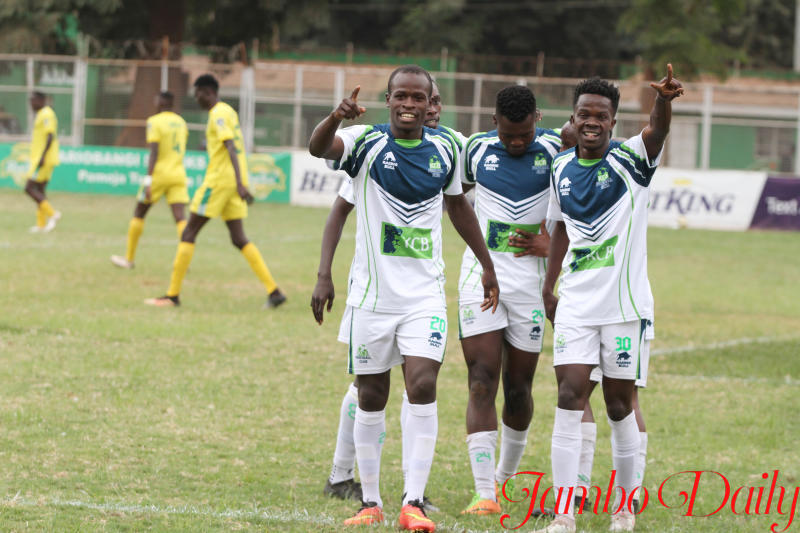 'Sidwedwe' as they are well known joined the Kenya Premier league in 1998 but faced relegation for the first time in 2015. The bank-owned club spent three seasons in the second tier, the National Super League before regaining its spot back in the top tier at the end of the 2018-19 season.
KCB FC has been able to secure numerous accolades in its early years, winning the Nairobi Provincial league in 1996 and Kenya Transparency Cup in 2004. The current squad has not been able to clinch any award and they are really working hard to turn the history upside down.
KCB FC Players' Salaries
The club is fully owned by KCB bank one of the biggest financial institutions in Kenya. All the business and endorsement deals are run by the institute, thus becoming difficult to evaluate the club's worth. However, judging from how organized the club is we can tell is one of the richest clubs in Kenya.
Speaking of players' salaries, in Kenya most clubs pay their players in a margin of Kes 30k to 90k. KCB is among the clubs that reward their players with a monthly salary of Ksh 40 to 70k, according to reports.
KCB Players' List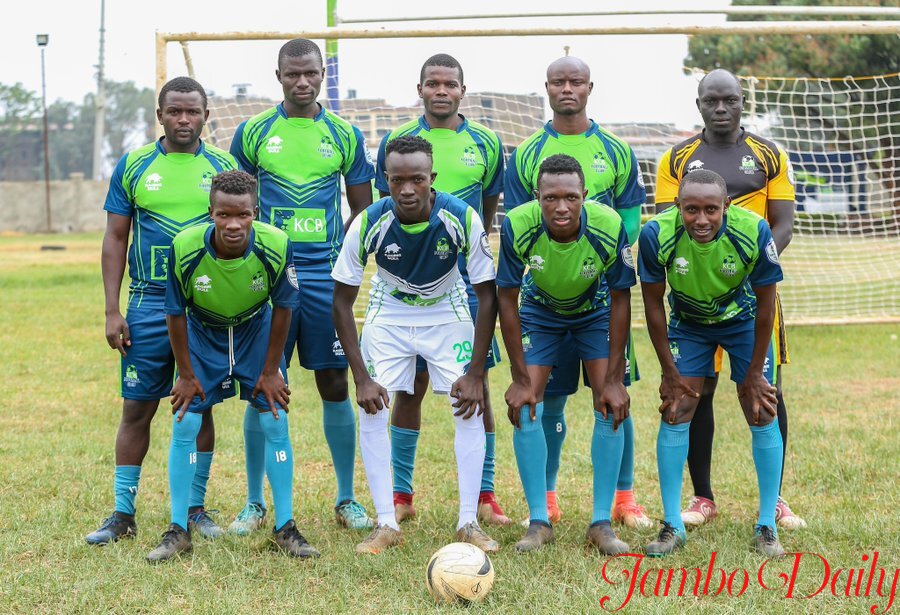 Players are pillars of any sports team leave alone the management, but in the end, a player needs a manager to guide him to the promised land. The management ensures the players get everything they need to make an impact while the players ensure the management gets back their investments back.
Below we give the full squad that KCB bank has felt the need to place an investment on. The squad consists of 22 talented players.
GoalKeeper
Joseph Okoth
Year of Birth: 1994
Nationality: Kenyan
Peter Manyika
Year of Birth: 1997
Nationality: Tanzanian
DEFENDERS
Baraka Badi
Year of Birth: 1999
Nationality: Kenyan
Gabriel Mugabo
Year of Birth: 1992
Nationality: Rwanda
Nahashon Alembi
Year of Birth: 1995
Nationality: Kenyan
Pascal Ogweno
Year of Birth: 1992
Nationality: Kenyan
Bolton Omwenga
Year of Birth: 1997
Nationality: Kenyan
Dennis Mwebi
Year of Birth: 1992
Nationality: Kenyan
MIDFIELDERS
Michael Mutinda
Year of Birth: 1996
Nationality: Kenyan
Estone Omengo
Year of Birth: 1995
Nationality: Kenyan
Clinton Kisiavuki
Year of Birth: 1996
Nationality: Kenyan
Jonathan Lokadet
Year of Birth: 1997
Nationality: Kenyan
Bernard Mang'oli
Year of Birth: 1991
Nationality: Kenyan
Jamal Mwambeleko
Year of Birth: 1993
Nationality: Tanzania
Shami Kibwana
Year of Birth: 1993
Nationality: Kenyan
Reagan Otieno
Year of Birth: 2000
Nationality: Kenyan
David Owino Ambulu
Year of Birth: 1999
Nationality: Kenyan
ATTACKERS
Simon Abuko
Year of Birth: 1996
Nationality: Kenyan
Hemedy Murutabose
Year of Birth: 1996
Nationality: Burundi
Chrispinus Onyango
Year of Birth: 1999
Nationality: Kenyan
Victor Omondi
Year of Birth: 1998
Nationality: Kenyan
Ezekiel Odera
Year of Birth: 1988
Nationality: Kenyan
---
More on KCB FC: Interesting Facts About KCB F.C, Owner, Coach, History and More