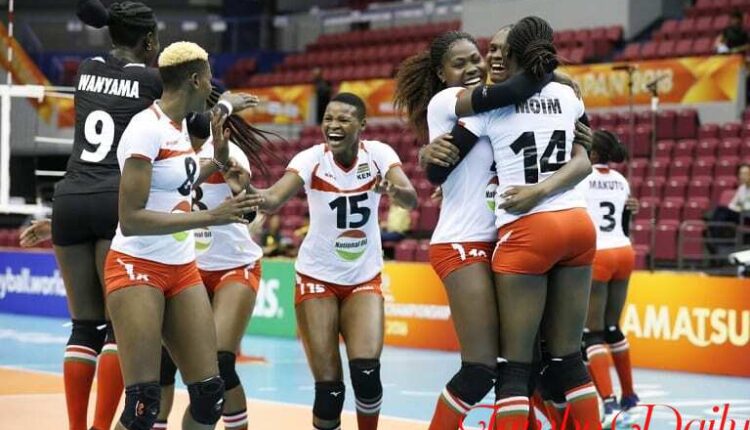 Interesting Facts About Malkia Strikers, Trophies, History and Much More
Malkia Strikers is the Kenya Women's national volleyball team representing Kenya in all international volleyball competitions. It is one of the most successful national teams in Kenya and it has been dominating Africa's volleyball games since the 1990s, having collected nine back-to-back Women's African Volleyball Championships.
With an aim of giving women equal stage as men in the sports sector, Malkia Striker has opened door to so many young and talented women to showcase their talents to the world.
The volley teams are categorized into three categories, standing volleyball, beach volleyball, and sitting volleyball. Sitting volleyball give people with disability a stage to also showcase their special and hidden abilities in the sports field.
Malkia Strikers History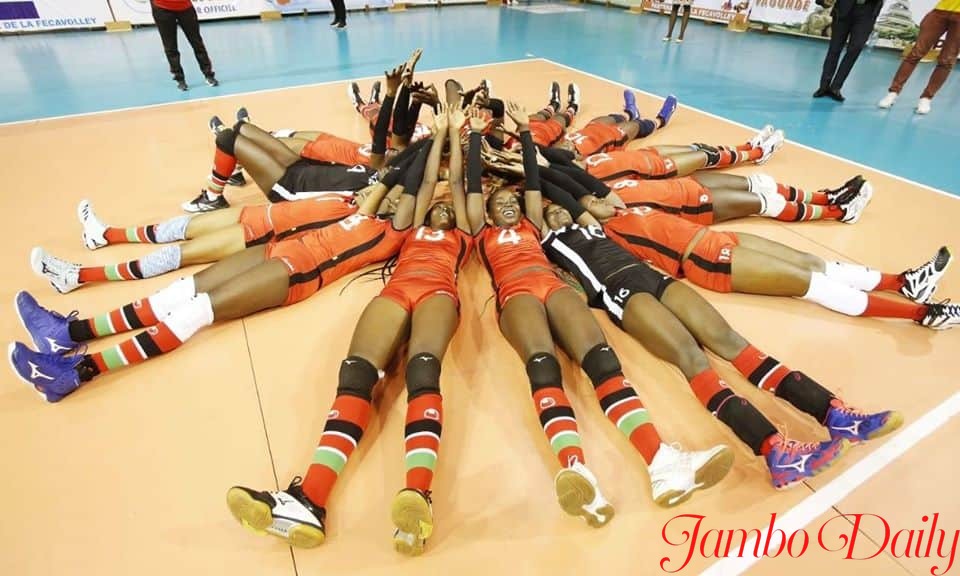 In Africa sports were mostly for men and women were not allowed to participate in sports in most African countries and their chores were around the house. However, things changed in 1978, when women were allowed to participate in the All-Africa Games that were held in Algiers, Algeria.
Despite being offered a stage, Kenya didn't take part in those competitions until 1991, when they joined other African countries in the 1991 All-African competitions. They had a solid start as they collected their first championship in their first appearance for both All-Africa Games and African Championship in Cairo, Egypt.
The Malkia Strikers went ahead to dominate the African Championship competitions collecting gold medals competition after competition from 1991 to 2015.
In 2000 they got an invitation to participate in the 2000 Summer Olympics in Sydney Australia. It was the first time they were participating on a global stage with teams all over the world. They finished 11th in those competitions, which was a good finish since it was their first time in those competitions.
They also participate in the 2004 Summer Olympics in Greece but still finished 11th. Since 2004 they didn't qualify for Olympics until 2020 when they qualified but the games ended up being postponed after the arrival of Covid-19 which was termed a World pandemic.
After several months of lockdown globally in 2021, things got back to normal and competition kicked off but without fans. Malkia Strikers lost their first game and finishes the competition in 12th place.
In 2006 they participated in another huge competition in  Japan, FIVB World Championships. In addition, they have also competed in World Championship 6 times and their best finish was 13th place.
Malkia Strikers Head Coach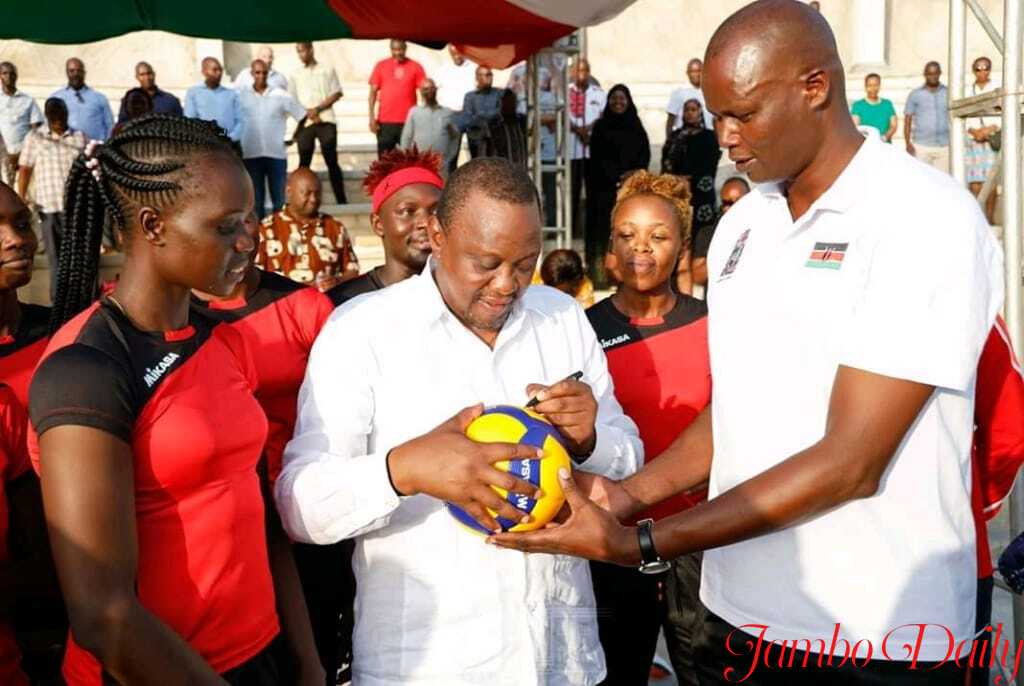 Currently, Paul Bitok is the one holding the helm of Malkia Strikers. Bitok has been part of Malkia's journey, in 2006 he was serving as an assistant coach to a Japan coach during the FVIB World competitions in Japan. In 2020, he was officially appointed as the head coach of Malkia strikers and led them to Olympic qualification for the first time after 16 years.
Malkia Striker Sitting Team
Apart from being a women's team, Malkia strikers are diverse and it has given even the disabled the opportunity to represent the country in their own capacity. The team has also been doing a great job over the years though they failed to qualify for the Tokyo competitions.
Malkia Strikers Awards, Year, and Venue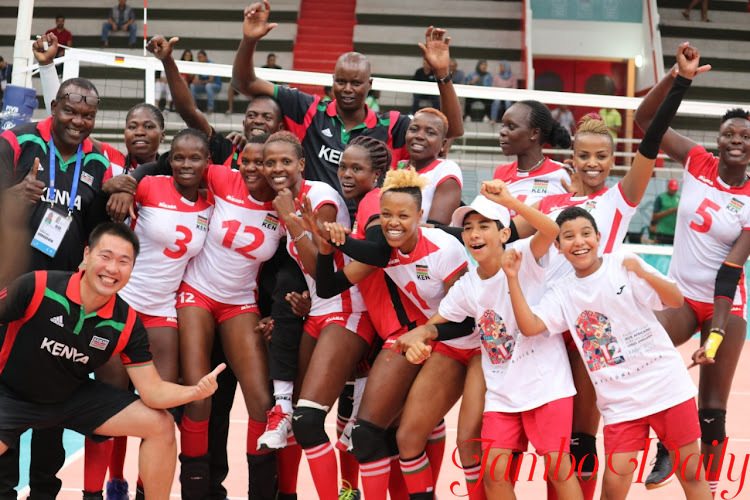 All-Africa Games
Gold Medals
1991 Cairo 1995 Harare
1999 Johannesburg
2015 Brazzaville
2019 Rabat
Silver
1987 Nairobi
Bronze
2003 Abuja
2007 Algiers
2011 Maputo
African Championship
Gold Medals
1991 Cairo
1993 Lagos
1995 Nairobi
1997 Cairo
2005 Lagos
2007 Nairobi
2011 Nairobi
2013 Nairobi
2015 Nairobi
Silver
2003 Nairobi
2017 Yaounde
2017 Cairo