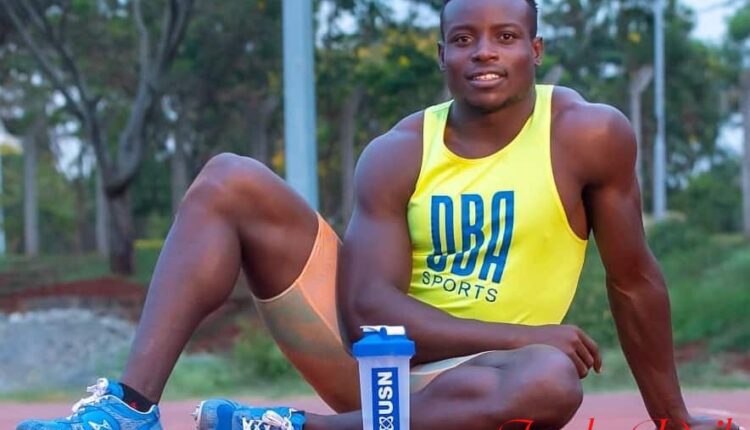 Interesting Facts About Ferdinand Omanyala, Age, Wife, Records an Net Worth
Ferdinand Omanyala, born Ferdinand Omanyala Omurwa is a man on a mission. From Bungoma county to Africa's fastest man winning race after race. Omanyala is the new wave in the world of sprinting after of long period of practice and his efforts are now paying off.
His journey has served as a source of inspiration to many young youths with ambitions and hope of achieving their dreams in the future. With a stunning record in 100m events, join us as we analyze the life and success of Ferdinand Omanyala, we get to know his wife, his current net worth, record, and his actual age.
Who is Ferdinand Omanyala?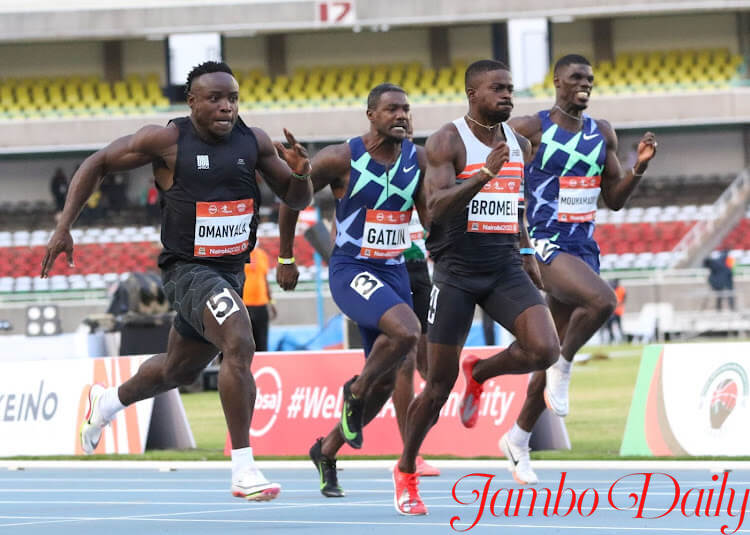 Ferdinard Omanyara Omurwa is a Kenyan sprinter competing in the 100m and 200m events. Currently, he holds the record as the fastest man in Africa and the 8th fastest man in the world.
Omanyala broke Africa's 100m record in September 2021 after clocking a time of 9.77second, taking the record from South African sprinter Akani Simbine. The masculine sprinter is now focused on breaking the world record and leaving a better legacy than the legendary Usain Bolt.
Omanyala Age
He was born on 2nd January 1996 and his accomplishment have gone beyond his age.
Ferdinand Omanayala Record
Omanyala trained hard and he's fighting easy, and for sure things are really going well for him. He holds Africa's fastest man record in 100m with a 9.77s.
Ferdinand Omanyala Career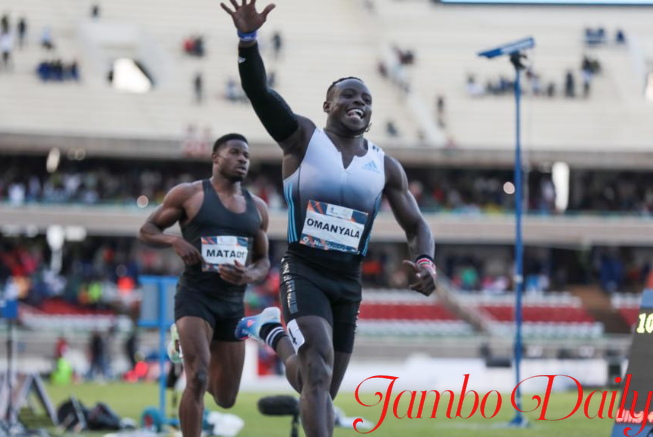 His athletic career began when he was young and he was good in almost all sports, but as he grew up he fell in love with rugby especially when he joined Kamsinga high school. His dream was to join the Kenya Sevens and represent his nation in rugby competitions.
In 2015, he joined the University of Nairobi to get the keys to success, where he continued to follow his dream of playing rugby until one of his friends noticed his speed was super classy and encouraged him to try the 100m events and after a week he had made the switch and began training as a sprinter.
In 2019 he went on to win the national title in the 100 m race. Omanyala rose to fame in 2020 during the 2020 Summer Game, setting a national record of 10.00 seconds.
In 2021 he brought Nairobi to a standstill after clocking 9.77 seconds becoming Africa's fastest man. In 2022 he went on to be crowned the winner of the 100m race at the 2022 African Athletic Championships.
Athletic Ban
As his career started taking shape, Omanyala found himself sitting in a tight spot after he tested positive for prohibited substances. This led to him being smacked with a heavy penalty by the Anti-Doping Agency (ADKA). The penalty included a 14-month ban from participating in sporting activities.
His light that he hoped will light the world was covered with an opaque cover and thrown under the table. However, he used this time to restructure his career by training harder and harder, building a house with the stones his enemy threw at him.
Ferdinand Omanyala Family and Tribe
The sprinter hails from the Western region, in Bungoma county and his ancestors are of the Luhya community. He is the son of Fred Omurwa and Sikhanga Omurwa, he is the third born in a family of five.
Ferdinand Omanyala Wife and Kids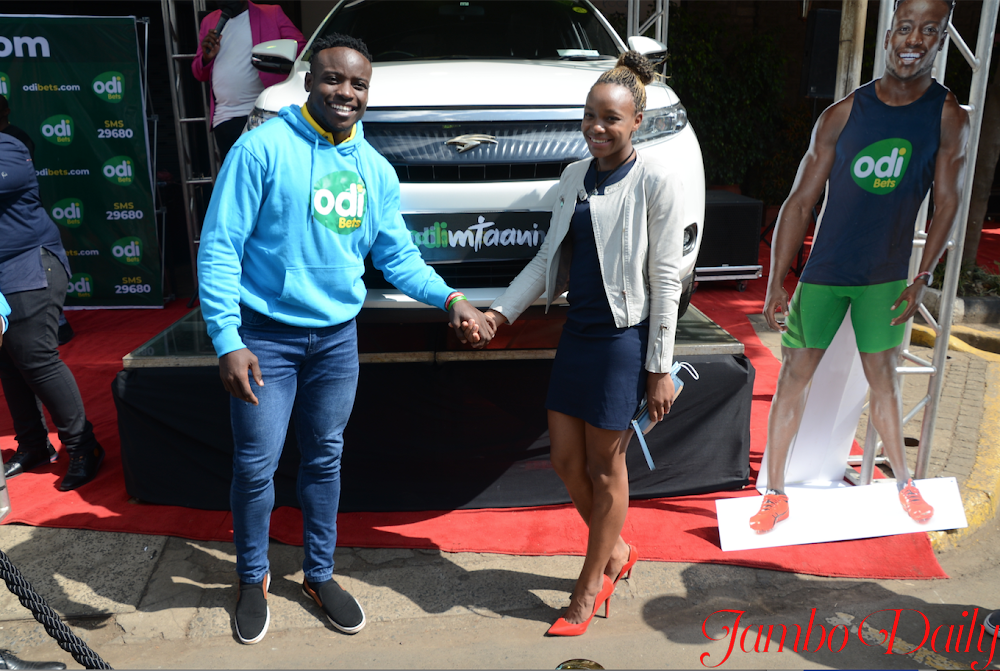 Omanyala isn't yet married but he's engaged to his longtime girlfriend Laventa. The two met way back in 2016 in a sporting event, they later met in another event and Omanyala didn't waste chances as he sweet-talked her to his den. The two have been together for five years.
Omanyala describes his lover as a strong, supportive, and source of inspiration. When he rose to prominence he didn't shy away from appreciating his girlfriend who stood by him during tough times. They have a son together by the name of Quinton Finn Omanyala.
Net Worth
For the past two years, Omanyala has been making it big out here earning lucratively. At the moment his net worth is estimated to be over Ksh 10 million. He drives a Toyota Harrier.