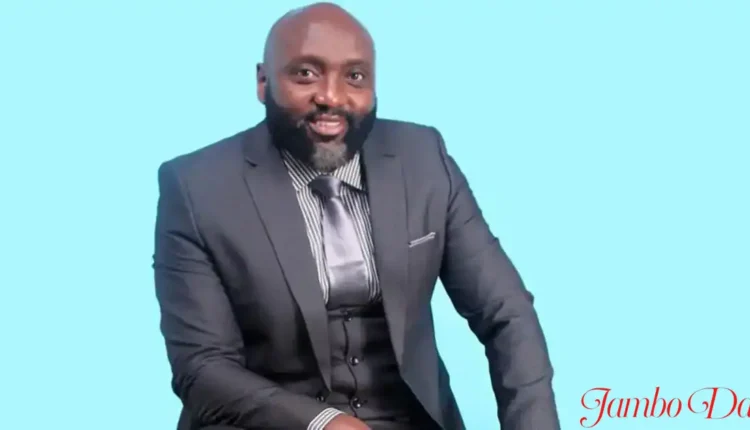 Mwendwa Thuranira's Bio, Education, Career, Family, and Net Worth
   My Space Property CEO  MWENDWA THURANIRA, is a real estate and property firm offering residential real estate for sale and lease. The realtor attributes his financial discipline to his grandfather who was a reputable businessman in Isiolo. The CEO of Myspace Properties captures the spirit of the true hustler through his journey of selling his belongings and moving countries in search of greener pastures. In the USA Mwenda secured his first job as a bellboy at a hotel located in Florida. Mwenda says he had a lot of time to spare. He tried to pursue flying and he secured a private license, however, in his heart, he felt real estate was what he preferred. He kept his bell job and explored ways on how he could bring his real estate to life. Mwendwa Thuranira has worked in both low and high offices in the country and in the outside countries where he worked in a construction company.
Education life.
Mwendwa Thuranira went through both primary level and secondary levels, where after he finished his secondary education at  Burieruri secondary school he got three invitation letters for higher education from Utalii College, Nairobi University, and George Washington University in Georgia, USA. Mwendwa's father went through the invitations he selected Utalii College for him since the learning there was almost free of charge. However, after some time, Mwendwa Thuranira decided to pick and pursue a business administration course at George Washington since he had no interest in the hospitality industry at Utalii College.
Mwendwa Thuranira's career.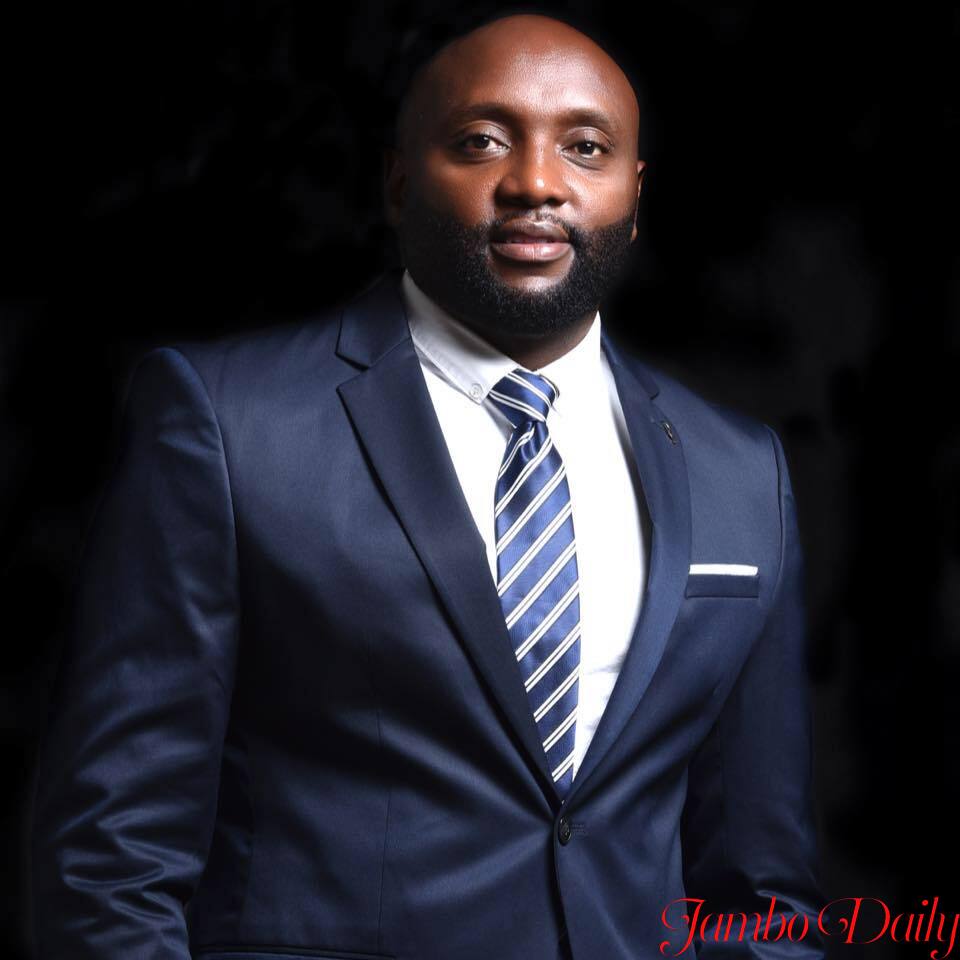 Mwenda Thuranira learned how to be courteous at Utalii College, especially when he was an intern for Air France in Nairobi. After the Airfrance shut down Mwendaw Thuranira decided to chase his American dream. He sold the items he had, refused to take the local jobs he was offered sold the vehicle he owned, and left Kenya in December 1999.
In the US Mwendwa Thuranira secured his first job as a bellboy at a hotel in Florida. Though Mwendwa was working, he had a lot of spare time. At first, he would pursue flying and even got himself a private license, but deep down he knew he needed to get into real estate.
Mwendwa Thuranira also took a construction job which would be the only way to help him understand and explain more about his dreams in real estate. Mwendwa started from the bottom as a construction worker. In the US construction work was more advantageous since most labor was done by machine rather than how it's in our country manually. The job was well payable  at the end of the week Mwendwa would earn $500
While in America, Mwendwa came across a rundown house that he wanted to buy, renovate, and sell for a profit. The house cost $20,000 (Sh2 million) and he only had $2,000 (Sh200,000) to my name. A quotation for the renovation came to $8,000 (Sh800,000), again money Mwendwa didn't have enough money. My boss, who was in real estate, agreed to renovate the house at a fee. After the house renovations were done he sold the house for $42,000 (Sh4.2 million).
Mwendwa Thuranira started reinvesting in Kenya while still in the US. During the early signs of the US recession (2008-2009), he had two options: to change jobs, which meant quitting real estate, or to come back home. Imwendwa chose to  returnback home.  However, he lost some money when things went south in America. But nonetheless, it was a good choice to invest in two markets for security. On coming back to Kenya, his initial investments were in Nairobi, Mombasa, and Meru.
Mwendwa's family.
Mwendwa Thuranira is married to his wife Venessa Magiri and together they have two children.
Mwendwas Net Worth
Mwendwa Thuranira's net worth is between 50 -60 million which depends on the number of clients he gets every month.